The world is getting online, and so does the new age teenagers and children. Internet is absolutely great for studying, collaborating with friends and family and learn new things in a way that was never possible before. But as a concerning parent, the dark side of the internet often makes me anxious about my kid's future and the influence of the online community. That is why I don't take any chances and using uMobix advanced cell phone tracker to keep an eye on my kid's smartphone activity.
Even if you don't allow your children to use the internet, let alone the influence of smartphones, all their features and games can ruin your child's experience and overall development. There have been many cases where robbers, snatchers and online scammers target Kid's smartphone to retrieve sensitive information to do bad things. Not only this, but the internet on their smartphone can also make them very vulnerable, and as a concerning parent, I keep track of those activities to make sure my children are using the technology in a safe and responsible manner.
Keep Your Kids Safe By uMobix Advance Cell phone Tracker
Online presence can leave a great impact on your children, where some can harness the power of their smartphone and internet while others may fall down the rabbit hole of becoming a smartphone addict failure in life. Let me show you how the uMobix cell phone tracker helps me to monitor my children's day to day smartphone activity, including their social media accounts as well.
uMobix Phone Tracker Features
uMobix is an advanced cell phone tracker for modern parents who can monitor everything that happens on your kid's smartphone or tablet in real-time. With the ability to track location, social media access, phonecall and messages record, it is the right tool to keep an eye on your ward's smartphone use and make sure they stay away from bad company and influence. Some of the best feature of uMobix includes:
Keylogger
With an active keylogger, you can check all the passwords to various accounts and services your kids are using, whether it be for Netflix or their Facebook password. Having access to these details can help you track their online presence.
Browser history
Do you want to know what your child is consuming 5GB of data per day to complete his homework? With the ability to check browser history, you can get a better idea of what your child is searching and vising on the internet. Is it just for homework and entertainment or something questionable and vulgar? You can also regulate the websites by blocking them or putting restrictions on new web pages.
Social apps monitoring
Social media is the new fun game for children as it's their virtual space to connect with each other. But it is not all gloomy and bloomy as the majority of child predators use such apps to target kids and show them vulgar or explicit content. With social media monitoring, you can keep better control on what kinds of social media apps your child is using, plus what kind of messages he/she is sending and receiving.
Phone records and messages
It's important to ensure what kind of calls and messages your children are exchanging with their friends. With uMobix advance cell phone tracker, you can keep track of incoming and outgoing calls, plus you can check what kind of message conversations they are having. Furthermore, you can also block certain callers, access the contact lists and check deleted messages as well.
Real-time location tracking
Is your child going for a group project at their friend's house? Keep a check on their real-time location to make sure they are not lying to you and going to questionable places. You can also video stream or take camera snapshots to check what kind of activity they are indulging in.
How to use uMobix Cell phone Tracker
uMobix cell phone tracker is easy to use and operates fully on both Android and iOS devices. No matter what device your children are using, uMobix is going to work seamlessly to make sure your kids are safe. Here is a quick tutorial on using uMobix with an Android smartphone.
First sign in to uMobix dashboard. If you don't have an account, you can create one.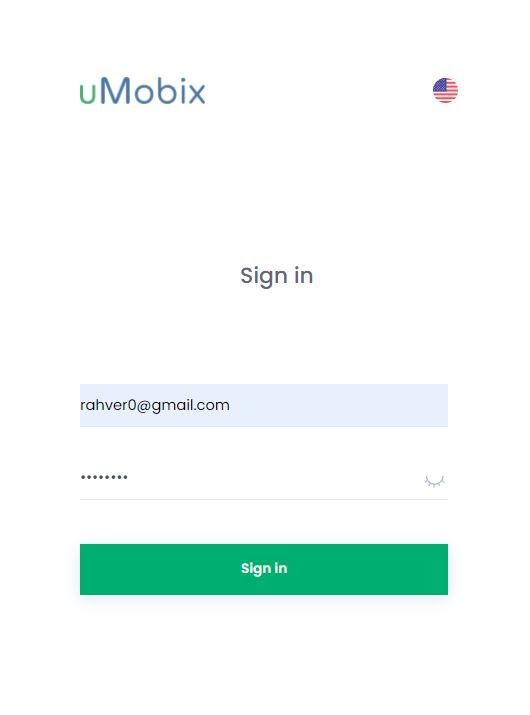 Open Playstore on your Android smartphone and go to your account settings.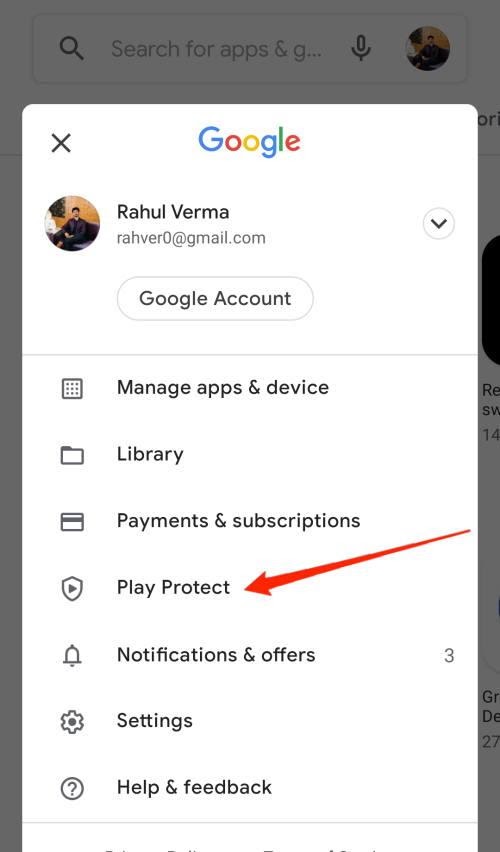 Click on the Play Protect option.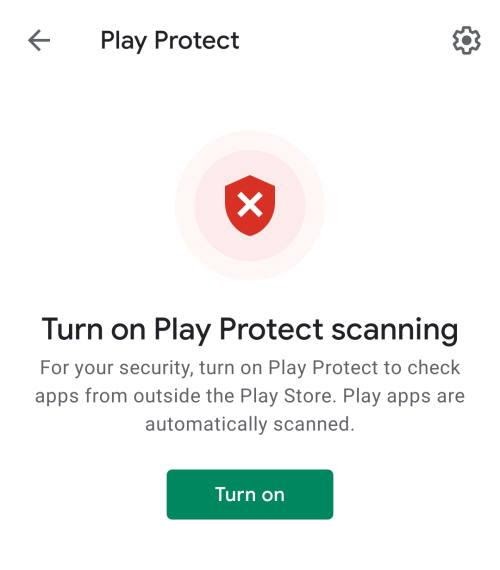 Make sure this feature is disabled.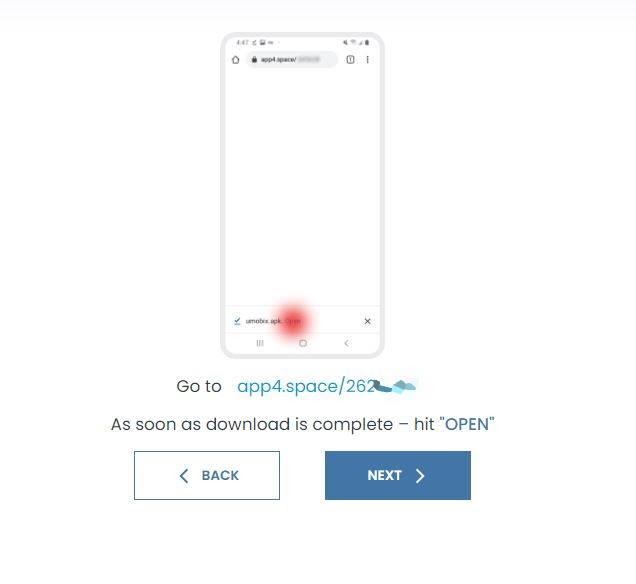 Now check your uMobix dashboard for a secret app link. Use this link to install the software on the target device.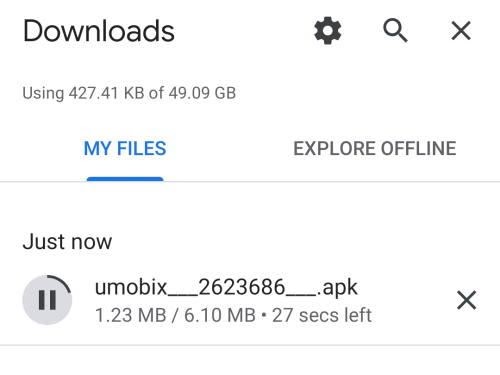 Wait for the download process to finish.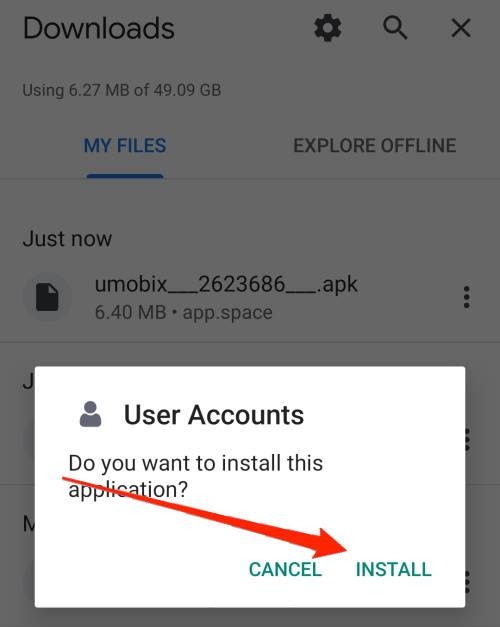 After the download is completed, install the application.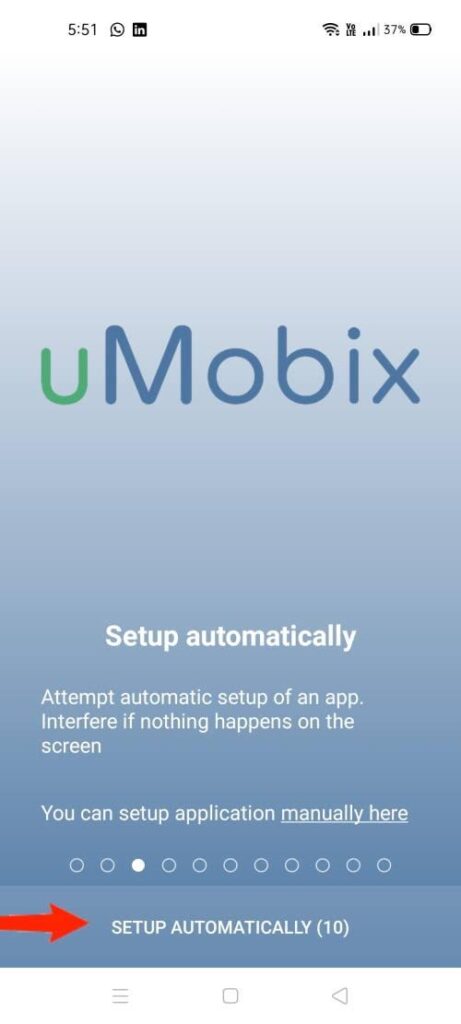 Open the app and follow the onscreen instructions to complete the rest of the setup.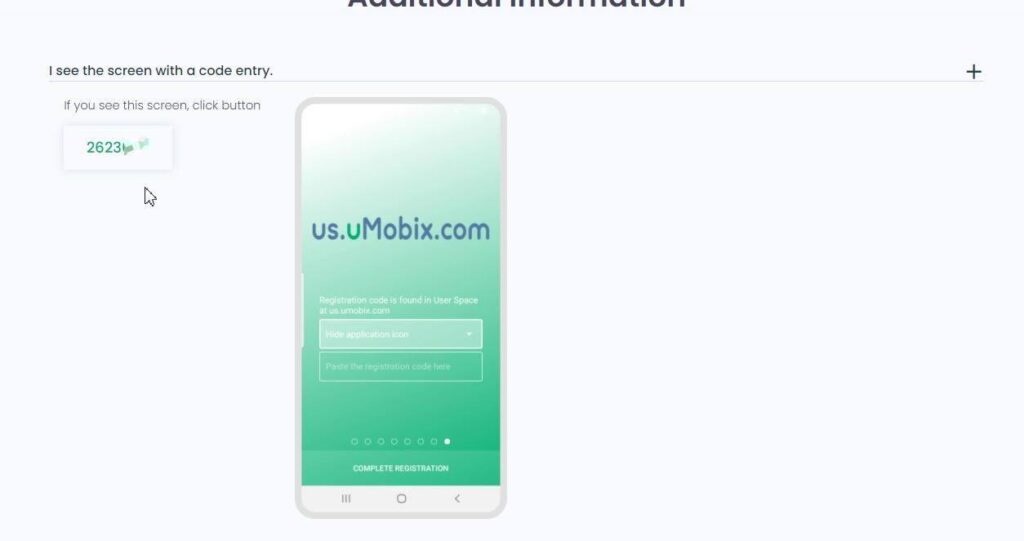 Go to the uMobix website dashboard and complete the setup with your secret key.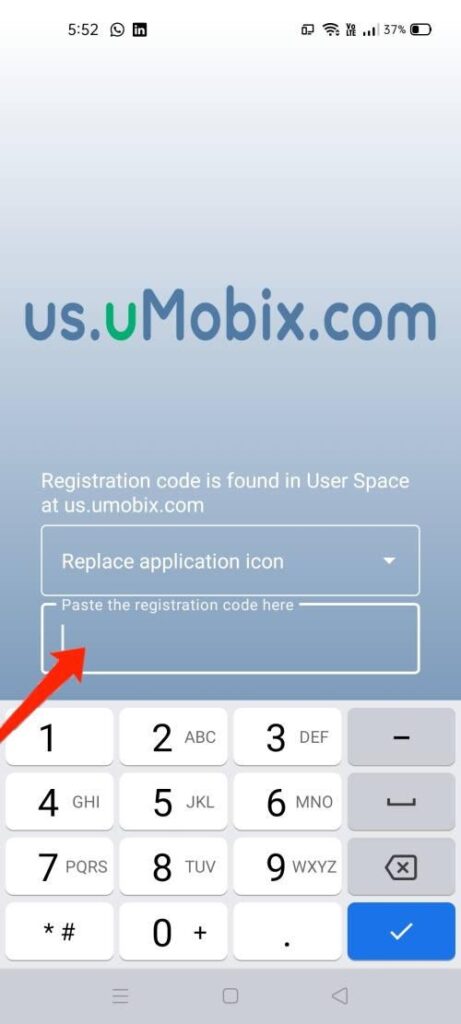 Now you can easily track and monitor the target Android device from the comfort of your laptop and PC.

Going to the dashboard, you can see valuable information such as recent location and incoming or outgoing calls, all in real time.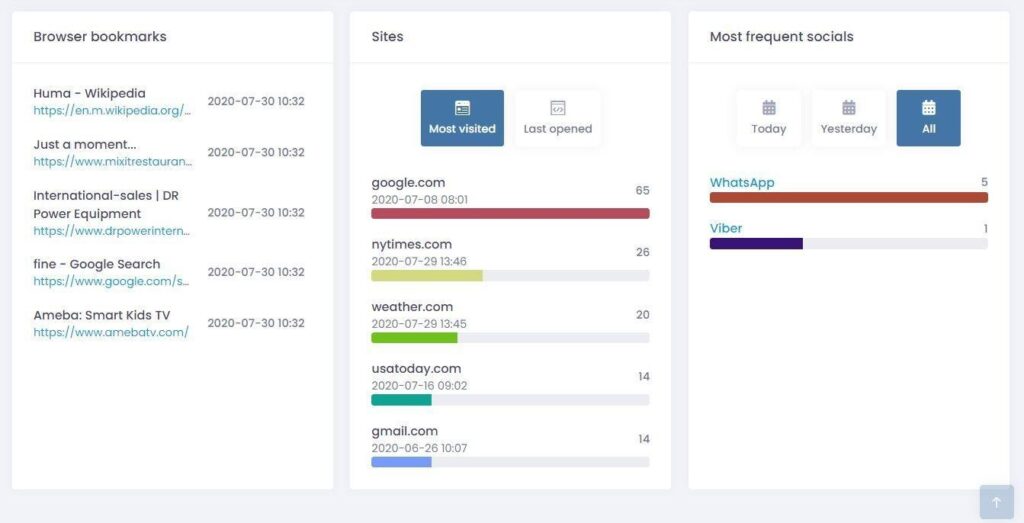 The dashboard even gives you insights into internet search terms and the most used social media apps.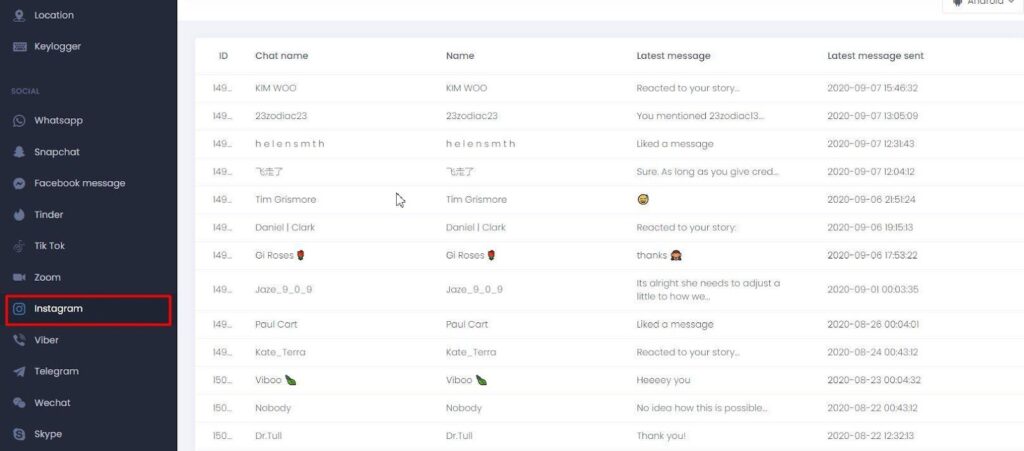 uMobix supports various social media apps tracking, so no matter what app your child is using, you will be aware of it. For instance, here are some details about Instagram usage, similar you can track for Snapchat, Twitter, Facebook and other apps.

As a parent, if you are worried about your child's location or where he/she goes after school, you can easily track it in the location wizard.
Conclusion
With an increase in vulgar and questionable content on the internet and smartphone usage, keeping an eye on your child's smartphone usage is the necessity of the hour. You can't leave your children alone with their smartphones, hoping they won't get into bad influence. So give the uMobix cell phone tracker a try and keep track of your children's smartphone usage.