Are you a Pokemon Sword player and are wondering how you can unlock the legendary Pokemon Kubfu, then you are at the right place as in this post, we will give you all the details that you need in order to unlock Kubfu and evolve it to its ultimate potential. For the unaware, Kubfu is a tiny bear which is the star of Pokemon Sword And Shield Isle Of Armor DLC.
You can get Kubfu Pokemon in the Isle of Armor by completing the Master Dojo trials. In its initial form, it will be a friendly little fighting type bear but in order to evolve Kubfu, you need to do a lot more, which we will discuss in this post.
How to Unlock KubFu in Pokemon Sword and Shield?
One of the easiest methods of getting Kubfu is to get the Pokemon Sword and Shield expansion pass, where after getting the pass, you are required to complete three trials that dojo master Mustard gives you. Once you have defeated your rival trainer in the third trial, then you will be awarded Kubfu Pokemon as a reward.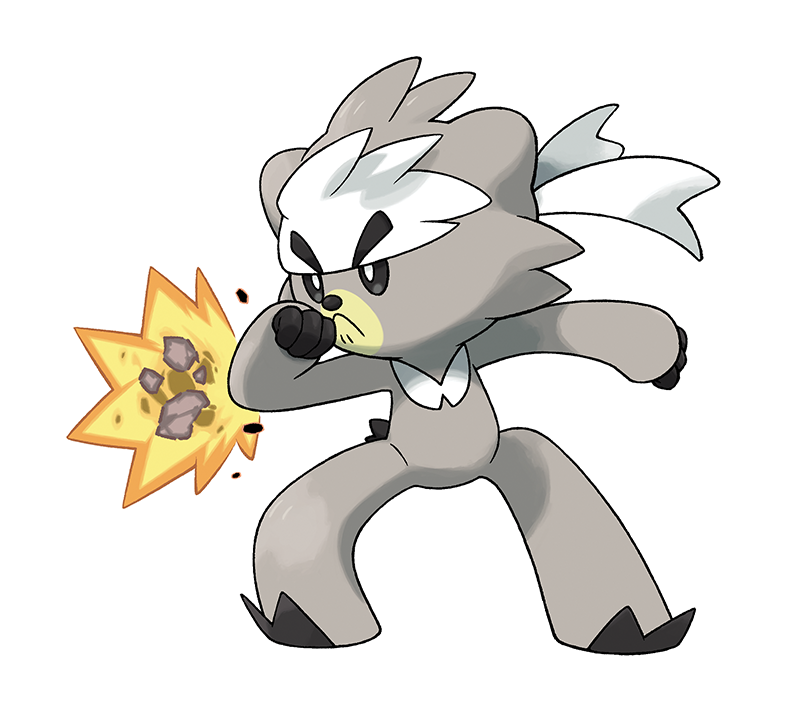 How to Evolve Kubfu?
The Kubfu Pokemon when earned will be in its initial form, and in order to evolve Kubfu, you are required to become best friends with Kubfu. In order to become good friends, there is an option in the Isle of Armor where you can choose one of the Pokemon to walk with you while you explore the land. This will increase the friendship level between you and your Kubfu Pokemon. Note that, whichever Pokemon is at the top of your Party will walk with you and become best friends.
Other options to increase friendship with Kubfu is to enter the camp and feed and play with your Pokemon. More number of battles with the same Pokemon also increases Friendship. And in order to speed up the process, you can visit the below-mentioned locations in the Isle of Armor with Kubfu:
Loop Lagoon: You need to talk to the trainer outside Courageous Cavern.
Brawlers' Cave: You will find an NPC near the cave entrance connected to the Soothing Wetlands.
Challenge Road: Take the stairs up to Challenge Road from the Training Lowlands. Up two stairs, you'll find a trainer NPC on the left.
Potbottom Desert: Right near the exit to Warm-Up Tunnel.
After visiting all the mentioned locations, you need to head back to Master Mustard and then, you will be able to evolve your Kubfu Pokemon in one of the two forms Urishifu or Gigantamax. To evolve Kubfu into Urishifu:
Complete the Tower of Water to evolve into Urshifu (Rapid Strike Style), which is Fighting / Water type.
Complete the Tower of Darkness to evolve into Urshifu (Single Strike Style), which is Fighting / Dark type.
And to evolve Kubfu into Gigantamax form, you are required to do:
Level up Kubfu t0 Level 70 to complete the trials and use the Master Soup in the Master Dojo to unlock the Gigantamax form.
So, there you have it from my side in this post. I hope you guys liked this post and were able to unlock Kubfu and evolve the Pokemon to its full potential using the guide given above. Let us know in the comments below if you come across any doubts. Until the next post…Cheers!