Legends of Runeterra, LoR in abbreviation, is a collective card game that is free to play. The game is developed and published by Riot Games themselves, to which an open beta version was out back on January 24, 2020, exclusive for Microsoft Windows. The final full version of the game's release dates just recently on the 29th of April, 2020 for Microsoft Windows along with Android and iOS.
The game's release for Microsoft Windows, Android, and iOS is official and already rolled out to the three platforms. This leaves us with the console users as they're desperately searching an answer to their questions. With the game's sudden trending condition, the big question still goes unanswered whether the game is coming to Xbox One, Nintendo Switch, or PS4. Today in this guide, we'll be discussing further into this subject, so read on. So without any further ado, let's see if Legends of Runeterra is coming to Xbox One, Nintendo Switch, or PS4 and its release date.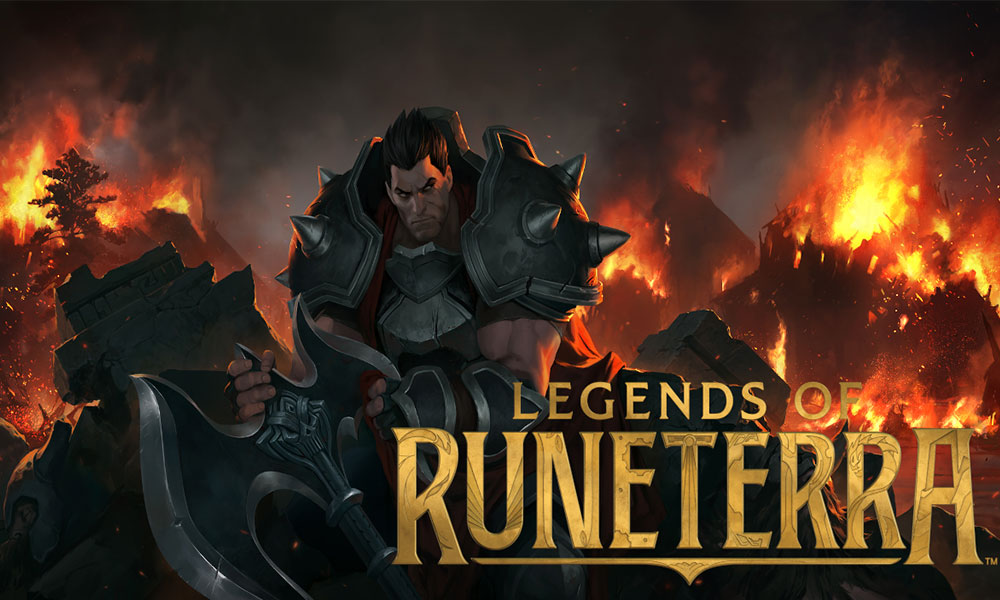 Is Legends of Runeterra coming to Xbox One, Nintendo Switch or PS4: Release Date
After it's release to Microsoft Windows, Android, and iOS, that game was accompanied by a sudden trending condition, making the game a worldwide hit right now. Anyway, without bragging much, we'll get right on to the point of our article. The answer as of now is NO. Yeah, we are not expecting a release of the game to Xbox, Nintendo, or PS4 at the moment as there has not yet been a confirming statement by the developers regarding the same. However, it is still too late to predict what the future may hold as there are chances that the developers may or may not consider the consoles in the future. So our best bet is to wait until we hear official confirmation from the developers and hope the best for the time being.
Summing up our guide, the resources, and data that we analyzed by far stands against the favor of the hope of console users. This ultimately means that a release to Xbox, Nintendo Switch, or PS4 of the Legends of Runeterra won't happen anytime in the near future. Since there hasn't been an official wording regarding the same, we assume that even if the developers take the consoles into account, it will take some time for the release. However, we suggest that you wait until we hear from the developers regarding the same. That said, we hope this article brought you the information you were seeking. If you have any further queries, please let us know in the comments down below.
Also, check out our iPhone Tips and Tricks, PC tips and tricks, and Android Tips and Tricks if you've got queries for it or want help. Thank you!