The new LG C1 is a heck of a panel with 4K gaming at up to 120fps, VRR, Dolby Vision, and a bunch of other features that almost seem impossible to hands-on at this price tag. All went fine until some users started reporting a major issue on LG C1 TVs. Turns out the LG C1 can't play 4K on Sky Q although it is likely other set-top boxes might have been affected too.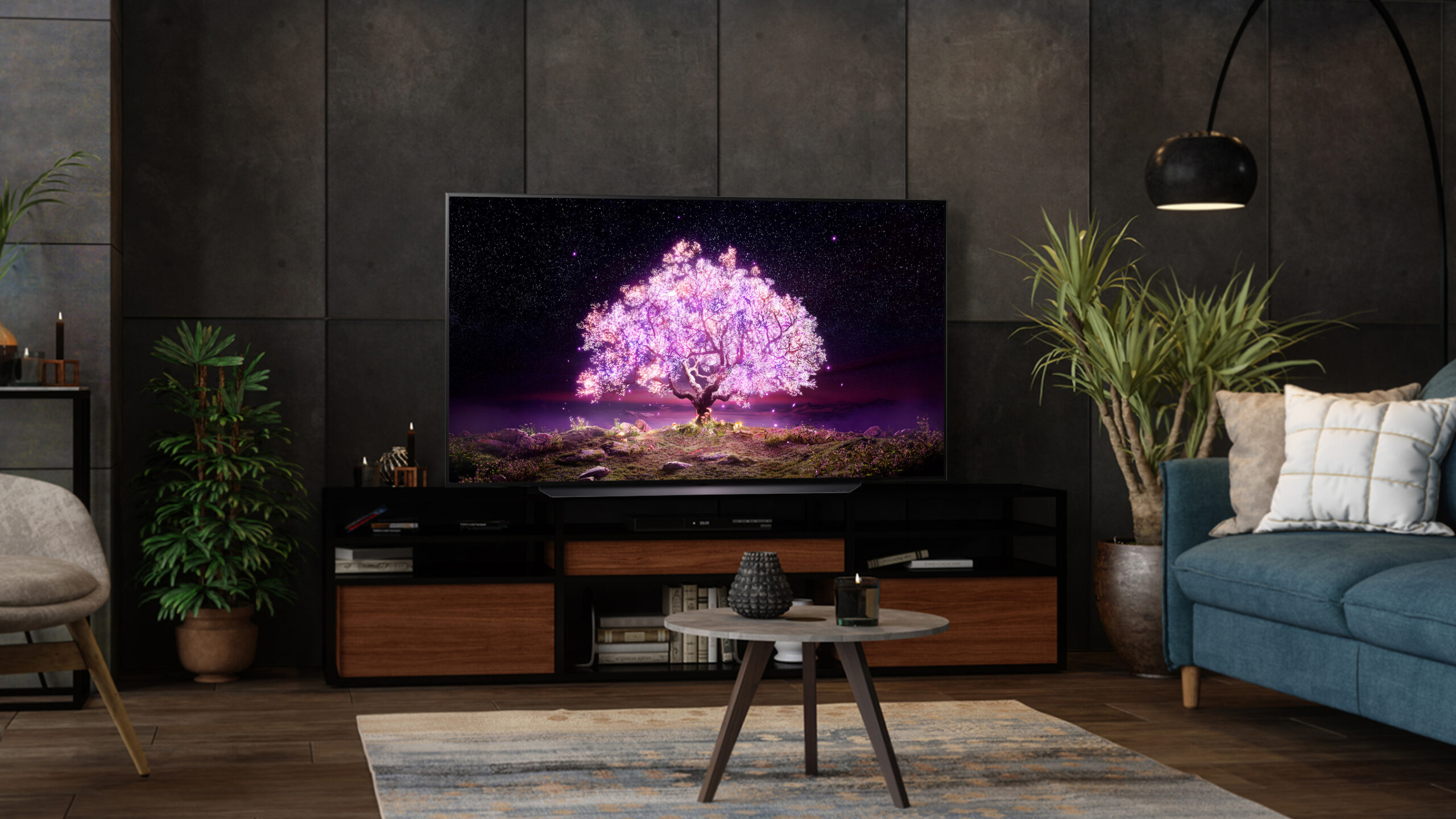 After digging it for a bit, I found out that LG C1 has both HCP 1.4 and HDCP 2.2. The latter is required to stream 4K content on a TV and without it, you will have to stick with lower resolutions. Turns out LG C1 (and G1 as well) doesn't recognize that it comes with HDCP 2.2 as well. This means it is subscribed to HDCP 1.4 certification when passing through 4K content and since the v1.4 is insufficient to handle 4K resolution, it resorts to lower resolutions.
Sky Q customers flooded the Sky community forums asking for resolution and found out about the HDCP debacle. Note that the issue was raised earlier last month and seems like it has affected LG C1 sets manufactured a couple of weeks ago i.e. in September and October. This is because C1 panels made before the said period are working totally fine.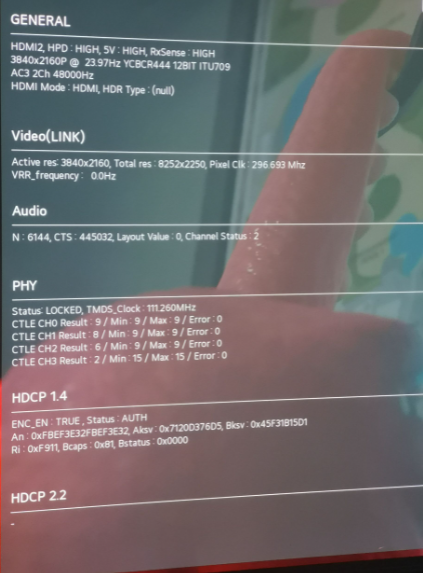 So, the question is, how to fix it? Well, LG C1 customers were fearing that they would have to take their panels for a hardware fix which is quite expensive. Turns out LG acknowledged the issue just in time stating that it is investigating the issue further. Also, the Taiwanese brand confirmed that customers need not panel as the HDCP debacle can be fixed via an OTA update. This will help restore the system's ability to recognize HDCP 2.2 and allow customers to play 4K content on their TV sets with ease.
Most of the affected users have tried reaching out to LG and the retailer they purchased their LG C1 set, although getting a refund or a replacement differs for each customer based on when he/she has contacted LG/retail partner and what's the situation of the issue and so on. If you are an LG C1 user affected by this bug, wait for a key since LG will release an OTA update soon to fix the issue.
Temporary Fix – Use an HDCP Converter
Unless you are ready to wait for an OTA update to fix the issue, you can try using HDCP Converter from 2.2 to 1.4. Available on Amazon, this convertor will help you play 4K content by converting the signals to HDCP 1.4. You can look out for Monoprice 115242 Blackbird 4K Pro HDCP Converter or take help from a technician to get a HDCP converter set up on your LG C1 and stream 4K with ease.