In the world of premium category TV, LG is a big name. Over the past few decades, LG has taken the technology of smartTV to another level. But, some disappointments don't seem to get much coverage. Well, it is very hard to believe that LG TVs have some disappointments. But, complaints tell another story. Although it is hard to believe, many users have reported that the LG C1, LG G1, and LG Z1 had a black screen problem after the recent system OS update.
However, on investigating, our team has found some reasons why this error occurs. And guess what? We have made a complete list of fixes based on the reasons behind this kind of error. So, if your LG C1, LG G1, and LG Z1 also have a black screen problem, read this guide until the end.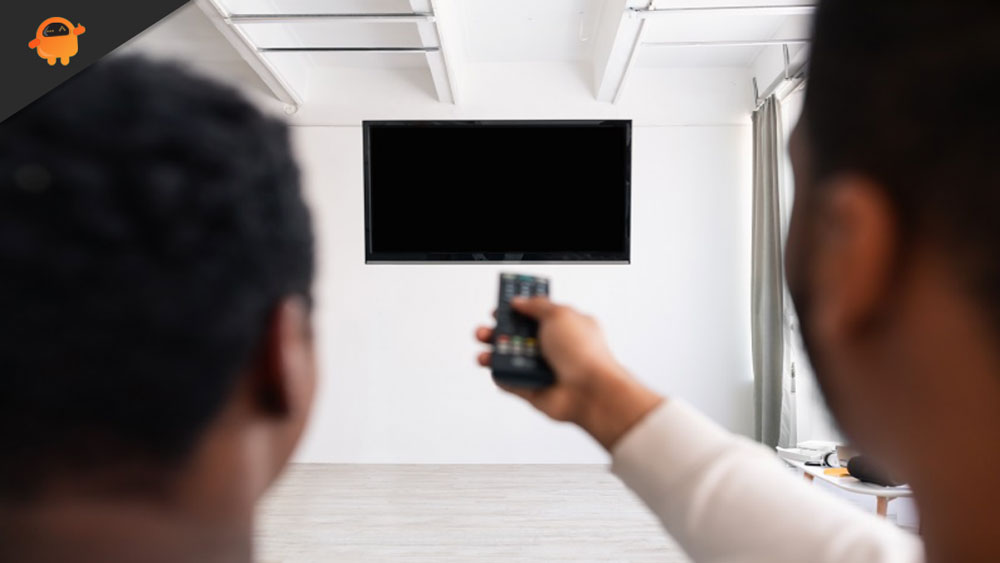 How To Fix LG C1, LG G1, And LG Z1 Black Screen Problem
No worries, as we have some effective tricks using which you can easily fix LG C1, LG G1, and LG Z1 black screen problems. Perform each fix and see whether it resolves the error or not.
Fix 1: Reboot Your TV
Rebooting your LG TV will be a good option to fix the black screen issue as sometimes, this kind of error occurs due to some bug file or glitches. As a result, I recommend that you reboot your TV and see if the issue has been resolved.
Fix 2: Check The Power Supply
Your power supply may have some issues because your TV failed to receive proper power and displayed this kind of error. So, it is very crucial to have a stable power source. Therefore, if possible, we advise you to try using another port to give your LG C1, LG G1, and LG Z1 power. This will help you recognize if there is an issue with the port you are using or not.
Fix 3: Check The Power Cable
It is also possible that the power cable you are using to connect your LG TV to the power socket may have any type of damage due to fluctuating current. So, changing the cable will be the foremost step you need to take in this situation. Therefore, it is advised to check the power cable properly and in case of wearing and tearing of the cable, consider replacing it.
Fix 4: Make Sure The Content Doesn't Have Any Issue.
Did you check if the content you watch on your LG TV may have any issues? Chances are high that your TV may not have any problem, and the content is causing the black screen issue. So, we advise you to try playing or changing a different channel. This will help you determine whether or not your device has the black screen issue or not.
Fix 5: Check The HDMI Cable
Checking the HDMI cable is also another option that will surely help you get rid of the back screen issue with your LG C1, LG G1, and LG Z1. So, it is better to thoroughly check the HDMI cable for any type of cuts or damage. However, if you find any, then consider changing it as it is the last option that you have to resolve this issue.
Fix 6: External Damage
Possibilities are there that your LG C1, LG G1, and LG Z1 TV may have any type of external or internal damage due to which it is showing a black screen issue. Thus, you must check your TV for any type of damage or dents as these two can potentially damage the TV from the inside. If you find any type of problem, we recommend contacting a technician.
Fix 7: Contact the Support Team
So, did you try all the fixes and still have not been able to fix this problem? Well, don't worry! You can contact the support staff and ask them about the LG C1, LG G1, and LG Z1 black screen issues. Therefore, upon raising a complaint, they will send a technician to your doorstep or call you to the nearest service center to repair your TV.
So that's all there is to fixing LG C1, LG G1, and LG Z1 black screen issues. We hope that you find this guide helpful. Meanwhile, comment below and let us know if you want more information.