In this tutorial, we will be sharing the steps to install official LineageOS 17.1 for Xiaomi Poco F1, based on Android 10. If you are into custom development scenario, then you might definitely be aware of the LineageOS ROMs. It traces its root back to the Cyanogenmod and was the first custom ROM ever built. Using its source code many other custom ROMs found its way. And when Cyanogen left the scene, Lineage joined in with the release of version 13. Since then there is no looking back.
The ROM already has support (official/unofficial) for numerous devices, and now we are seeing its expansion over to the Poco F1. The team behind this popular ROM has made sure that nearly all the supported devices should now be under the official hood. And same is the case with the first iteration of Poco. There is now an official LineageOS v17.1 for Xiaomi Poco F1, based on Android 10. In this guide, we will be sharing the steps to download and install the said ROM onto your devices. However, before we do so, let's check out what's new in this build of LineageOS.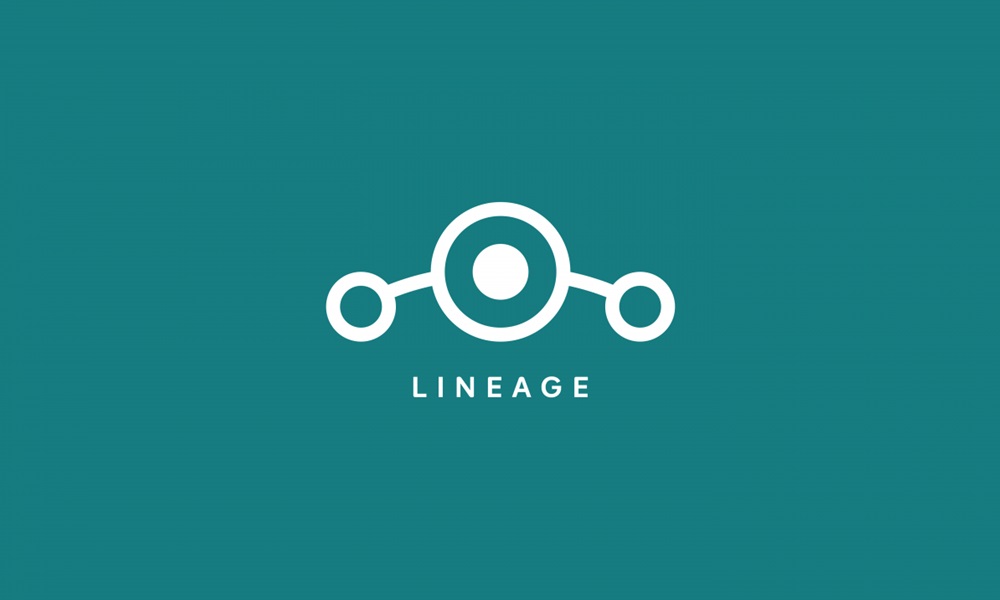 What's New in LineageOS 17.1
There are has been plenty of new additions to this new build of LineageOS. Here are some of the most noticeable one:
Partial Screenshot that allows you to capture screengrabs of a particular area on the screen.
New Adapted ThemePicker App, with support for numerous icons, accents, fonts, and icon resource change.
WiFi display is available once again.
Hiding apps within its in-built launcher using fingerprint is now possible.
Support for on-screen fingerprint sensors (FOD) added.
Support for pop-up and rotating cameras added.
WebView updated to Chromium 80.0.3987.132.
There's also some changes related to the way the ROM will now handle privacy. Up until now, it used the Privacy Guard, which is now being replaced with AOSP's Permission Hub.
Finally, they have also introduced their own recovery and recommends to use the same for flashing their builds.
So these were some of the new and updated features of this ROM. Furthermore, since the ROM is based on Android 10, let us also have a look at the new features incorporated in this Android build. After that, we will discuss the steps to install the LineageOS v17.1 on your Poco F1.
Android 10: New Features
There are a ton of new features that have landed over to Android 10. Here are some of the more noticeable one:
Changes to how permissions are handled
Up until now, you could either allow any permission or deny, there was no in-between. But in Android 10, you could make sure the permission is only granted up until you use that app, once you close the said app, the permission will automatically be revoked. This is only true for location in Android 10 but will be expanded to others as well in Android 11
Smart Reply
Another pretty nifty addition, the feature gives you an automated reply based on the message you received. Furthermore, you could use this smart reply directly from the notification panel itself. No need to launch open the app.
Dark Mode
One of the highly anticipated feautres was finally welcomed in this build. Apart from this system-wide dark mode we also saw the addition of override force dark mode.
Live Captions
Android could now automatically generate live captions for any video that you are playing, even if the video doesn'/t comes with own set of captions.
So these were some of the features of Android 10. For the complete list, refer to our top 10 Android 10 features and details article. With that said lets now check out the steps to install LineageOS 17.1 onto your Poco F1 device.
Steps to Install LineageOS 17.1 on Poco F1
Before we begin with the installation instructions, it is of paramount importance that you go through the requirements section below and make sure your device qualifies all the mentioned points.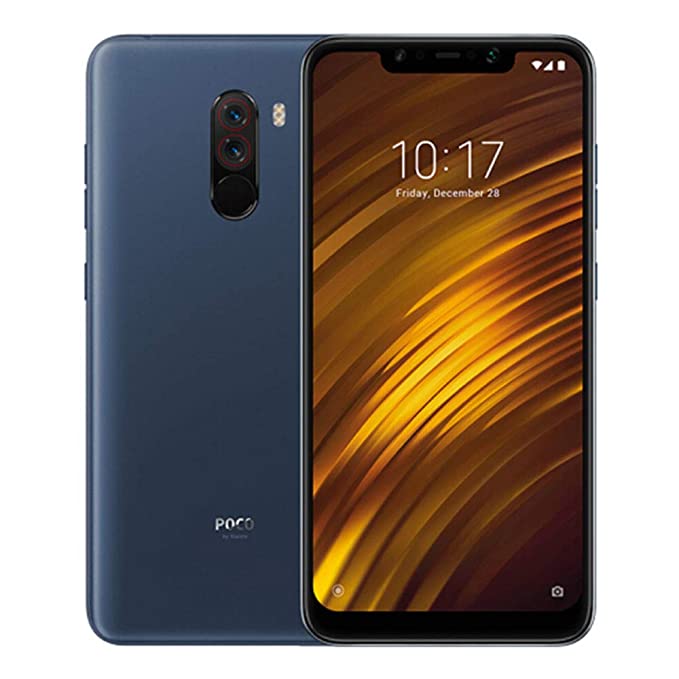 Warning
Before we begin with this procedure, I would strongly recommend you to create a backup of your device storage and all your files stored on your device. Moreover, it is advised to follow the steps mentioned in this post very carefully to avoid permanent damage or to brick your device. If anything goes wrong the author or GetDroidTips is not responsible for it.
Prerequisites
The device's firmware must be based on MIUI Q-based builds.
GApps can only be flashed on a clean install.
Formatting data (all user data, including internal storage) is a must if MIUI was previously installed and the device was encrypted. Before you do so, make a complete backup of your device.
The build is compatible with all Poco F1 variants.
Download LineageOS 17.1 for Poco F1.
LineageOS doesn't come with Google Apps. Hence you need to download the GApps package separately and flash it onto your device. You could download the Open Gapps package, but the developer has advised not to select the stock or super variant.
Instructions to Follow
Start by rebooting your device to recovery. Use the device-specific hardware key combinations for the same.
Head over to Wipe and select System, Data, Cache. Perform a right swipe to wipe the selected partitions.

Go back to Install, select the LineageOS 17.1 zip file and perform a right swipe to flash it.
Finally, if you wish to install Google apps as well, then go to Install and select the GApps package file and flash it onto your device.
Go to Reboot, select System and boot your device into the newly installed OS.
Conclusion
With that, we conclude this guide om the steps to install the LineageOS 17.1 ROM based on Android 10 on Xiaomi Poco F1. Once you successfully install it after following the above instructions, do share your experiences with us in the comments section below. On that note, also check out our iPhone Tips and Tricks, PC tips and tricks, and Android Tips and Tricks section.