If you are new to Snapchat, then you must know that it is used to send Snaps. Snaps are quick updates of your daily life described through photos. You can also include personalized stickers while talking to your friends and sending snaps. The best option to use such stickers is by installing the Bitmoji app. With this app, you can create stickers that entirely represent you and your personality. In this guide, I will explain to you how to link the Bitmoji app with your Snapchat profile.
You can also use the friendmoji stickers but there is one condition for that. You and your Snapchat friend need to install the Bitmoji app on your respective Android or iOS devices. If you already have an account on Bitmoji that you created using your email ID, then it won't work if you decide to use Bitmoji through Snapchat.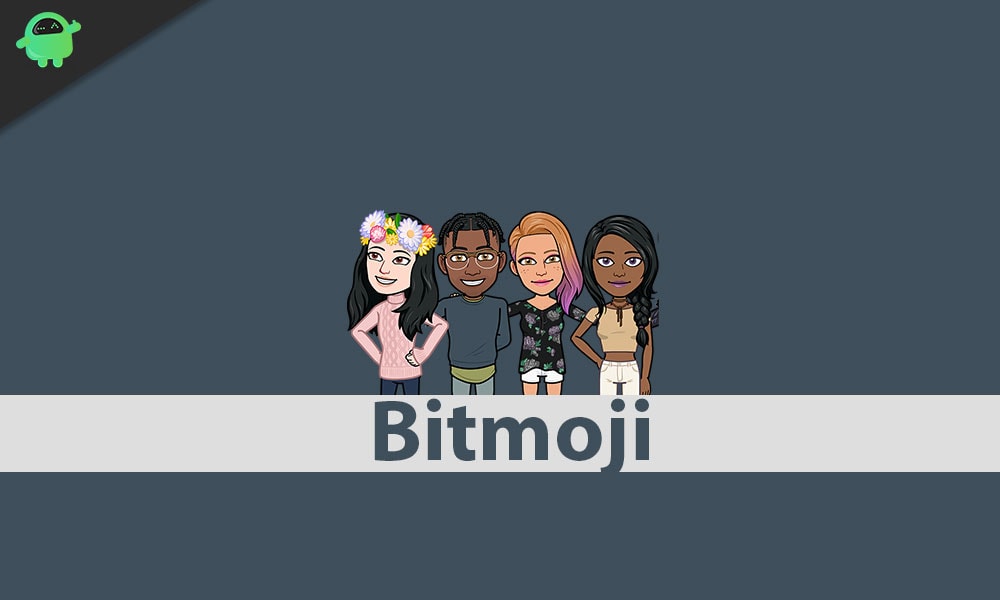 How to Link Bitmoji With Snapchat
As we are talking about two apps Bitmoji and Snapchat, let me tell you the system requirements to link both these applications. Your Android device needs to run on Android OS 4.4 or higher to support this. Similarly, if you use iOS, then your iPhone needs to run at least iOS 10 to use Bitmoji through Snapchat.
First, you need to install the Bitmoji and Snapchat app for your Android and iOS device
Launch Snapchat
Tap on the profile on the top-left corner

Then tap on Settings which is highlighted by the gear icon. You can find it in the top-right corner
next, tap on Bitmoji > again tap on Create Bitmoji
I suggest you first log in to Bitmoji, then on Snapchat, you will see an option that says Agree & Connect. Tap on it.
Now you know how to link your Bitmoji on your Snapchat. Have fun sending snaps to your friends and I hope this guide was helpful.