Valorant is free to play a multiplayer game by Riot which is loved by the majority of people. Its first-person shooter gaming approach with realistic graphics is winning everybody's hearts. However, you need a Valorant account in order to save your game progress to Twitch TV. The process of linking your Valorant account to Twitch TV is a fairly simple process. The game was first announced with the name "Project A" in October 2019, and since then, it has got thousands of downloads.
The Valorant is a new 5v5 character-based tactical shooter multiplayer type game by Riot where creativity is the main key for survival. Surely the is gonna be the next hit due to its abundance of features. The game free-to-play, but there are in-app purchases. However, the game is not launched yet, some of the beta versions are launched in several countries. The real game is yet to be launched.
The game gives some extra bonus to the streamers who usually stream on Twitch. Twitch is one of the most common platforms for gamers for streaming. However, there are two variations of the stream, and both are different. Twitch.TV and Twitch Prime are two different streaming services. For the Twitch prime, you need to pay first, and you will have premium access to premium content. On the other hand, Twitch tv is free to watch for everyone.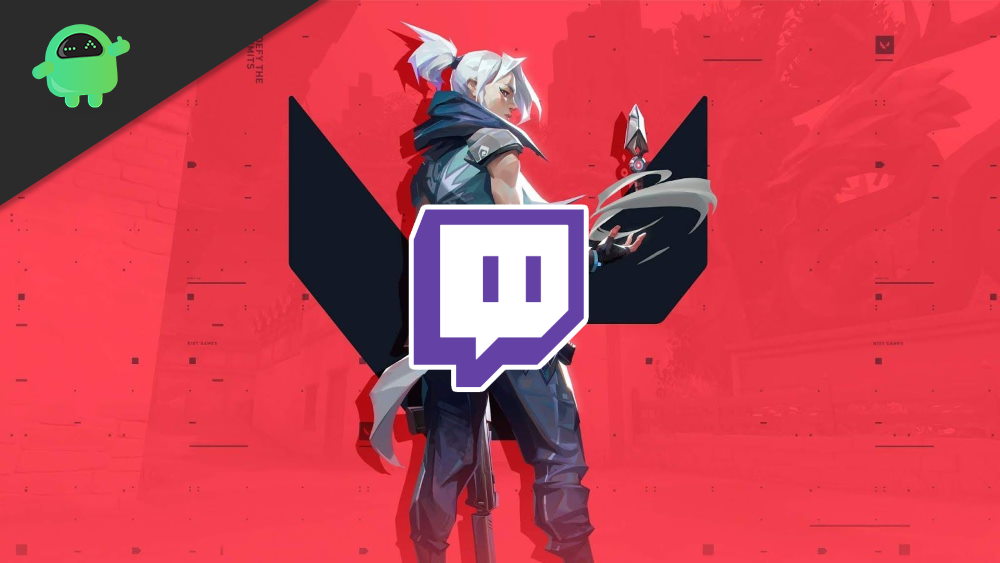 How to Link Your Riot Valorant Account to Twitch.TV
Valiant by Riot is allowing Twitch.TV users to link their accounts and to stream the beta version of the game. Streaming with Twitch prime is awesome, but users will only get the rewards and bonuses if their accounts are linked with twitch.TV.
Firstly, create an account on Twitch. Tv and Valorant Riot's website, download the beta version if it is available otherwise, you have to wait until the game release. You can get Valorant Beta Access easily. It also depends on where you live the has launched its beta version only in few countries.

Open your twitch account and go to the Settings, Connections tab.

Click on add and connect your Valourant account.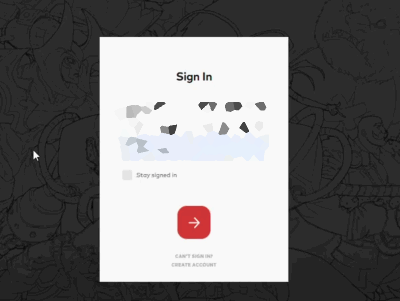 Click on Confirm to confirm your account, and you are all set.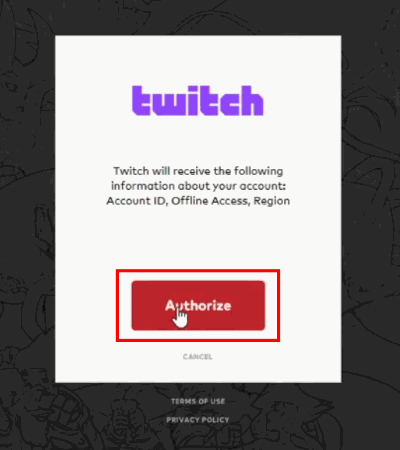 After completing the process, your Riot Valorant Account will connect to the Twitch account. It will show up " Your Riot account is connected" message.

If you wanna invite your friend to join you on gameplay or to watch your stream, the beta invites for Valorant are available, and you can invite by simply linking your entitled Riot account to Twitch.
Open with and start your stream, run the game, make sure you have linked your Riot account. Now just stream and have fun, collect all the bonus and reward for the beta version that is available right now.
Also Read: Fix: Valorant Failed to Save Settings to Server Error
Conclusion
I hope you have successfully connected your Valorant Account to Twitch.TV. After connecting the account, you can easily play the game and save the game progress easily. If in case you encounter any problem with the process, tell us in the comment section.