EA (Electronic Arts Inc.) is an American video game company, and headquarter is situated in Redwood City, California. After Activision Blizzard, it is the second-largest gaming company in American and Europe by market capitalization and revenue and ahead of many companies like Take-Two Interactive and Ubisoft as per march 2018 data.
While in the past, Origins was the only method to get your hands on EA Games releases, that has now changed. Electronic Arts is soon coming back to the steam after eight years of being absent on the distribution program by releasing Star Wars Jedi: Fallen Order. Below is the guide that will let the fans of EA know the list of added and upcoming games. So let's get started.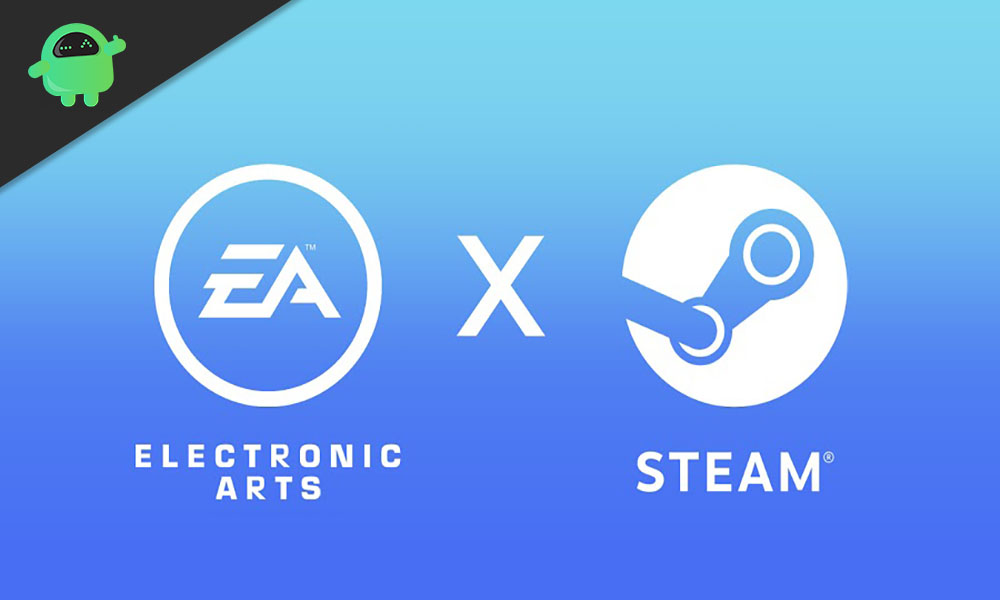 List Of EA Games Added On Steam
Star Wars Battlefront
Need For Speed: Payback
Mass Effect: Andromedia
Dead Space 3
Jade Empire Special Edition
Peggle
Crysis
Crysis 2
Medal of Honour
Medal of Honour: Airborne
Need For Speed: Shift
Need For Speed: Shift 2
Burnout Paradise [Remastered]
Command And Conquer Remastered Collection
Mirror Edge
Mirror's Edge Catalyst
Dragon Age II
List of Upcoming titles Steam from EA
Need For Speed: Rivals
Dragon Age: Inquisition
Need For Speed: Heat
Fe
Need For Speed: 2016
Dragon Age: Origins
Plants vs. Zombies: Battle for Neighborville
Need For Speed: Heat
Sea of Solitude
Star Wars Jedi: Fallen Order (November 15, 2019)
The Sims 4 ( Late 2019- Early 2020)
Unravel
Unravel 2 (Late 2019- Early 2020)
Apex Legends (2020)
Battlefield V (2020)
FIFA 20 (2020), and many more
On Xbox One Ea Access features nearly 100 titles, and around half of that is available on PlayStation 4, given exclusionary deals and lack of backward compatibility. EA Access will not only give you a 'Treasury Of Titles" but also enhance the gaming experience with numbers of rewards.
Origin Access via EA's Origin client is now available in the meantime, packing over 200 PC titles both from EA and third- party partners at just 4.99 USD monthly subscription.
That's all we have for you for EA Games that are available on steam along with the upcoming ones.
We hope this guide helped you. If you liked our guide, check out our PC tips and tricks, Games, iPhone Tips and Tricks, and Android Guides for more. Subscribe to our YouTube Channel to get yourself registered in the $150 giveaway contest. If you have any queries or feedback, comment down below with your name and e-mail address. Thank You.