Lost Ark is a top-down 2.5D fantasy massively multiplayer online action role-playing game (MMORPG) that has been developed by Tripod Studio and Smilegate RPG. Although the game did release in South Korea only, players are quite satisfied with this title. Somehow players are experiencing several issues and the Lost Ark Stronghold Lab Secondary Research Slot Missing issue is one of them. Now, if you're also facing the same, you can check this guide.
To be precise, the Lost Ark Stronghold is a place where players can craft items, unlock a wealth of useful content, research facilities, and more. However, multiple reports are coming out on Reddit and the Lost Ark forum that the lab secondary research slot is missing. Whereas it seems that the Research button is greyed out unexpectedly which becomes irritating and affected players are waiting for the developers to come out with a fix soon.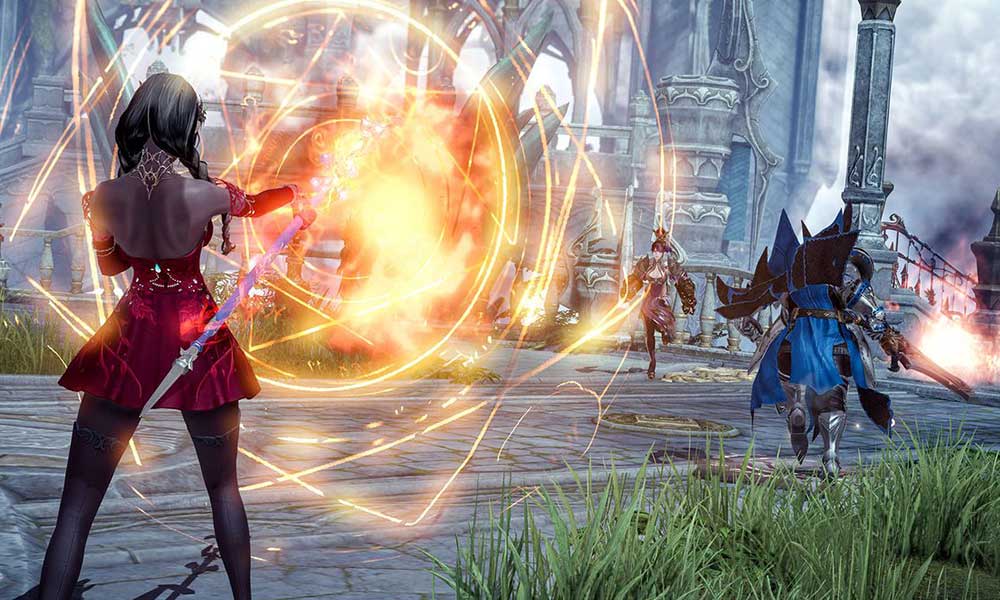 Fix: Lost Ark Stronghold Lab Secondary Research Slot Missing
Additionally, the grid's current status is showing there is only one slot available and the current research is showing which is already completed. Obviously, that's not the case actually, and affected players aren't able to view the so-called "completed research" option. Luckily, there is a possible workaround available for the players to fix the missing secondary Research Stronghold Lab Slot issue in the Lost Ark game. So without any further ado, let's jump into it.
Make sure to launch the Lost Ark game on the client.
Go to the Lab section > Select All Research from the drop-down menu.
Now, scroll down to the blue exclamation mark > Here finish the "Hidden" completed research.
There is no official announcement from the game developers for the upcoming fix. That means we'll have to wait for it.
That's it, guys. We assume this guide was helpful to you. For further queries, you can comment below.