Bungie developed "Destiny 2," a free-to-play online-only multiplayer first-person shooter video game. It is full of secret nooks and mysteries baked into the worlds that you can discover as Guardian and Protector of the enigmatic ping-pong ball known as the Traveler. Every planet includes a unique collection of Lost Sectors, which are tiny pocket dimensions you can explore forever in search of loot.
Some Lost Sectors, meanwhile, are more challenging to locate than others. The Concealed Void Lost Sector in Europa is one of the more challenging ones to locate. If you are someone who is not able to get this, then this guide will help you. This guide will discuss how to get the lost sector Concealed Void in Destiny 2. So, without any further ado, let's start the guide now.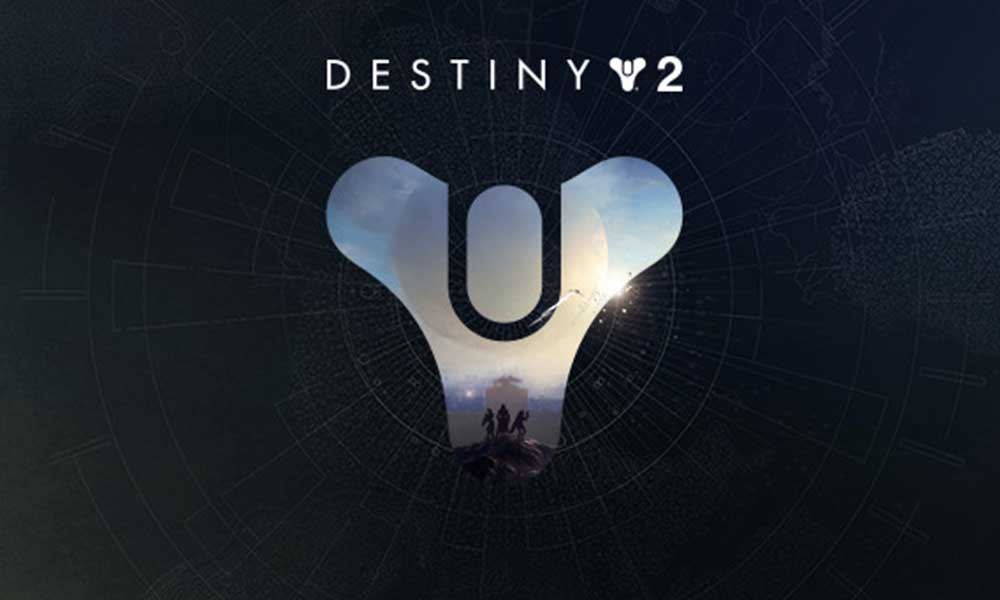 How Can You Get To The Lost Sector Concealed Void In Destiny 2?
You will find the Concealed Void in Europa. To go there, you will have to move towards Charon's Crossing. You will spawn there and immediately wish to head north in the direction of the Asterion Abyss. This is the biggest map on Europa, and a specific geological formation characterizes it called a geometric Vex structure that is located close to the middle of the map.
Now, you will have to go towards this towering ruin of silver bismuth. The Concealed Void Lost Sector is beneath this ruin, so descend beneath it whenever you get the chance. Then, you will find yourself in a somewhat enclosed area where you might run into goblins and harpies. Despite being quite tiny, this area contains few distinguishing landmarks. After that, you will have to follow the wall, staying closer to the West side of the building until you spot a pink-glow cave mouth.
Now, go inside it. As you enter, you will be in a carved, chilly tunnel. You will have to move straight and find the Lost Sector. In this place, you might encounter Vex; however, the only Vex present here is the Vex Milk, which can instantly kill you, and the weird platforms which Fallen entirely occupy.
Conclusion
This was all for the guide on how to get to Lost Sector Concealed Void in Destiny 2. We hope that with this article's help, you can get to the Lost sector and enjoy the game. For more helpful guides, check out our other guides on our website. Also, please let us know in the comment section below if you have any queries or questions. We will try our best to solve them.