The brand new macOS Catalina treats its users with up to six highlight and accent colors. The total has been confirmed after testing out all the available beta versions of the macOS Catalina after its upgrade from macOS Mojave.
Now the users will be able to see these accents and highlight color on various parts of their macOS, such as the menu buttons. This guide will help you to change as well as adjust the System Accent and Highlight Colors in macOS.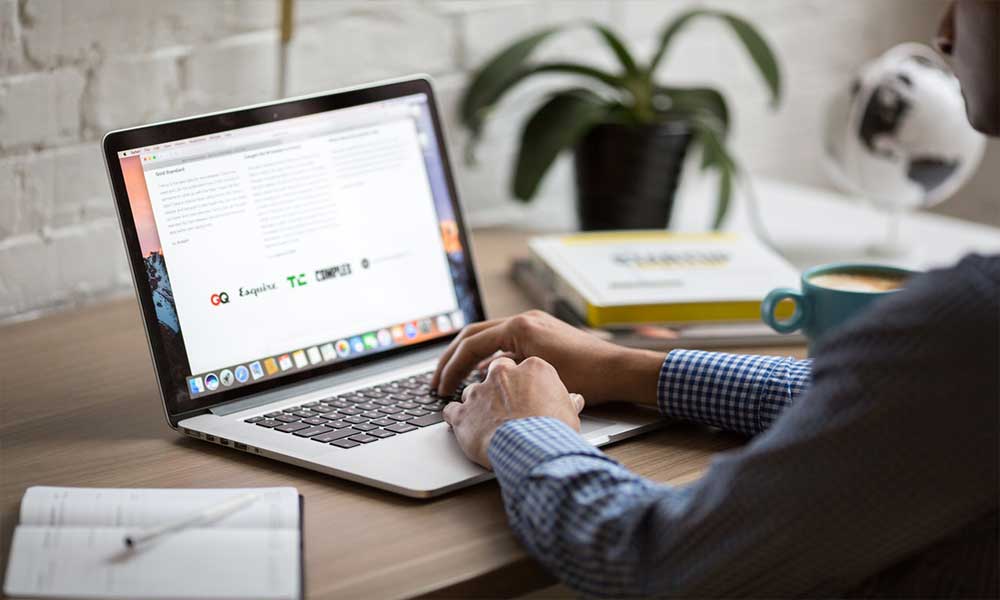 macOS Catalina: How to Change the Accent Color on Mac
Head to the Apple menu on the top right corner. Click on the System Preferences option.
Click on the General tab.

Here you will find the Light and the Dark buttons. You will also find the Accent color option here.

There are various accent color options viz. Purple, blue, yellow, green, graphite, orange, or red.

If you did not like any of the accent colors from the above options, head to the 'Other' option in the Highlight Color dropdown. You can customize your accent color from the color picker pop up.
When you change your accent color, the highlight color will be changed automatically. For your information, highlight color is the one you see on the highlighted texts. You can also change the highlight color from the highlight color dropdown menu directly.
Now you know everything you needed for changing the accent colors on macOS. So, you can check out our Windows Guides, Gaming Guides, Social Media Guides, iPhone Guides, and Android Guides to read more. In case you have any queries or suggestions, comment down with your name along with the email ID, and we will reply shortly. Also, subscribe to our YouTube Channel to watch awesome videos on gaming and smartphone tips and tricks. Thank you.