After a string of events which involved Apple postponing the WWDC, its annual conference for announcing new software to its community of developers, from the usual early-June period to June 22, and moving the event completely online due to the COVID-19 pandemic and lockdown restrictions, Apple finally kicked off the event a few days ago, announcing a host of new software features across its ecosystem of products including iOS, watchOS, iPadOS, macOS, and even making a big hardware announcement.
All of these product sectors and operating systems have lots of new features coming to each of them, and in this article, I'll discuss the next big version of macOS, Big Sur, its features, and the list of Macs supported by the new OS version.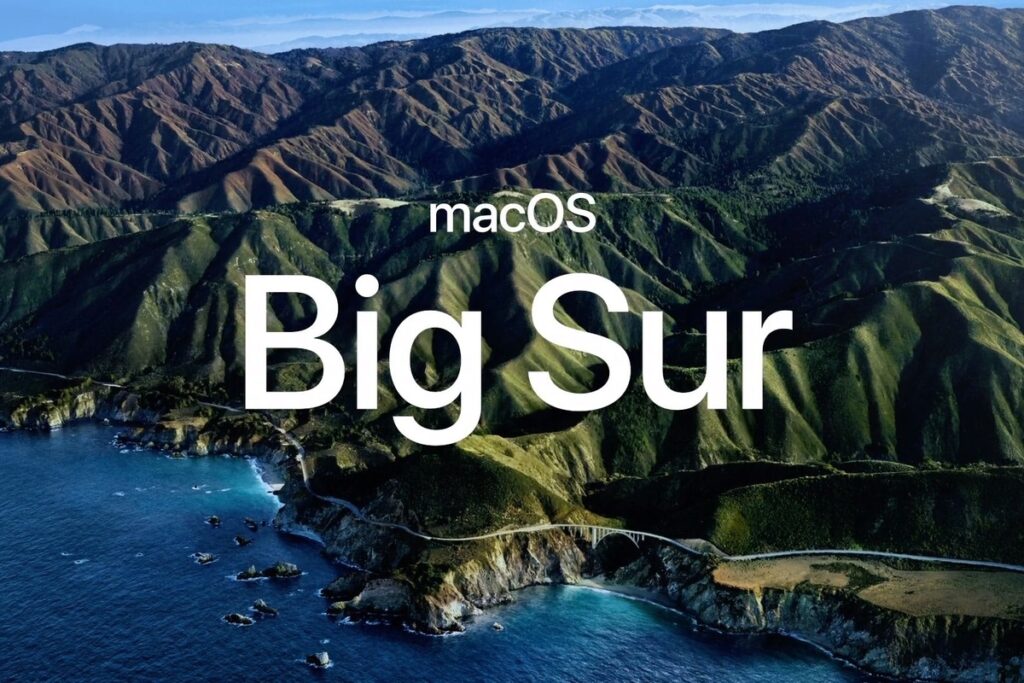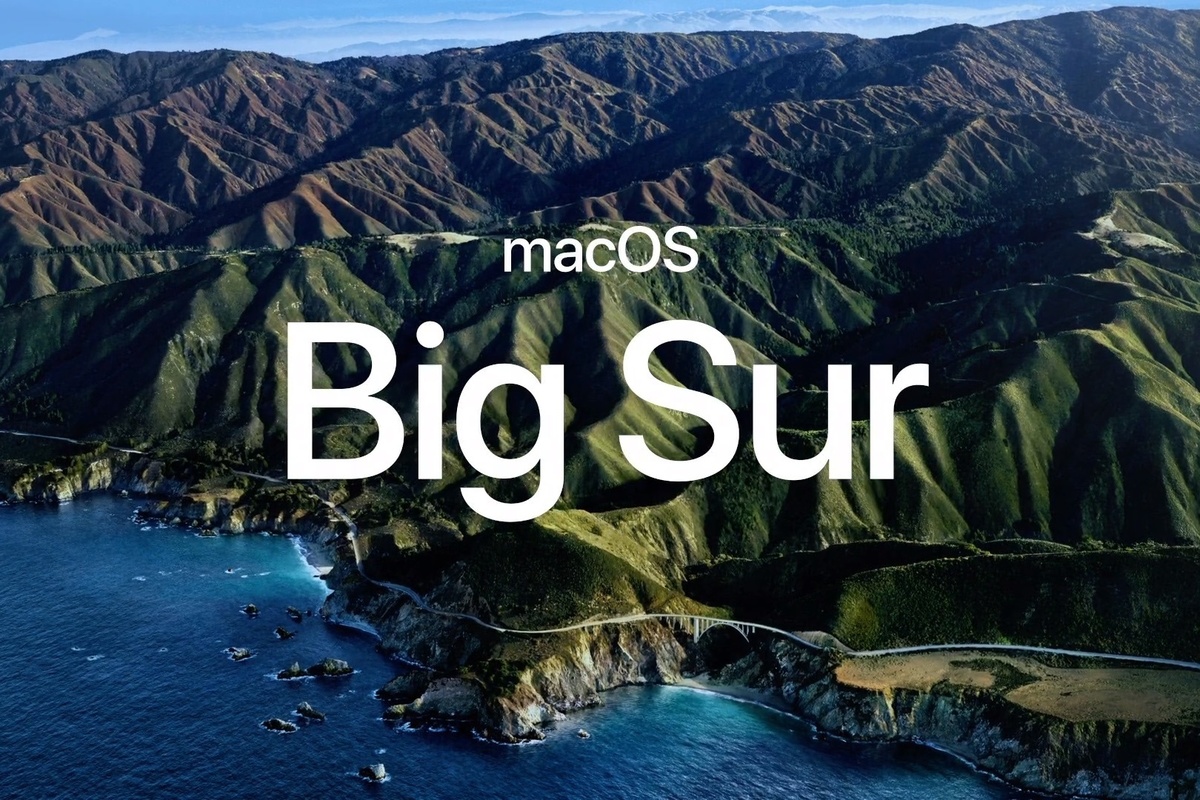 What is macOS Big Sur?
Apple announced the switch to macOS X, the 10+ version of its operating system for its computers and laptops, back in 2001, and there have been 15 iterations of the OS since its release, the last being macOS 10.15, Catalina. That's until June 22, 2020, when Big Sur was announced as the codename for the new macOS 11.0 operating system, denoting a departure from the "OS X" and 10.+ naming mechanism.
The difference is not only in the naming, however. This is the first time in a macOS release that the version number is being changed, and macOS Big Sur brings a host of new features – and might we say, "innovations" – to Apple's operating system for its computers, including ARM support and a lot of aesthetic redesigns to make macOS look more like the company's other operating systems, iOS and iPadOS.
If you're wondering what the name "Big Sur" means, it's the name of a mountain area in California's central coast. macOS 11.0 continues the tradition (started in version 10.9, Mavericks) adopted by Apple of codenaming the OS after places in California, the location of the company's headquarters in the United States.
Asides ARM support and an improved design language, there are loads of new features that enhance the OS experience generally. Many of these are small bits of improvements here and there, so we'll be taking a look at only the most relevant ones in the next section.
Features of macOS Big Sur
The new features in macOS Big Sur cut across many parts of the operating system, so I've grouped them under several headings and sub-headings below to make it easy for you to sift through.
Apps
As is wont to be with major operating system updates, most of the native apps on macOS have been updated and improved for Big Sur, but there are three of these apps that got major updates worth their own sections: Safari, Maps, and Messages.
Safari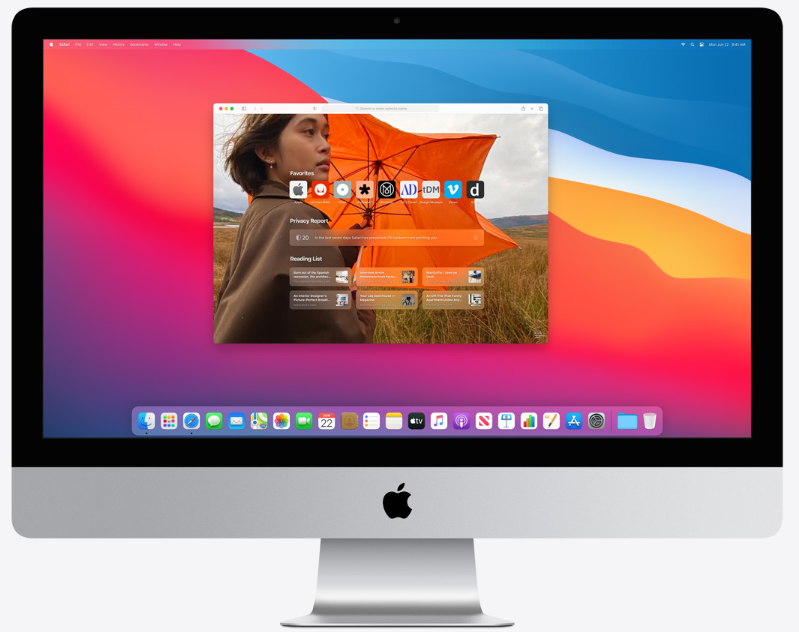 Safari, the default browser app for Apple's operating systems, has received a ton of new updates both on iOS and macOS, and these updates are already being used to good effect in the developer betas currently available (more on this below).
The biggest update to Safari on Big Sur is probably the Privacy Report feature, which uses the existing Intelligent Tracking Prevention mechanism to detect, track and optionally disable web trackers on the browser.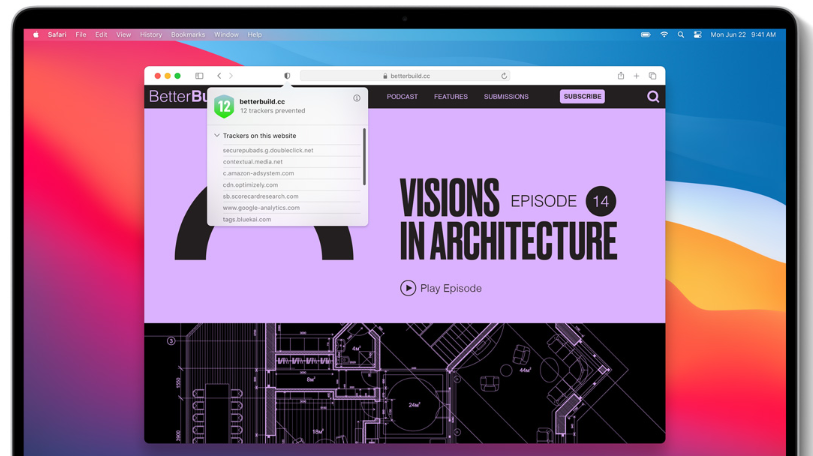 A Privacy Report button now appears in the browser's toolbar beside the address bar, and clicking on it, with the tracker blocking feature enabled, will give you a minified list of the trackers being blocked on the current webpage/website. You will also get weekly reports detailing tracker activities across all visited websites on the Safari start page.
If you use the password manager in Safari, you will now be notified if your saved passwords have been spotted in a data breach, and Safari will help generate new secure passwords and upgrade existing ones. This feature has been available in Google Chrome and third-party websites like haveibeenpwned for quite a while now, and it's great to see it come natively to macOS.
In the same vein, the superb translation feature already being enjoyed by Chrome users via translate.google.com has been brought over to Safari, and you can now translate your web pages by clicking on an icon in the address box. It's not as full-fledged as Google Translate yet, and only seven languages and two countries are supported at launch, but it's nice to see this feature come to Safari, especially as it cuts across the entire Apple ecosystem.
Developers are now able to easily port over browser extensions from Google Chrome to Safari thanks to new support for the WebExtensions API, and Apple has made it generally easier to discover and manage Safari extensions in macOS Big Sur.
Safari's start page is now customizable, and browser tabs are now easier to work with and more intuitive. Apple claims Safari is now 50% faster and lasts one hour longer than Chrome/Firefox, but it remains to be seen how true this is as such stats are dependent on many factors, not just your OS.
Maps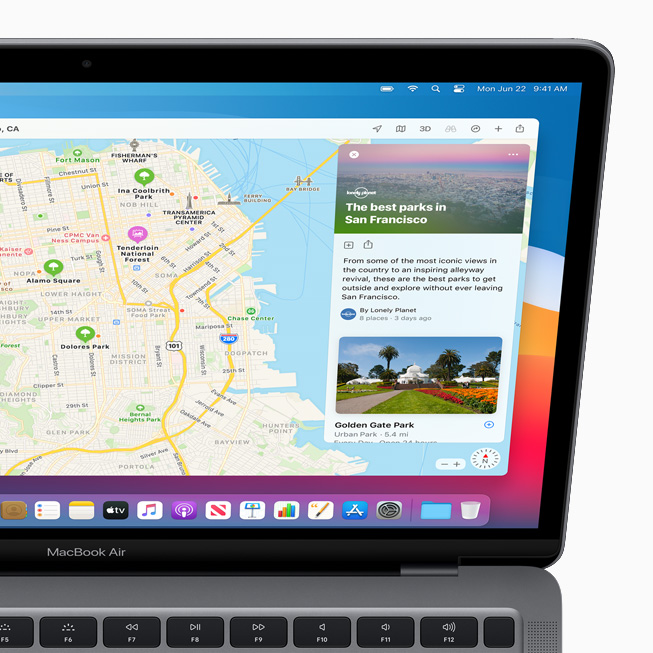 Google Maps is still undoubtedly the best mainstream navigation app available on mobile, but Apple is constantly aiming to make its default maps offering more preferable by iOS and macOS users.
The updates to Maps in Big Sur are focused on tasks that you are most likely to do with the app on your computer; you can now view curated Guides from brands to discover new locations around, and create your own Guides for others to use. Cycling routes have been added to the desktop Apple Maps app and integrated with iPhones, and planning trips with an electric vehicle is now more feasible with the app in Big Sur.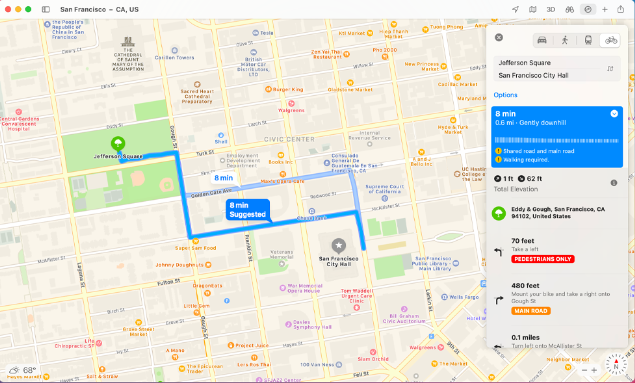 3D 360-degree views have been added to select cities in the Maps app – similar to Google Maps' – and you can now browse indoor maps of popular structures and public buildings. Even more countries and locations have been added to Apple Maps' index, and the app has been integrated with popular ride-sharing apps so you can share your ETA, complete with live progress updates, with friends.
Features have also been added for unique use cases, such as tolls and routes for congestion zones in major cities across Europe, and determination of license plate restrictions in Chinese cities that have driving limits for heavily-populated urban regions.
Messages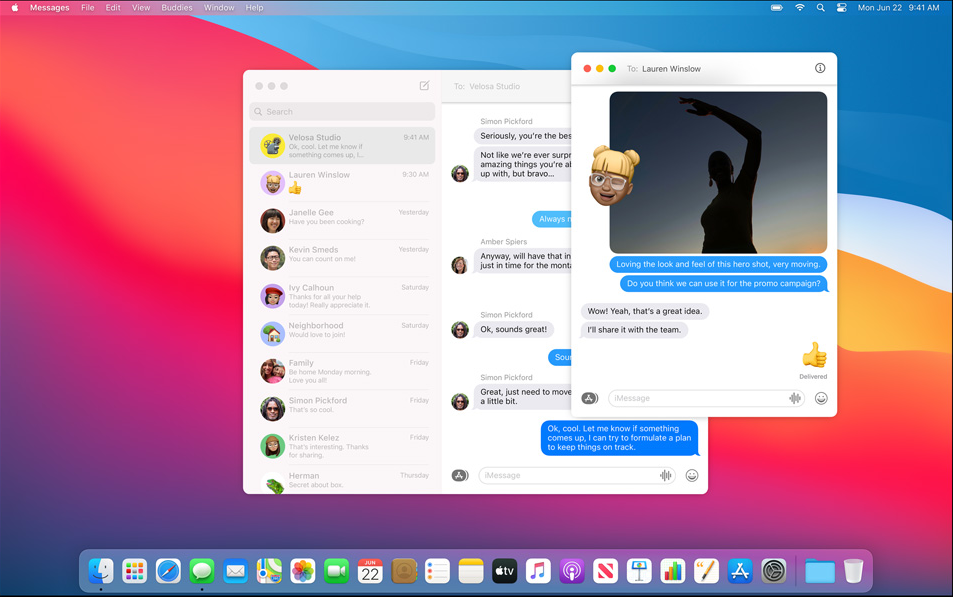 The integration of Apple's iMessage application across all of its platforms has made it the go-to app for communicating between iOS and macOS users, and Apple is adding more features to the app in Big Sur to make it favourably compete with other popular, cross-platform communication apps like WhatsApp and Telegram.
You can now pin up to 9 conversations at the top of the list, and your pins are synced across all your Apple devices. The mention feature (@username) that has been adopted by many communication apps is now present in Messages, and inline replies and threads have been added to the app.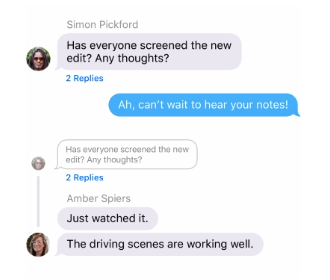 Memoji support has been added to the desktop Messages app, and you can now use Memojis, or any other picture or emoji for that matters, as the display photo for your conversation groups.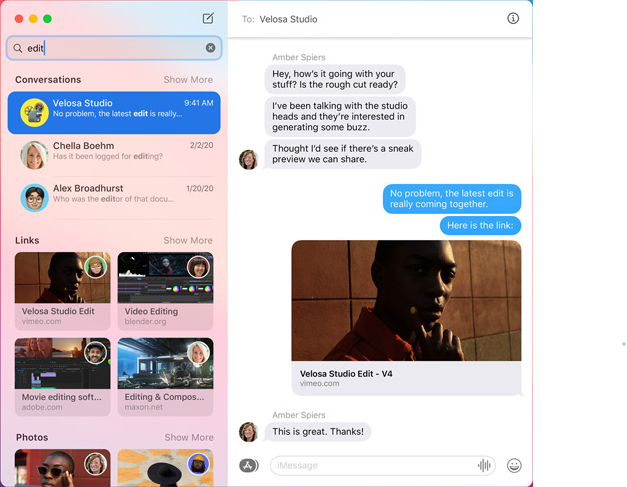 Other enhancements to the Messages app for Mac on Big Sur include message effects (which has previously been available on iOS), search for links, photos and phrases, and an enhanced photo picker.
Design & Aesthetics
This has perhaps the largest scope of change in Big Sur, as it's a visual one. The entire UI and UX of macOS have been revamped in the latest upcoming version, and it's the biggest (in terms of UI and UX) since macOS X was announced more than a decade ago.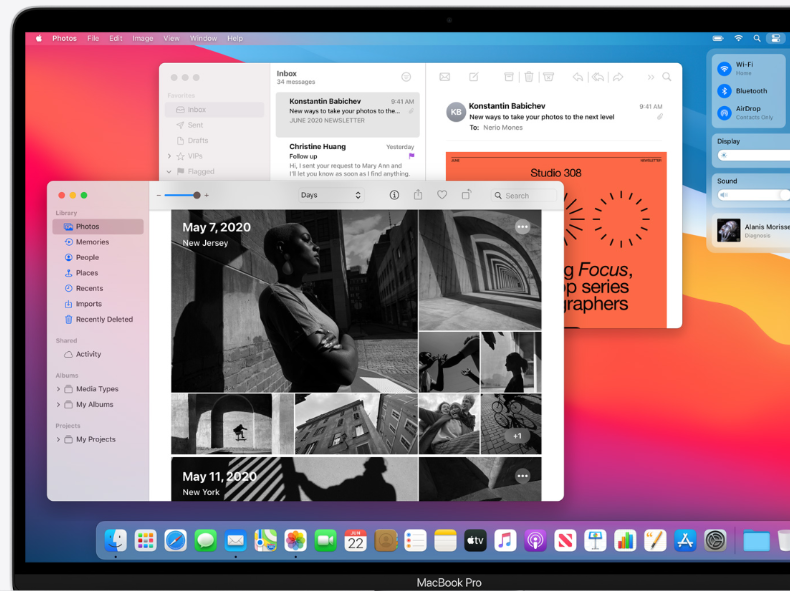 The most noticeable change to the UI is the rounded edges that almost all visual elements now have, from app windows to menus to the dock, and it even extends to all other Apple platforms, resulting in a streamlined visual experience across the board. Talking about the dock; it has now been moved up a bit from the bottom of the screen, which is something I've always wondered about whenever I use macOS.
Many system app icons have been redesigned, and app windows now have a lighter appearance and translucent backgrounds. There are full-height sidebars in apps like Mail, Finder, Notes, and any app that features a sidebar.
Functionality
Control Center, one of the most used tools on the iPhone and iPod, is finally coming to macOS with the Big Sur update. It comes with all of the features we've been used to, and more; you can customize it and add the controls you want, and pin your favourite menu items to the top of the menu bar for easy access.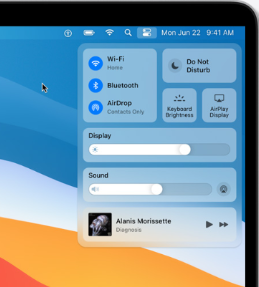 The existing Notification Center on Mac has also been redesigned to improve the user experience; notifications are now grouped by thread or app, and you can click and hold a notification to perform more actions.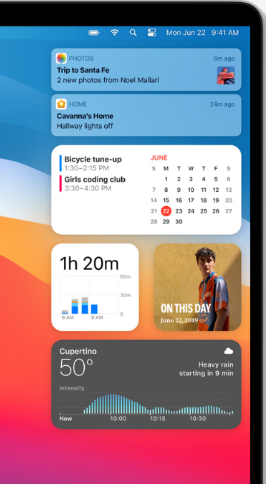 There are also visual changes in the Notification Center, with redesigned widgets and automatic sorting. The widgets are customizable, and support for more third-party widgets has been added.
Privacy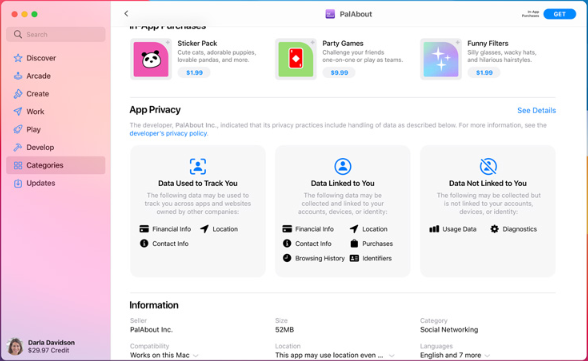 In addition to the privacy features included in Safari, the App Store now gives you information on the data collected by each app you've installed or are about to install, and how the data is used. As Apple put it, "…lets you see a summary of the privacy practices of each app before you decide to download it — just like nutrition labels help you understand what's in food before you buy it".
I'm quite excited about this feature, as the privacy info showed is not just from some arbitrary inspection made by Apple analysing the app installation file with the OS; developers are required to report their app privacy practices while submitting the app to the App Store, which means you are aware of what exactly is contained in the apps you download on your Mac.
Developer Tools
Big Sur was announced at the WWDC, so there's surely something for the developers. Xcode, the IDE of choice for developing software for all Apple's platforms, is getting an update to version 12, and the beta is now available for download. Simultaneously, SwiftUI is receiving a major upgrade that allows developers to build apps for iOS, macOS, iPadOS, watchOS and tvOS from the same codebase.
In a move that attempts to make development for all Apple platforms from one codebase easier than ever, the Catalyst app for Mac is getting an upgrade to allow apps developed for iOS and iPadOS automatically inherit the new visuals on macOS Big Sur.
Along with other new features useful for Apple application development, developers can now enable Family Sharing for IAPs and app subscriptions.
Hardware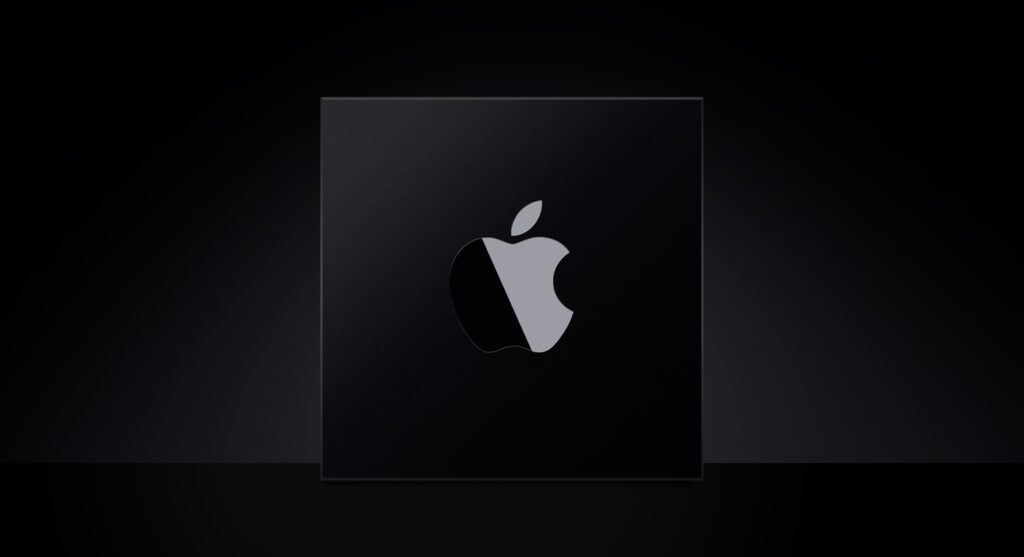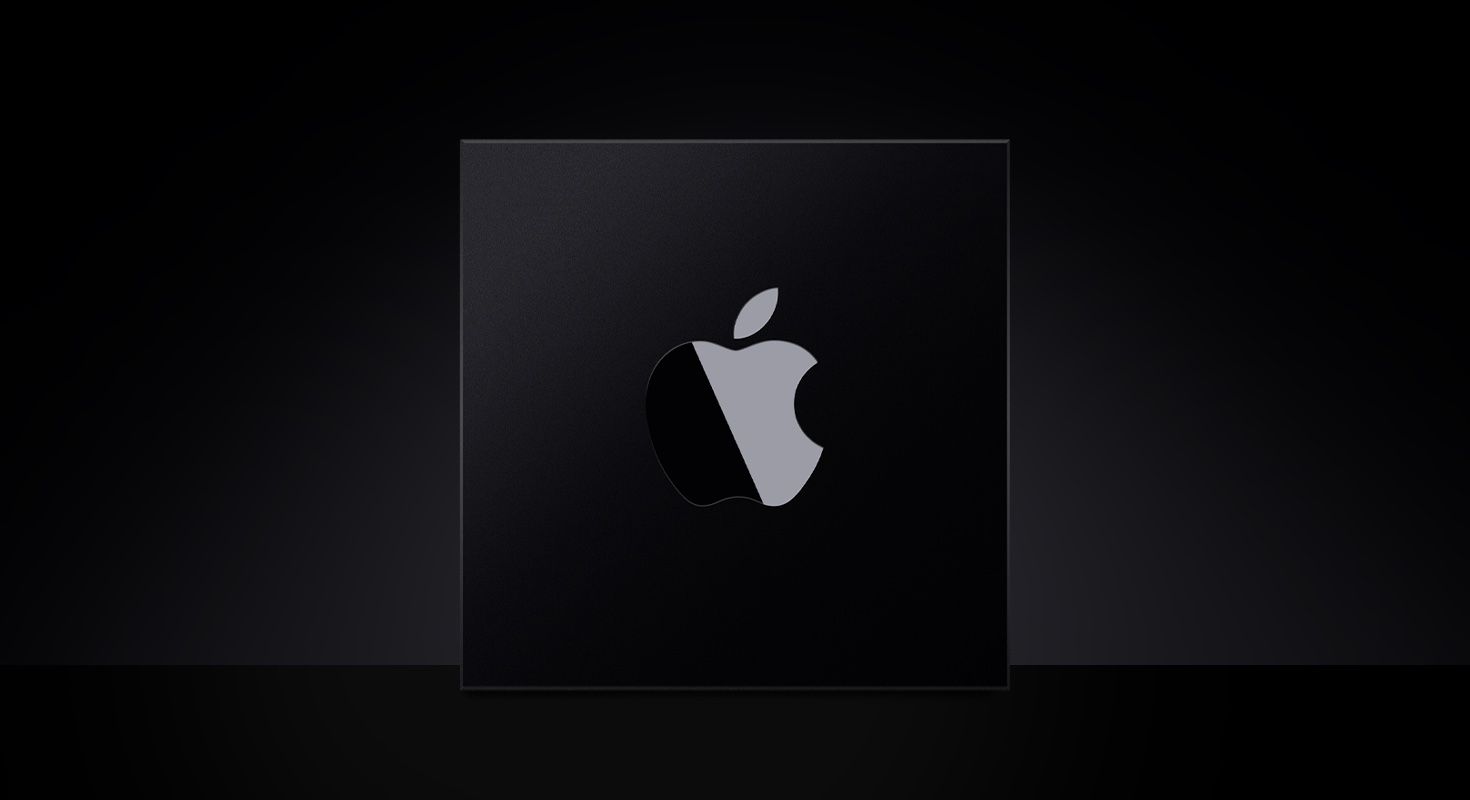 As mentioned earlier, Apple made a rare hardware announcement at the WWDC, and it's a big one. After so many rumours and speculations over the years, Apple is finally transitioning from using Intel chips in its Macs, to its own "Apple Silicon" chips based on the ARM architecture.
There are more details about this, but the summary is that Apple will produce two versions – one with an Intel chip, one with Apple Silicon – of every Mac they release over the next two years, before finally switching over solely to Apple Silicon. The first Mac with Apple Silicon is expected later this year.
List of Supported Macs for macOS Big Sur
Apple has been long known for supporting old devices – some as old as 8 years – with new software updates, and it's no different for macOS Big Sur. Here is the list of Macs that can be updated to macOS 11.0 Big Sur, when it's released: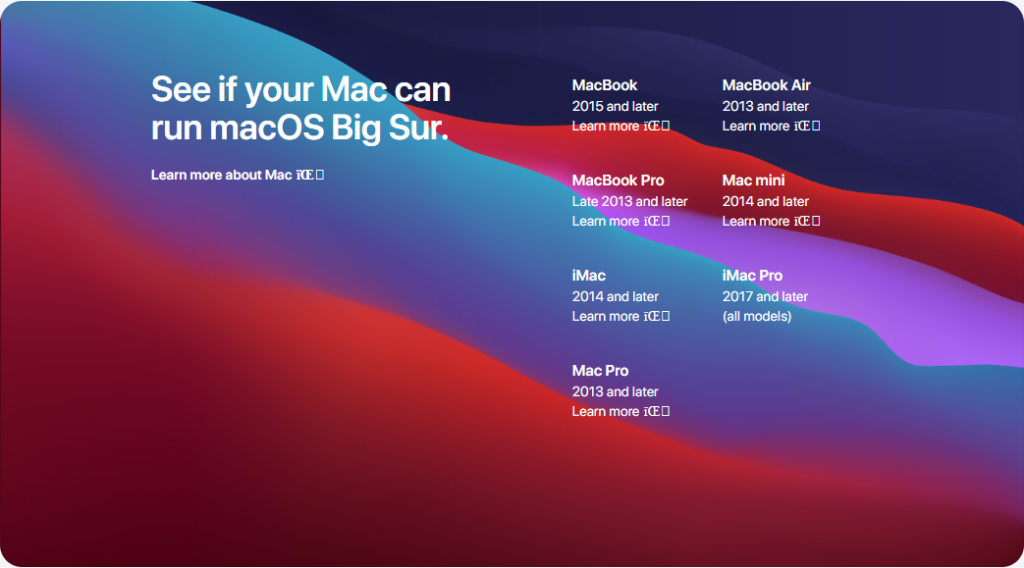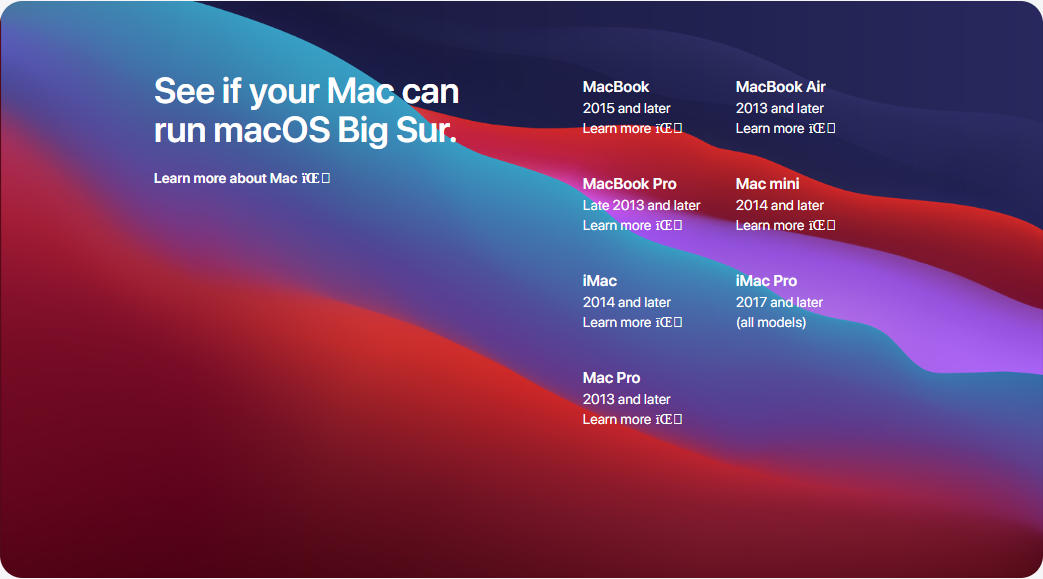 MacBook Air 2013 and later.
MacBook 2015 and later.
MacBook Pro Late 2013 and later.
Mac mini 2014 and later.
iMac 2014 and later.
iMac Pro 2017 and later.
Mac Pro 2013 and later.
When is macOS Big Sur going to be released?
Apple hasn't announced a definite release date for macOS Big Sur yet, only mentioning that the final update will be available this fall as a free software update. Before the final, stable version is released, however, all Mac users will be able to install a public beta towards the end of July, and developers in the Apple Developer Program can head over to the Apple Developer page right now to download the developer beta of macOS Big Sur.
The interesting thing about most of the new features for macOS Big Sur, and indeed other operating systems in the Apple ecosystem at this year's WWDC, is that they're not entirely new or innovative. These are things that already exist in other widely-used operating systems – Windows, Linux, Android, etc, but Apple has once again found a way to inspire new-found excitement in them by bringing them over to their ecosystem, with a classic Apple touch. Touche, I must say (pun definitely intended).