Madden NFL 21 now comes up with a new game mode known as The Yard. The Yard is unlike the standard football that you've been playing all this time. The Yard that we're talking about now was made to resemble the backyard football that most of us take part in. The football that friends and families come together and play just for the purpose of having fun.
Now that Madden NFL 21 is coming up with ideas that are making the game look and feel more realistic, everyone needs to know how you can play House Rules in the new Yard mode in the game. If you bear with us, we'll take you through how to play House Rules in The Yard in Madden 21. Well, keep following and you'll learn what you came here for.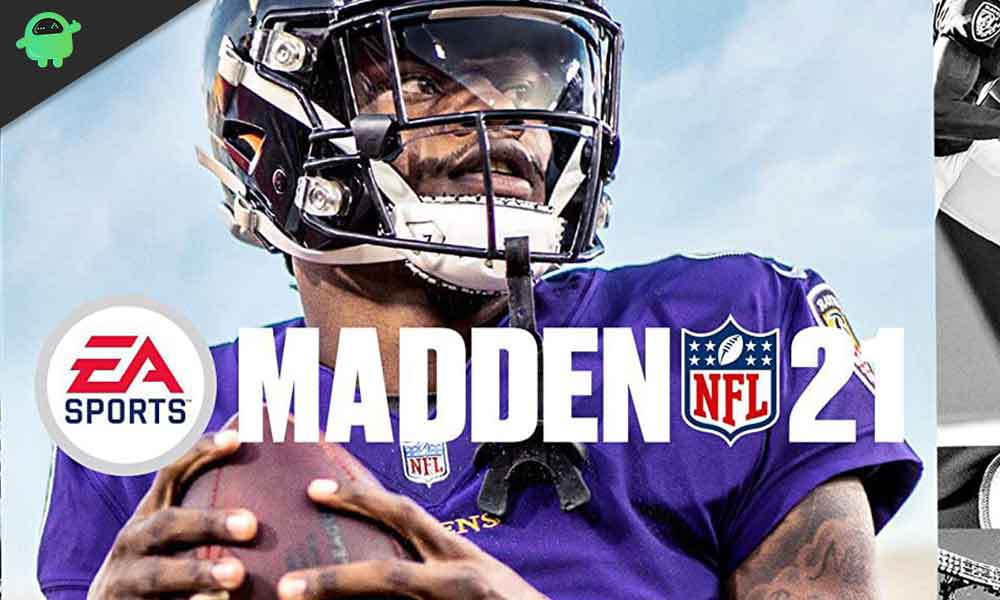 Madden 21: How to Play House Rules in The Yard
Each field that's available in The Yard has its own house rules that are pre-defined and curated by EA themselves. So if you're trying to play House Rules in The Yard, all you all have to do is play The Yard with any field that suits. By changing and picking a new field before you play in The Yard, you get to take part in different sets of House Rules.
To start with, you'll initially have a few yards to play in. By competing the CPU and completing the challenges that it poses, you'll unlock new yards with new house rules. When you're all set to play against others, simply choose the yard that you'd like to play on. The game will then search for other players with the same preference and you'll get into the game once matched.
The House Rules set by EA varies for each field in The Yard. For example, each side on the Lambeau Field gets 3 drives while the F.O.B Nico field gets 1 drive on each side. Before you get into matches, we suggest that you learn about the House Rules that each field has. That said, we hope reading the article above has equipped you with some bit of information. Please let us know by commenting down below if you have any further queries regarding the same.
Also, check out our iPhone Tips and Tricks, PC tips and tricks, and Android Tips and Tricks if you've got queries for it or want help. Thank you!