Magic: The Gathering Arena (MTG Arena) is a free-to-play digital collectible card game that has been developed and published by Wizards of the Coast and Digital Games Studio. Now, if you're one of the MTG Arena players and receiving the Retrieving Asset Manifest Loop on the screen quite often then you're in the right place. Here we've shared with you how to fix it. To be precise, it doesn't end loading or retrieving the asset manifest whatsoever.
That's why the issue is quite frustrating and the affected players are unable to get past into the game menu in most scenarios. The particular issue still appears even after closing and relaunching the game multiple times which is a little bit of worrying for some players. Luckily, there is a possible way to easily bypass this screen stuck issue from your end.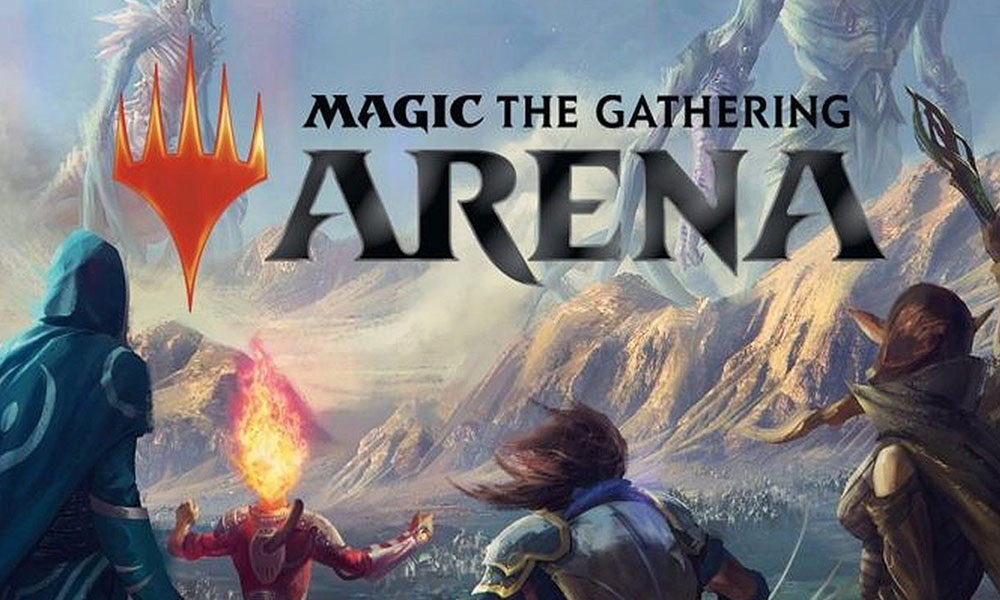 How to Fix MTG Arena Retrieving Asset Manifest Loop
Well, there is an easy way to fix the retrieving asset manifest loop screen stuck issue. It seems that there is an issue with the network connectivity in most cases.
1. Check your Internet Connection
If in case, you're using a Wi-Fi connection then try switching it to the wired (ethernet) connection to fix the problem.
In another way, you can also try switching the wired connection to a Wi-Fi network (if possible). Some of the players have mentioned that they've tried the same using the mobile data hotspot and there is no problem anymore. Alternatively, you can try connecting to another Wi-Fi network (if any) to check for the issue again.
If this trick doesn't help you out then make sure to use a VPN (Virtual Private Network) and connect to a different region server.
2. Use Another IP
Unexpectedly, some players have also reported that the game seems to reject the connections from some specific IPs temporarily. Therefore, you should try using another IP address to check for the issue again.
Please note that the game will require additional data to download around 1-2 GB in size before loading the game completely. So, if in case, you're trying to check the mobile data then it may cause download issues, slow downloads, or running out all data limits. It's worth mentioning to say that some of the routers allow users to easily release and renew the WAN IP address to change it. However, not everyone will be able to do that due to limitations.
3. Contact Support
If nothing seems working for you and you do not geek enough to go through hundreds of threads on multiple online forums about this issue then simply contact Wizards of the Coast support for further assistance on it. We're expecting that the support team will respond to the matter quickly and release a patch fix if required.
That's it, guys. We assume this guide was helpful to you. For additional queries, you can comment below.