Social media and emojis go hand in hand. On the social network, you text less and use emojis more. The emojis have different names depending upon their usage on different platforms. On popular streaming network Twitch, they go by the name emotes. In this guide, let us talk about how to create your own Twitch Emotes. Normally, during streaming people don't type a lot of text. There is plenty of emojis available which users put up to express their views.
Uniqueness, fun, and the sheer simplicity of use is what makes emoticons or emotes a popular choice. On twitch streamers can even create emotes that replicate their own face. These emoticons of Twitch are quite different if we compare them with the default emojis we see on smartphones. Now, I will clear this that when I say streamer, it does not apply to every streamer on Twitch. I am referring to the ones that have a business affiliation with Twitch.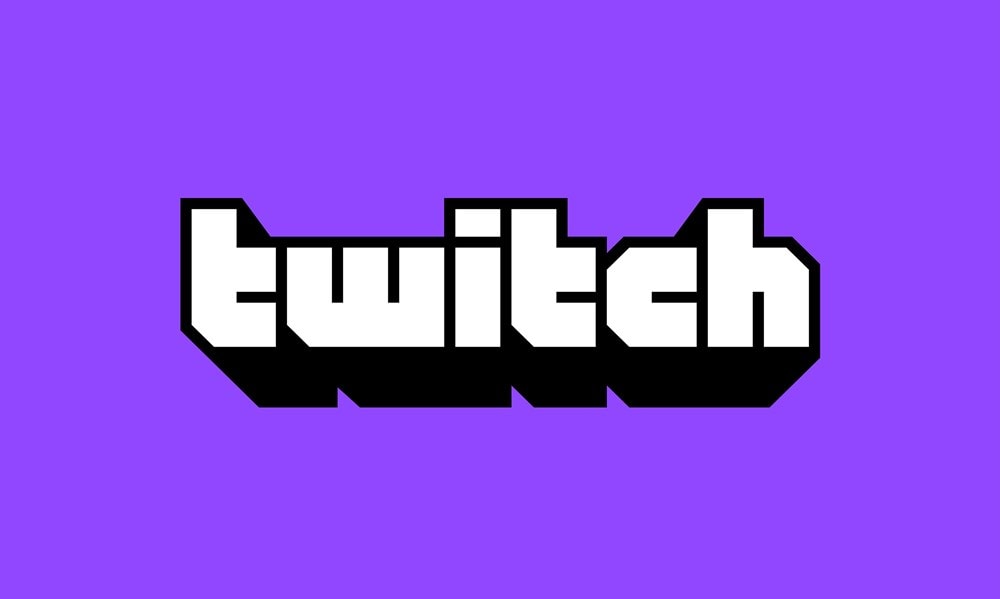 Types of Twitch Emotes
Twitch is home to two types of people. One is a streamer and the other is the audience. Accordingly, both these parties have their own set of emotes. Any person that visits Twitch or subscribes to any content creator gets to use the Global Emotes. These are entirely free to use.
The second one is Channel Emotes. To use them one must subscribe to any channel of a content creator on Twitch. The streamer who is an affiliate of the steaming portal unlocks the Channel Emotes for the users that subscribe to their channel.
How To Make Emotes Appear on Live video Feed
You may have seen some popular streamer doing a live stream. Between the live stream suddenly some animated emotes appear in various patterns. Basically, they use plugins to do this. When someone pays a donation for live streaming as a token of thank you some emotes spring up. This happens due to plugins.
Using the emotes in a regular form is pretty simple. You can select the emote directly and use it. Secondly, you may combine case-sensitive letters and symbols to create the emotes.
Manually Making the Custom Emotes
You need to have a verified profile on Twitch, or your channel is a partner with Twitch. To create custom emotes for Twitch you can do it by yourself if you have the proper editing skills. Otherwise, you can get your emotes done by any professional designer. That will cost you money for the time and skill that the designer will spend.
Requisite For Twitch Emotes
Here are some guidelines you must be aware of before self-designing your Twitch Emote or hiring someone to do that for you.
Use PNG format for your emotes
Emotes can be designed in three sizes measured in Pixels: 28 X 28, 56 X 56, 112 X 112
Try to limit the emote file size to 20kb
The emote should not denote any violent acts or something obscene
Make Twitch Emotes Using Photoshop
Open Adobe Photoshop
Click File > select New
Now set the width and height of the image as 112.
Set the Background Contents to Transparent
Click OK
Now add your image
Click File > scroll to Save for Web
In that Save for Web dialog box, set the file type to PNG 24 [By default it will be set to JPEG]
Now save the file
Similarly, create two more files of 28 X 28px and 56 X 56px. Make sure to use different file names for all the three different sizes that you are using.
Using the Emotes You Created on Your Twitch
Login to Twitch
Click on your profile picture > select Creator Dashboard
Go to Stream Manager
From the drop-down menu navigate through preferences > Affiliate/Partner [applicable for those who are Twitch affiliate]
Then select Emotes
Click Upload Emotes
There will be three slots with a + symbol to add your custom emote
Click on + to browse and add the emote that you created in the previous section.
Set a name for your Twitch Emote
Click Save Changes
The approval for your new Twitch Emote may take some time.
So, that's all the information bout Twitch Emotes. You can enjoy global emotes if you do not want to be a premium subscriber of any Twitch channel. It is free. However, for serious content creators and viewers, Channel Emotes will be available upon subscription.
Read Next,