If you have been using the Gmail service, then you have never wondered how you can mark an email as read or unread in Gmail. It seems to be quite useful and has the feature to have on Gmail, but have you ever tried this on yourself? As a label, it could be used as a new and essential email that might be important.
Today we are going to share a little knowledge to help you with your email as we wait or unread in Gmail alongside Mark messages as read. It is quiet and easy to understand with the simple steps guide mentioned down below. The method was usable on Android devices as well. This is because the app is quite identical across all major Gmail applications on a respected platform.
Noteworthy
We are marking mail as unread reading in the Gmail word almost identical on all platforms, including computers and mobile.
How you can mark an email as read or unread in Gmail
It has always been quite easy and a symbol to Mark that any email is read or unread. Follow the instructions given down below.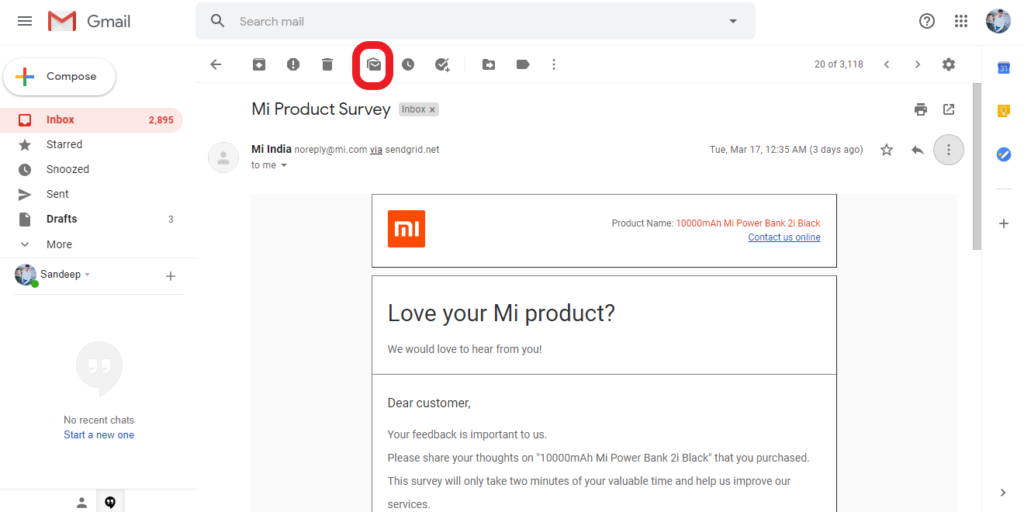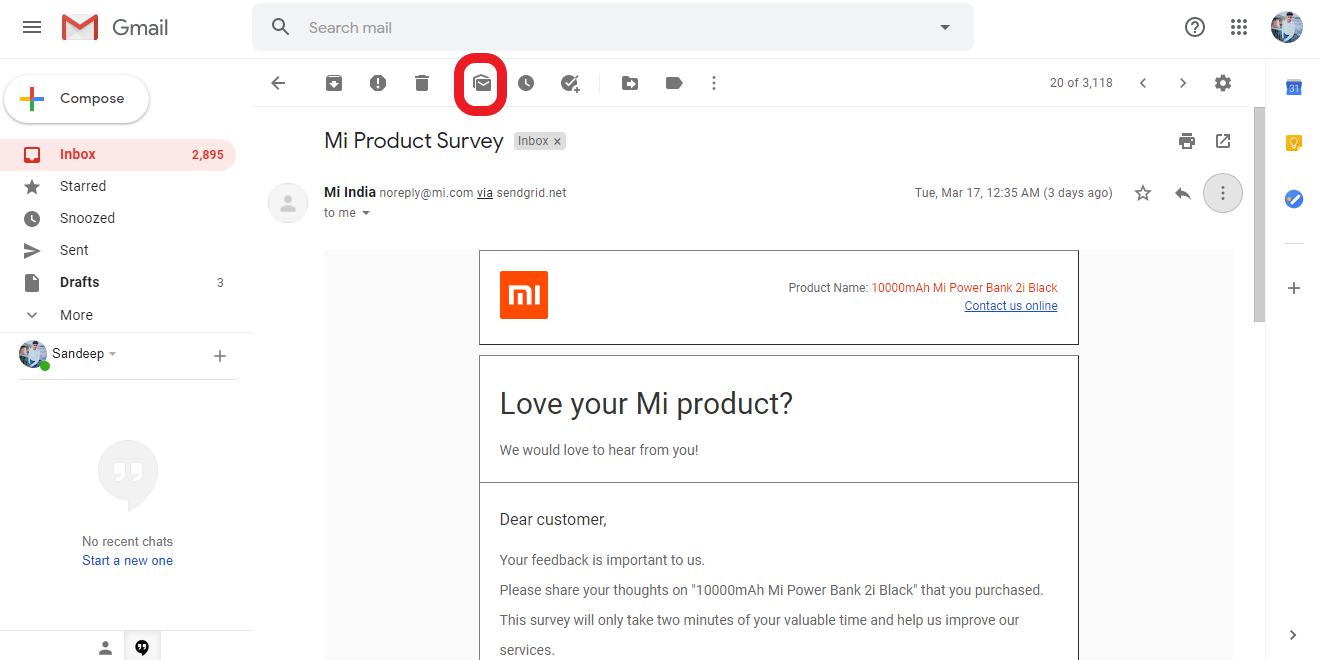 First thing first, you have to open the mail.
Then open the email that you have read already, or that email that you want Mark to unread or read in Gmail.
After that, you have to click on the envelope I can't place on the upper right corner of the screen. Which refers to the read or unread based on the email that you have opened. (If you have already read that email, then click on the envelope and I can mark it as unread at if you have not read that email. Then the envelope icon is marked as read.)
That's it Repeat with another email that you want Mark to read or unread based on your preferences
Furthermore, SBI already mentioned that the email mark would work on all the primary operating systems. Including Android, iOS, Windows, macOS, Chromebook, or any others. Mean by also showing available on their Gmail app version. Mark unread for reading is the same as the browser version. In case you are using a low band with HTML only Gmail. Then there will be a text label as mark as read and mark as an unread button.
Additionally, marking email messages as unread or read in Gmail seems to squire tricky. The feature on the Gmail web client Android Gmail application offers a seamless alternative email client for Gmail users across all platforms, depending on specific needs and scenarios.
Hopefully, we assume that this article remains helpful and understands the method. You have successfully been able to Mark your email as unread or read in Gmail. Thanks for being with us, the latest know your opinion and feedback. If there is any query in the comment section below.