Marvel's Avengers, one of the most eagerly anticipated video games as of today, is going to be released in a week. A brand new CG trailer has been put out to whet fans' appetite until then. At the same time, the developers at Crystal Dynamics have graciously looked into some issues with the beta that has been reported by fans.
Players who took part in the last beta found many new options concerned with visual feedback. One of these is the new ability to adjust camera shake during pivotal points in the game. A number of players complained about this feature, which is often featured when playing as the Hulk. It has been reported to make onscreen events difficult to decipher. Now we will show you how to disable camera shake in Marvel's Avengers.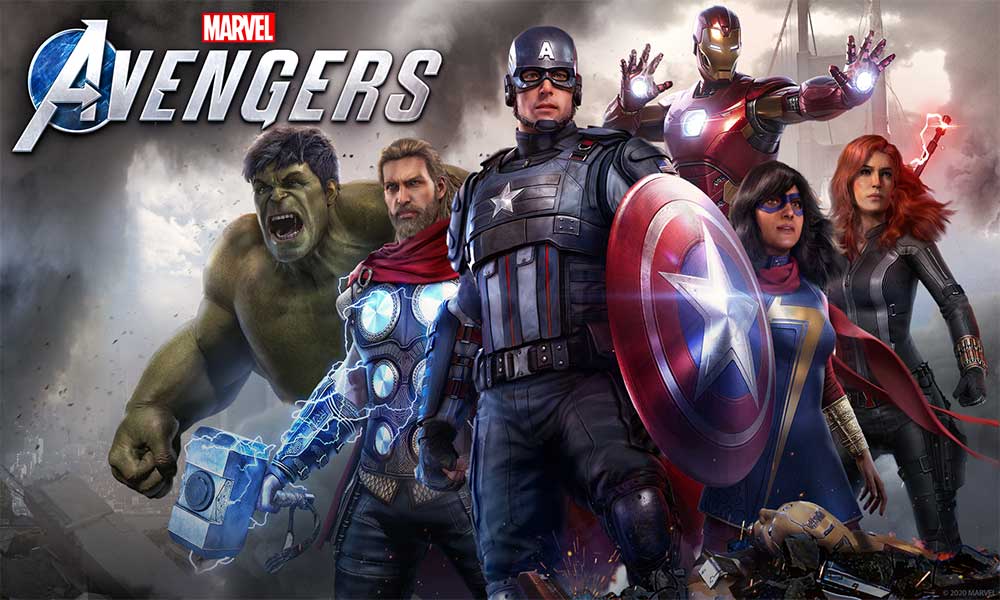 How to Disable Camera Shake in Marvel's Avengers
A number of fans found the camera shake effect in Marvel's Avengers to be distracting and confusing. On the other hand, some players also felt that it added to the intensity of the onscreen events. Fortunately, the developers have taken serious note of the fans' concerns and incorporated a new slide feature in the game. This allows you to adjust the amount of camera shake in accordance with your preferences. Thus, you can come to a middle ground, which reduces the confusion and still adds to the intensity of the onscreen events. You can even disable it altogether if you so wish.
You can disable Camera Shake in Marvel's Avengers by following the steps given below:
Open up the options menu.
Over there, go to the Camera tab.
Find the "Shake Sensitivity" option and lower it to zero.
After that, go back from the options menu and resume playing the game. You should notice that the Camera Shake effect has been disabled.
Apart from this, you will also notice an apparent reduction in the motion blur that takes place during gameplay. It is especially visible during more massive movements, such as jumping or sprinting. The developers have decreased this effect noticeably, aside from fixing a number of smaller issues reported by fans.
That is it for now. Stay tuned for more exciting updates about this epic game are underway. Now, check out our Windows Guides, Gaming Guides, Social Media Guides, iPhone, and Android Guides to read more. However, if there are any queries or feedback, comment down with your name & email ID. We will try our best to reply soon. Also, subscribe to our YouTube Channel in order to watch awesome videos on gaming and smartphone tips and tricks. Thank you.