Just like most of the online multiplayer video games, Marvel's Avengers is also offering in-game purchases to the players like weapons, cosmetics, and more. But whenever a player purchases any item from the in-game shop using the real money (online transaction), that player also expects to appear the purchased item on the inventory. However, that's not the case for everyone as some of the unfortunate Marvel's Avengers players have started reporting that the purchased credits not appearing in the account which can be irritating.
So, if you're also one of the victims then you should check out possible workaround below in order to resolve the issue. Obviously, the micro-transactions are one of the necessary parts for some of the video games and people also want the in-game store to have their required stuff easily. But the Avengers purchased credit disappearing bug seems to get bigger with each & every day as more & more affected players are reporting about it.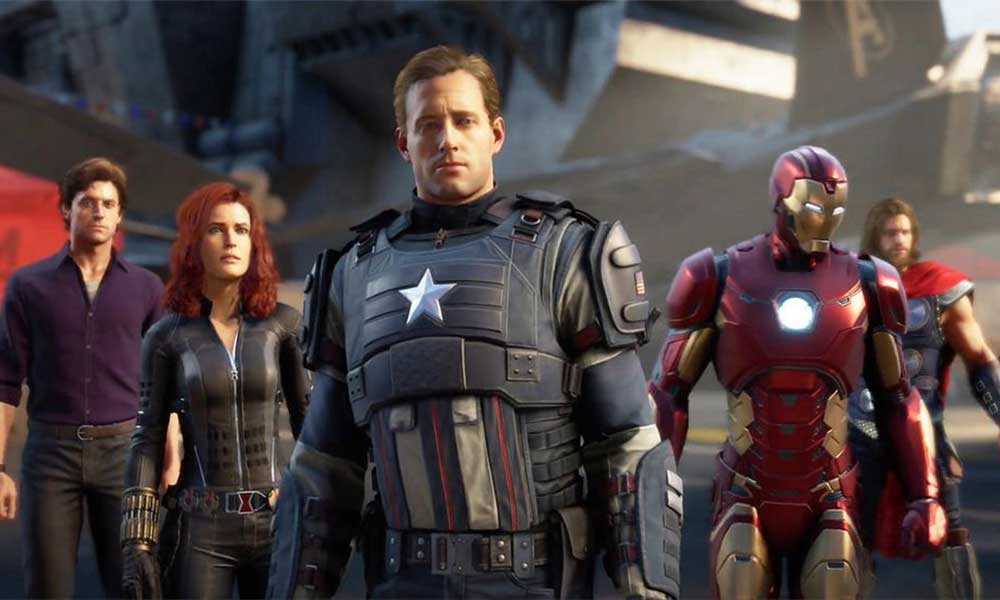 Marvel's Avengers: Fix Purchased Credits Not Appearing
Mostly restarting the game can fix this particular issue in some cases.
However, plenty of players have mentioned that the same is happening due to the server-related issue from the developer end. So, it's recommended to wait for a couple of hours or so before trying the game again.
The Marvel's Avengers Purchases Credit glitch can also be fixed by simply resetting the game.
If nothing happens then make sure to contact the Square Enix Customer Support for further assistance on it.
There is no other official or permanent solution available yet from the developers. So, we may have to wait further.
Till then stay tuned for more info. You can comment below for additional queries.