Marvel's Avengers is a popular action-adventure based third-person video game that offers a cinematic story. It offers both the single-player and multiplayer gameplay, developed by
Crystal Dynamics, Eidos-Montréal, and published by Square Enix. Although the game is quite improved and well-optimized for the Windows platform, some of the unfortunate players may experience a couple of issues with it. Have you ever feel that Marvel's Avengers Slow Loading on PC? If yes then check out how to speed it up.
Here the slow loading means, jumping into the missions can take a very little moment but sometimes it can take long enough time load into it. Meanwhile, game-opening time or game-saving can also be one of the headaches for some of the affected PC players. Here we've shared a couple of possible steps to increase the loading speed of the game. So, without wasting any more time, let's jump into it.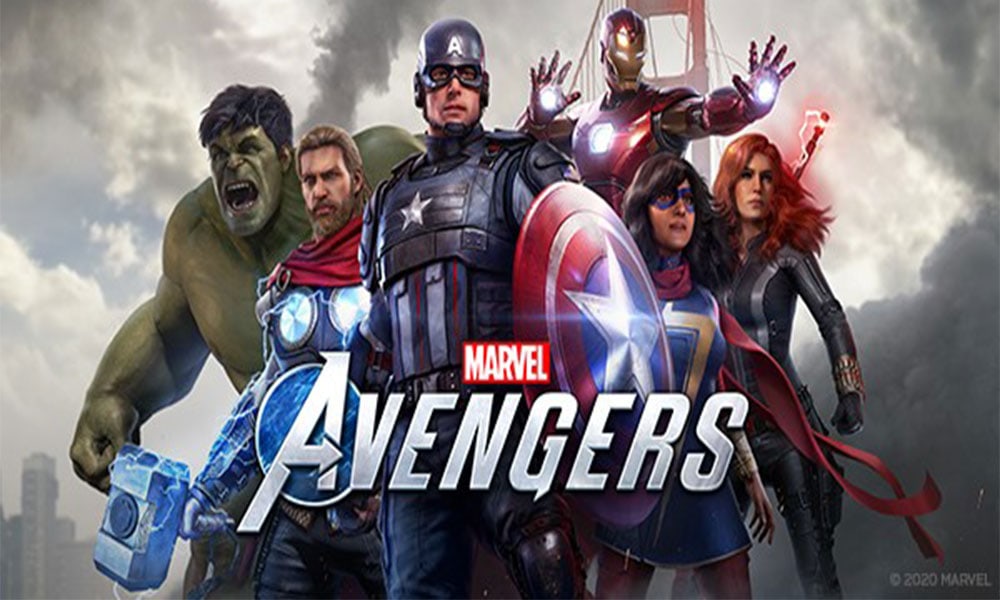 Marvel's Avengers Slow Loading on PC: How to Speed Up?
We will assume that Crystal Dynamics and Square Enix will try to quickly fix this issue and release the patch update soon. Marvel's Avengers gameplay can be slow enough so that lots of players can ask for speed up the game because it's quite annoying. However, one of the first steps is to install the game on an SSD (Solid State Drive). Not only SSD will speed up the gameplay but also you can see a huge improvement in launching, getting into the match, game file saves, and more.
Make sure that your PC configuration is meeting the game requirements properly. Additionally, you can try restarting your PC using a Safe Boot and then reboot to the normal mode. It can fix the performance problem of the game. Ensure that Windows and graphics drivers are updated to its latest version.
This is the most important thing for PC users. Check out whether the game update is pending or not. Keep updating your game and all the circumstantial applications & then you can whether the Marvel's Avengers Slow Loading PC issue is solved or not. Also, try to check the background running tasks via Task Manager and clear the unnecessary memory/CPU hungry processes.
We can hope that some of these tricks can be helpful to you. But if none of the methods working for you, then have some patience until developers come up with any hotfix update.
Till then stay tuned for more info. You can comment below for additional queries.