Each of the well-known and beloved heroes in Crystal Dynamics' upcoming superhero game, Marvel's Avengers, possesses their own special ability or move. This is so powerful that it can pulverize almost every enemy and tip the scales in your favor pretty much immediately.
However, you also need to know how to use these special abilities properly. If used incorrectly, they will not help you much. In our latest guide here, we will show you how to use Ultimate Heroic Abilities in Marvel's Avengers correctly.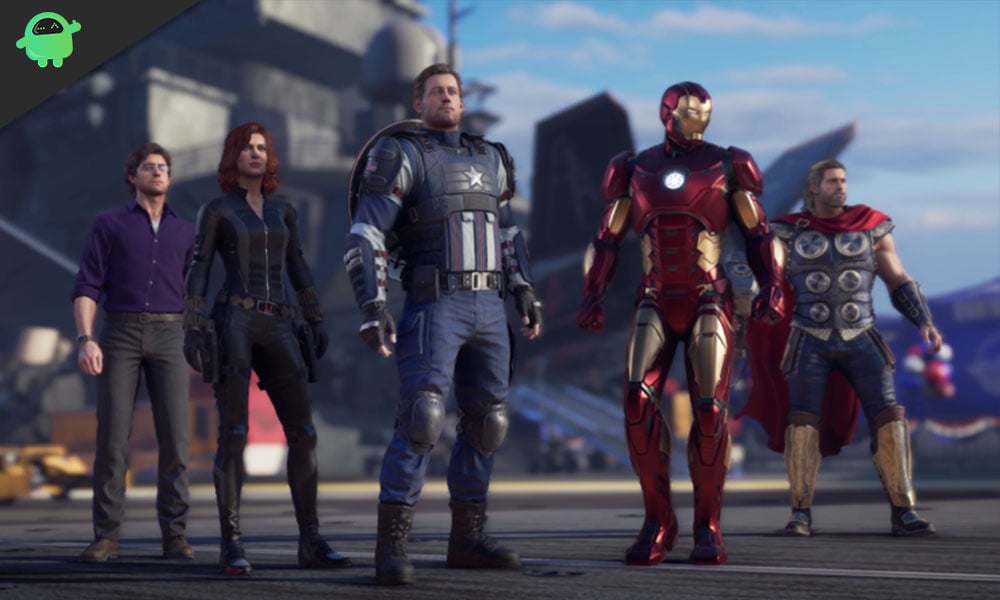 How to Use Ultimate Heroic Abilities?
To use Ultimate heroic abilities, you need to fulfill a specific, relatively simple requirement first. Prior to using these Abilities, look at the upper corners of your screen. You will see a flashing Ability icon that indicates that there is an Ultimate Heroic Ability being charged. You can now unleash it upon the foes in your vicinity!
When you see this icon, simultaneously push the LT and RT buttons on your Xbox One, or the L1 and R1 buttons on your PlayStation 4. By doing this, you will activate your Hero's unique ability. This will let forth a devastating move, that could be anything from a buff temporarily boosting the damage inflicted by each of their moves to a powerful AOE attack targeting multiple enemies at once.
Best time to use your Ultimate Heroic Ability
It is important to remember that there are some instances that will offer better opportunities for you to use your Ultimate Heroic Ability in Marvel's Avengers. When the ability subsides, it will have to undergo a cooldown period. As a result, you will not be able to use it for some time. If you used your ability to take out weaker enemies before, then this time leaves you vulnerable to attacks from stronger opponents.
Thus, it is necessary to be prudent when it comes to using your Ultimate Heroic Ability. Reserve it for use in the direst of circumstances, where it is likely to prove to be a lifesaver.
That is it for now. We hope our guide helps you understand how to use your Ultimate Heroic Abilities in Marvel's Avengers. Now, check out our Windows Guides, Gaming Guides, Social Media Guides, iPhone, and Android Guides to read more. However, if there are any queries or feedback, comment down with your name & email ID. We will try our best to reply soon. Also, subscribe to our YouTube Channel in order to watch awesome videos on gaming and smartphone tips and tricks. Thank you.