Marvel Avengers game has different emotes for different players. If you want to show off after executing something really cool in the game, using emotes is the perfect way to do so. You must unlock the emotes and know how to use them.
Now we will guide you with using emotes on PS4, Xbox, and PC in Marvel's Avenger. So the players who are interested in showing off their character's emotes during the gameplay are most welcome to this guide. Let's get started.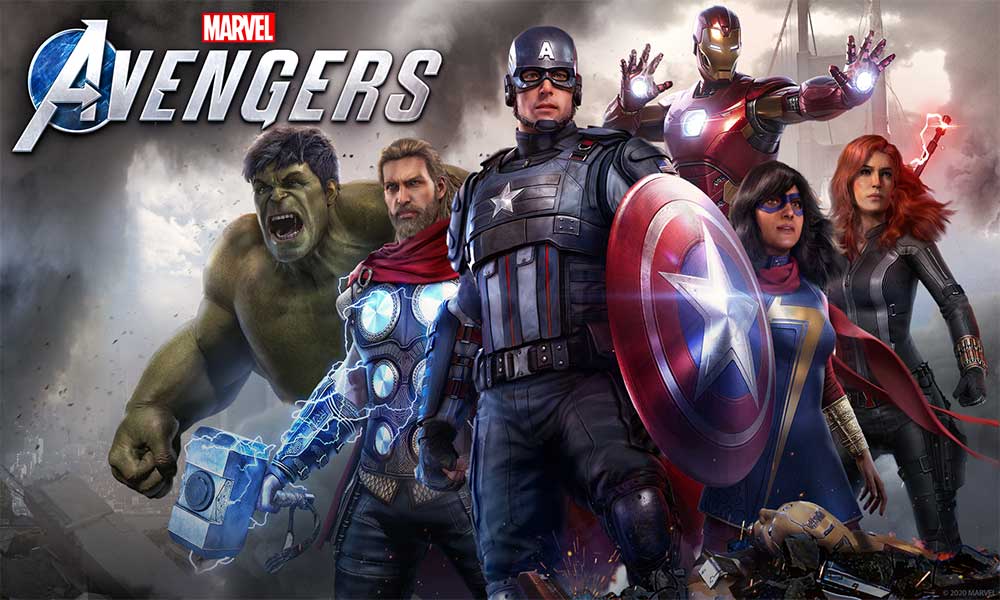 How to use Emotes in Marvel's Avengers?
In order to unlock the emotes, you have two options.
First, you can do this by leveling up. The next option is purchasing them from the store. We prefer the former as that gives you the gamer feel. Else if you have some dollars to shell, then the latter option seems valid. Now follow the steps below.
Go to the 'Cosmetics' menu and then click on the 'Emotes' Tab. After that, select any emote you want to use during the game by pressing down on D-pad in the controller (PlayStation 4/Xbox). For PC, hold the Down key [⇓] on Keyboard.
After all, you will end up with emotes performed by your character. Every character has a specific emotes. So you cannot use a single emote in every character. However, there are limited emotes in the game; more emotes can be expected in the future.
Well, that's all we have for you, and we hope this guide helped you to use emotes in Marvel's Avengers. Now, check out our Windows Guides, Gaming Guides, Social Media Guides, iPhone, and Android Guides to read more. However, if there are any queries or feedback, comment down with your name & email ID. We will try our best to reply soon. Also, subscribe to our YouTube Channel in order to watch awesome videos on gaming and smartphone tips and tricks. Thank you.