Undoubtedly this is one of the best game series of all time. BioWare remastered the three trilogies in one bundle, which is a pretty solid thing. As a returning veteran of the originals, it is a real treat; everything is exactly where it's supposed to be, down to items in crates in the right spot and gear locations. However currently, the most anticipated topic right now is whether the Mass Effect Legendary Edition coming to EA play or not?
Meanwhile, this is obvious why people seek this because no one wants to repay the full price—especially the premium EA subscriber. So here in this news article. We will provide you all the info related to Mass Effect Legendary Edition coming to EA play.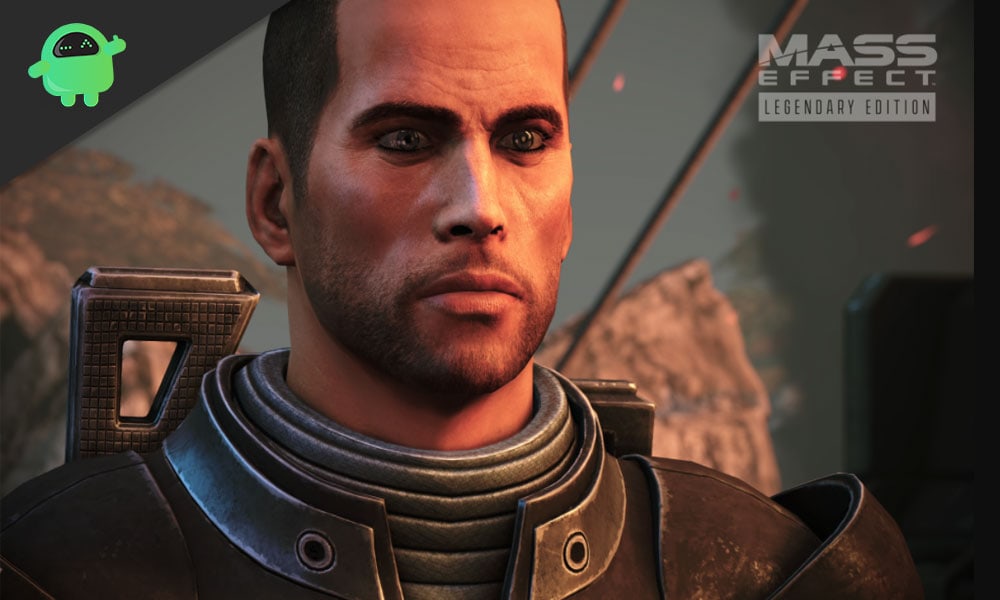 Is Mass Effect Legendary Edition Coming to EA Play?
If you are looking forward to the release of Mass Effect Legendary Edition in EA Play, keep in mind that the membership tier has a crucial role in this. Yes, if you do not have a premium subscription account, then there is a piece of bad news for you. As per reports, Mass Effect Legendary Edition not immediately coming to EA play just after the launch for regular base members.
However, as I guess the developers take around 2 to 3 months to be a part of this service. On the other hand, EA officials make an announcement in which they mentioned that only a few games get 10 hours of a free trial, but it is not clear if this game is on that list or not.
On the other hand, some leaks were coming that Mass Effect Legendary Edition will be going to coming on EA play. But, only for those who have an EA play pro subscription. Those who are pro subscribers will only be able to play this trilogy as a part of this package on 14 of May when it is officially launched. But, unfortunately, there is no open beta or early access for the EA play pro members. If you are looking to buy the premium EA Play subscription. Then, look at the picture below to get the information about pricing. Currently, the EA Play Pro is only exclusive to the console owner.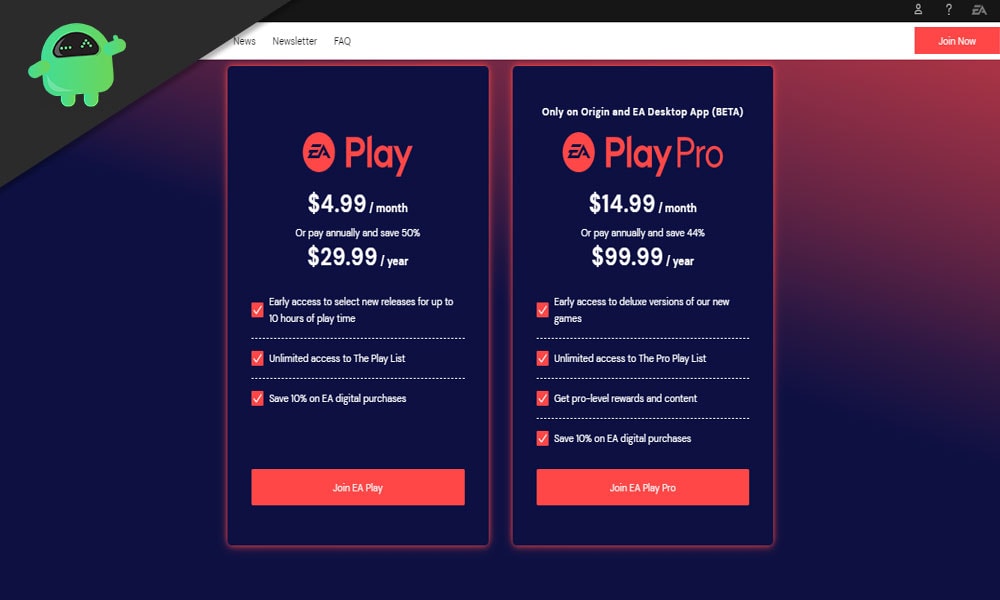 Release Date of Mass Effect Legendary Edition
However, there is no such official release set a date for Mass Effect Legendary Edition. So, there is no such date when this game is going to hit the lower tier of EA Play users on Xbox. Generally, if we see the previous records of Electronic Arts games, then developers usually take 5 to 6 months to a year to release for the regular EA Play version. For example, previously, Electronic Arts took over six months to release the Anthem and Madden 21 to EA Play. Also, FIFA 2021 took about seven months to came to this platform.
Now, I think you might understand how EA works. So, you can expect that EA games will make way for Mass Effect Legendary Edition in EA Play by the end of 2021. But, keep in that that EA hasn't made this statement. It's just our speculation after examine the given history.
Anyway, that is for this article. We hope that you get some valuable knowledge from the above article. However, are you eagerly waiting to play the Mass Effect Legendary Edition? Tell us in the comment section. Further, you can visit our website Getdroidtips.com in order to get yourself updated with the gaming world.