Maneater is a recently published game by Tripwire Interactive on 22 May 2020 for all major platforms like Windows, Xbox One, and PlayStation 4. The game is presented in a detailed graphical view where you play as the female bull shark. You must now evolve in the game through various levels, from teenager to mega-shark, in order to explore and survive the free world of the game. However, as far as the official game plot says that you are a shark that must take revenge upon the fisherman. The fisherman has disfigured her and killed her mother in the past. But what is the max level cap in Maneater. Therefore it's very important to know such details to survive in the game.
The game has the most hazardous thing in the sea; you have to become the greatest and the top predator among them. To become the greatest, you have to level up, and you can level up by consuming things, discovering nutrient caches, and damaging boats. If you keep playing the game, eventually you will level up. More missions and side quests will help you in getting plenty of XP.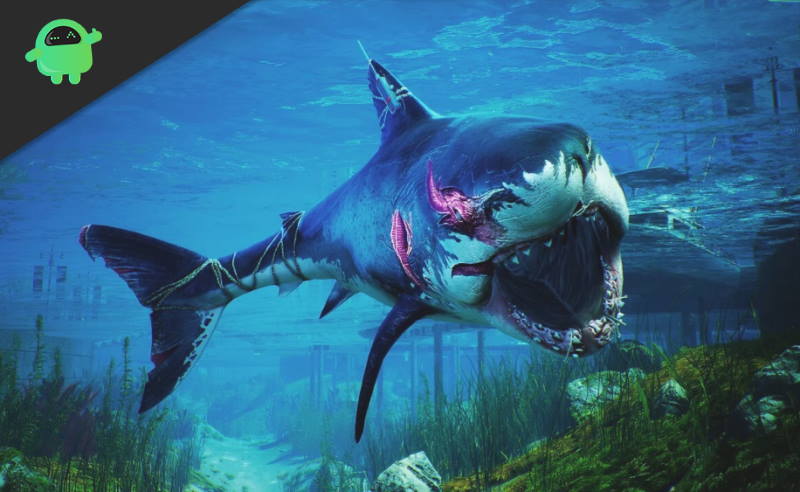 What Is The Max Level Cap In Maneater
The leveling system in the game classifies levels of 4 ages. As a beginner, you will start as a puppy; you need to fulfill all the requirements to level up. You need to do daily tasks like attacking and eating; once you have reached the acquired level, you need to go back to grotto for level up. Otherwise, you will remain as the current age. Once you have hit level 4, you are then a Teenager. Gameplay becomes more challenging and demanding from here. Levels indicate your age in the game. Therefore, the following list is mentioned below to give you a clear idea of levels and age.
Teenager– Level 4
Grownup– Level 10
Elder– Level 20
Mega Shark– Level 30
The list above clarifies that until from beginner level to 4, you ar a puppy. From 4 you are a teenager then from level 10 you are a grownup, from level 20 you are an elder and lastly mega-shark from level 30. There are only 4 categories of ages related to the levels in the game. Level 30 is the last and maximum level that you can achieve in the game. After that reached level 30, you cant grow in size. You will have to go back to the grotto each time.
However, there is another type of a king system in the game, which is Infamy. It is all about how hazardous you are in the game. It caps out at 10. You will get access to power upgrades and advancements if you take down a new tier of fugitive Hunter. As time goes on, the fights become difficult. Be sure to fight them in an area that provides you with good cover and food.
Maneater is Avery hazardous game available right now, and you play a shark causing havoc on the seas. You must level up to become the top in the game. Levels are associated with the shark's progress, age, and growth. The maximum level in the game that you can reach is level 30. However, another ranking system is infamy.