The medieval Dynasty is still in its early access stages. Thus, there are many aspects of the game that the developers need to look into. For some unknown reason, certain vital resources in the early stages of the game spawn very slowly. You will be hard-pressed to find straw and rocks, for example.
In case, you are having trouble finding straw in the game, don't worry, we are here to help. Now we will take you through the best locations to get straw in the Medieval Dynasty.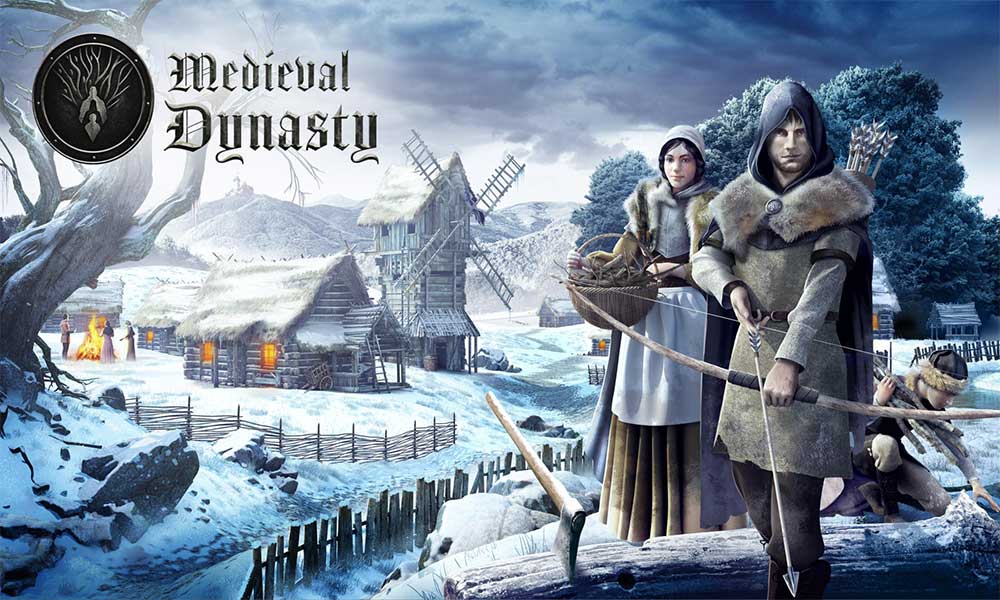 Best Locations to Get Straw in Medieval Dynasty
In the early stages of the Medieval Dynasty, you must find straw in order to construct your very first house. Straw has a major role to play when it comes to your house, withstanding the adverse effects of weather. You can also prepare your house's roofs by using a straw. Basically, there are two different ways by which you can acquire straw in the game. We have listed as well as described them below:
Steal it from the village
Stealing straw is an admittedly risky and ethically wrong method. Like in real life, it has its own negative consequences. By stealing straw from the village, you risk your reputation with the villagers. The game features a stat known as Theft, due to which the villagers will be less than warm towards you when you visit them after this. In case you decide to go ahead with the deed anyway, try to ensure that you are not spotted in the process. The night is a safer time to carry it out.
Harvest it from Reeds
The second and proper way to acquire straw is by harvesting natural reeds featured in the Medieval Dynasty. For this, you must make your way behind the first village. Over there, you should see a number of large reeds growing closely together at the edge of the river. Now go around trying to find reeds that you can harvest to obtain straw, and voila. You will gather plenty of straw soon enough.
That is it for now. We hope our guide helps you conveniently get straw in the Medieval Dynasty. Now, check out our Windows Guides, Gaming Guides, Social Media Guides, iPhone, and Android Guides to know more. If you have any queries, comment down with your name & email ID. Moreover, subscribe to our very own YouTube Channel in order to watch awesome videos on gaming and smartphone tips and tricks. Thank you!