Ever since the lockdowns in different countries due to the Coronavirus (COVID-19) pandemic, the usage of video conferencing applications has gone up rapidly. Facebook is the latest company to cash in on the opportunity. The social media and technology company's CEO Mark Zuckerberg recently announced the launch of a video conferencing service called Messenger Rooms.
However, the most exciting aspect of the launch is that Messenger Rooms resembles the video chat app Zoom. Well, this isn't the first time Facebook has launched a similar-looking service, but we need to discuss which one of them is the better app for video conferencing. The best thing that Facebook has claimed about Messenger Rooms is that it is end-to-end encrypted. The company claims not to use audio or video from the platform to serve ads.
Working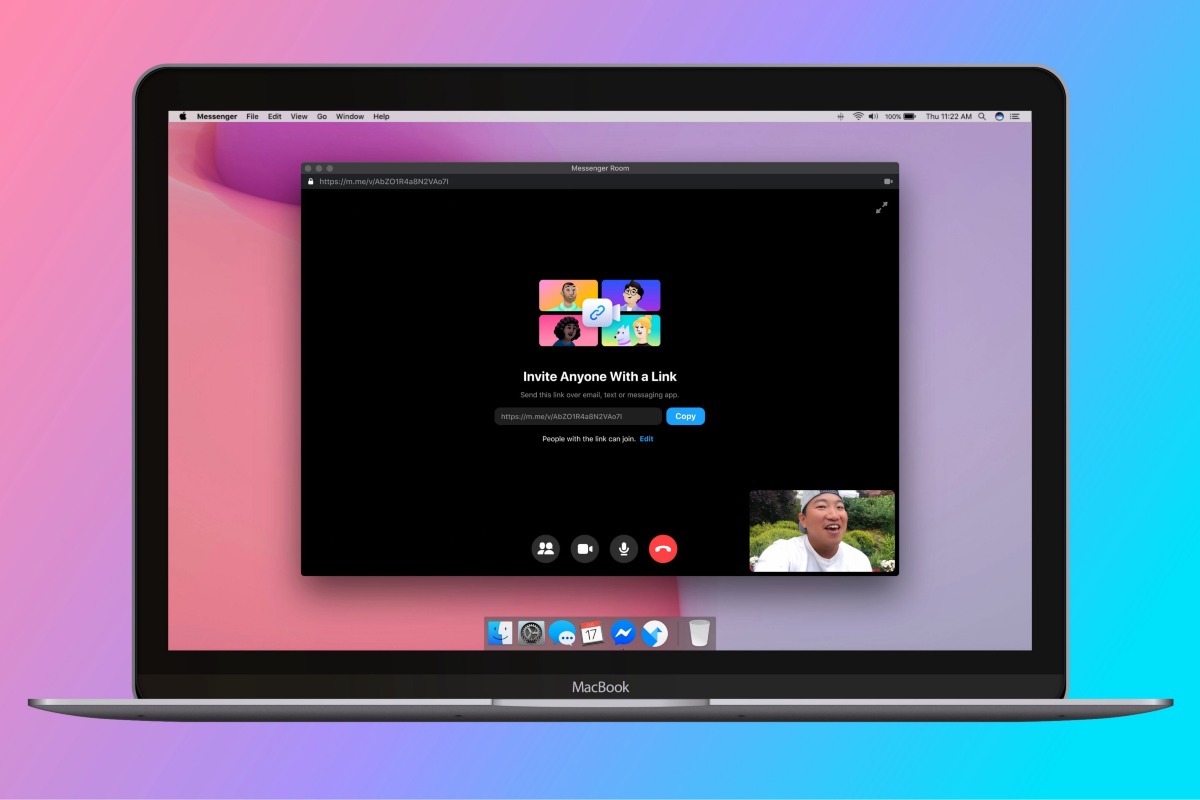 Messenger Rooms: Any Facebook user can create chartrooms via Messenger app or Facebook Groups or News Feed itself. You can send invite links to participants, and it doesn't matter if the participants don't even have to have a Facebook account. They will not have to download an additional app to use the service. The host can also add the participants directly from his/her Facebook contact list. Another thing to be noted is that the host can control the room's visibility, members, and prevention of outsiders. The creator of the room can only shut down the room, whereas the participants can enter and leave as per their convenience.
Zoom: When it comes to Zoom meetings, a host can create a meeting (one-on-one or group video conferences) and invite participants. Here a user once leaves the meeting cannot re-enter as the link expires. When a meeting is over, all the participants are automatically thrown out of the room.
Participants
Messenger Rooms: Currently, chatrooms allow for a maximum of 50 participants in one room.
Zoom: The video conferencing app gets an edge over Facebook when it comes to the number of participants. It supports up to 100 people at once with the free version. The paid version of the application supports up to 500 participants at once.

Pricing
Messenger Rooms: The most significant advantage of Facebook Messenger Rooms is that it is free of cost. There's no need to pay for any feature like you need to do in Zoom.
Zoom: When it comes to pricing, Zoom has a free-tier, but it also has three paid versions where you get additional features, customization, and control.
Duration of Video Conferences
Messenger Rooms: Facebook takes an unprecedented edge over Zoom here. It is offering unlimited minutes of video conference at a time with 50 people.
Zoom: The free version of Zoom only supports up to 40 minutes of video conference with 100 participants. You can increase the time limit with paid versions.
Privacy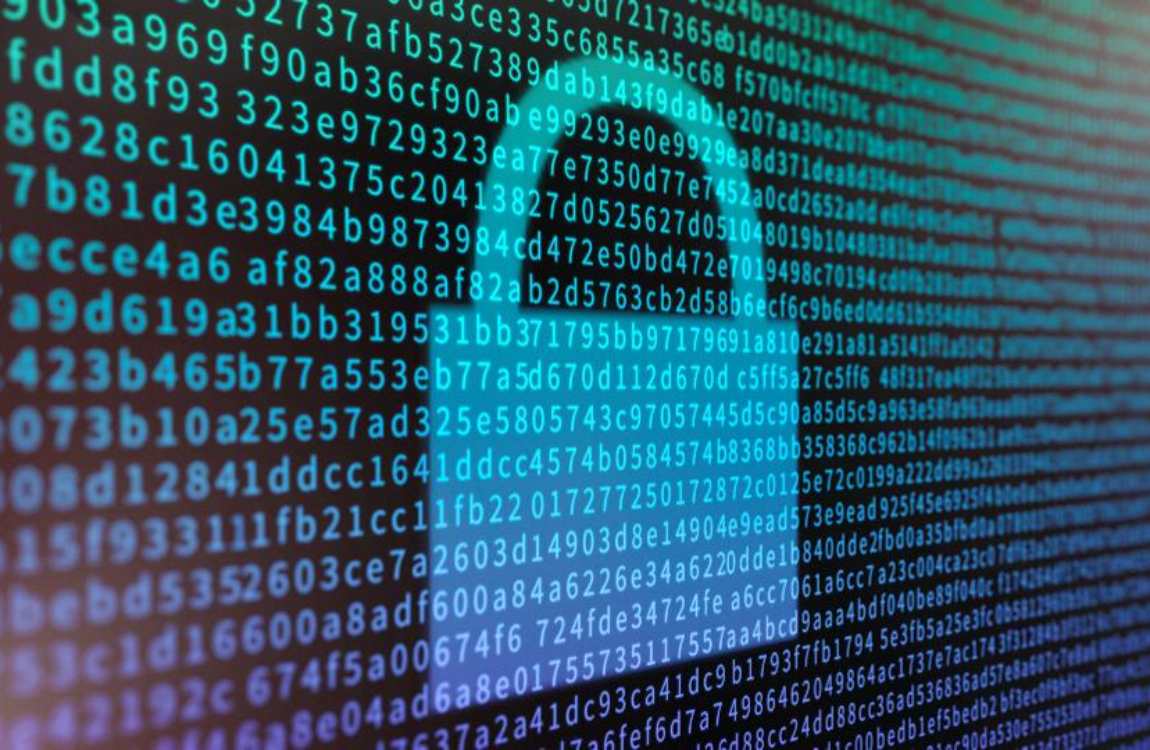 Messenger Rooms: The content of Rooms is encrypted as per Facebook. Although they have cleared that it is not end-to-end encrypted and the company is working on it, Facebook has also claimed that they have made room links "difficult for hackers to guess." This has been a significant issue with Zoom.
Zoom: Well, the Zoom application is not end-to-end encrypted as well, but the content inside the meetings is secure. The company once claimed that the content is end-to-end encrypted, but it turned out to be false.
Conclusion
Looking at the features, pricing, and privacy, Facebook's Messenger Rooms take an edge over Zoom Meetings. However, the number of participants is variable and more in Zoom than in Messenger Rooms. Facebook's video conferencing service is relatively new and will get updates faster after its rollout that will begin this week. What do you think is the better app looking at the current features, and what is your go-to conferencing app other than this? Let us know in the comment section.