Xiaomi released a flagship Mi MIX 3 5G last year with some serious specifications and a pocket-heavy price tag along with it. Given that the phone has a flagship status and was released with Android 9.0-based MIUI 10, it was sought to get Android 10 & 11 if the past trends are kept in mind.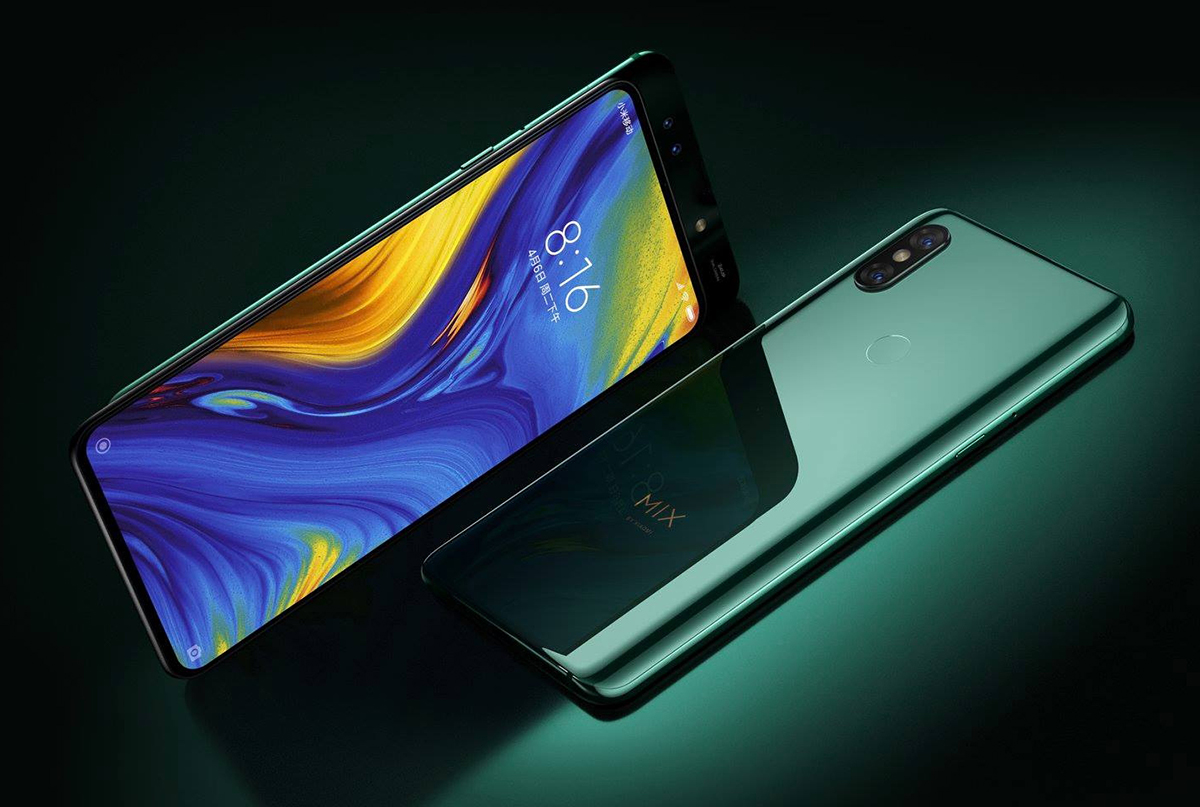 Android 10 has been available for almost a year now and Xiaomi already started rolling out the major upgrade to eligible devices. Along with it, Xiaomi is also working on the new MIUI 12 which has also been released on a lot of Xiaomi phones. However, Xiaomi Mi Mix 3 5G hadn't received both which infuriated users who took to various forums to discuss it. After all this, a new report has arrived which puts a final bullet on Mi Mix 3 5G getting Android 10.
According to the latest report carrying a screenshot of an email by a Redditor, Xiaomi Mi MIX 3 5G will not get Android 10. This does come as a shock to the users as a flagship device usually receives two major Android OS upgrades and Mi Mix 3 isn't getting even the first one.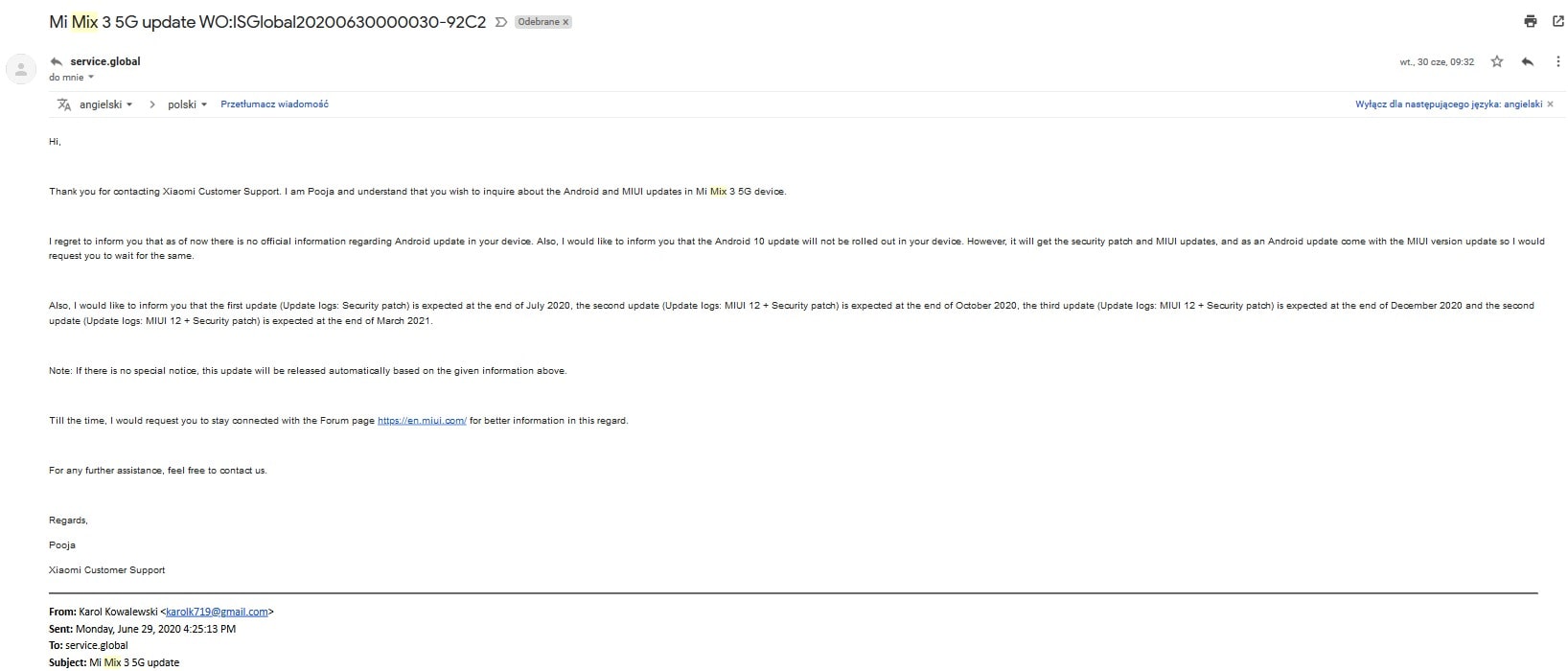 The email clearly states that Android 10 isn't rolling out for this model. Further, a complete timeline of what updates the phone will get is also available. The July 2020* security patch is expected to roll out by the end of this month. The MIUI 12 plus a security patch is estimated to roll out via OTA by the end of October. This will be followed by yet another security patch by the end of December 2020.
Finally, Mi Mix 3 5G will get another security patch (quarterly) by the end of March 2021. Thus, there's no mention of Android 10 as it won't be available. If the email is true, users will have to wait a month to get MIUI 12 on their Mi Mix 3 5G units.
As of now, there's no information whether Mi Mix 3 5G will get Android 11 or not since it may have skipped Android 10 to get the next version. Stay tuned here as we will notify users of any progress that comes around Mi Mix 3 5G Android 10/11 upgrade.