By virtue of Microsoft Flight Simulator, you will be able to fly like a free bird across the globe, soaring through the majestic skies to look down at the very photo-realistic earth. The game allows you to fly over every country you ever wished to visit someday, or even over your very own home!
Recently, some players discovered a neat method of visiting the late Jeffrey Epstein's private Little Saint James Island, located in the US Virgin Islands. In this guide, we will help you find the location of Epstein Island in the Microsoft Flight Simulator.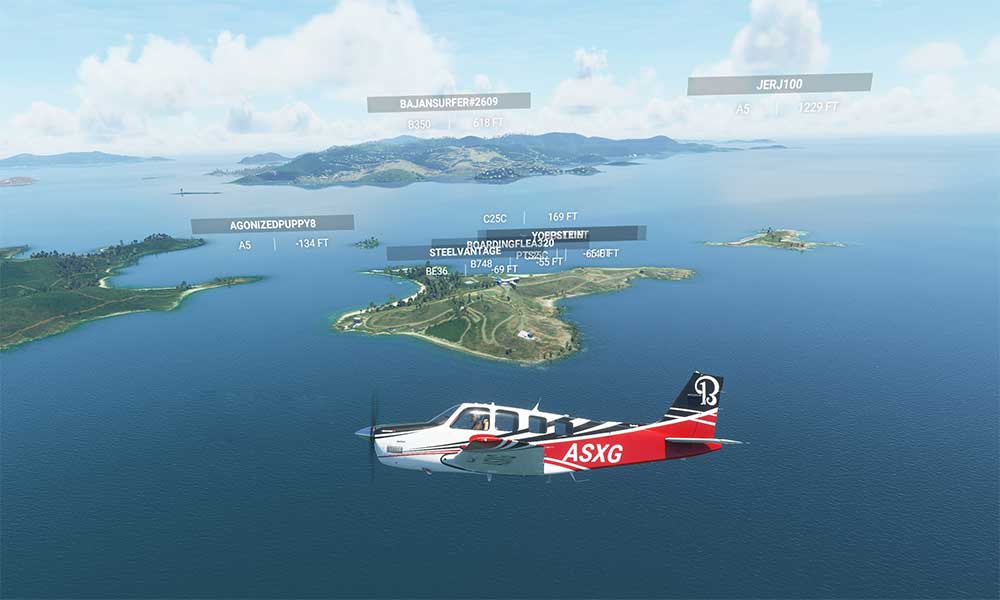 Finding Epstein Island in Microsoft Flight Simulator
For everyone out there interested in visiting the Epstein Island in Microsoft Flight Simulator, first of all, you will have to take off from TIST (the Cyril E. King Airport) from Runway 10.
After this, go east along the coastline, roughly on a course inclined at 120 degrees. Eventually, you will get to the Eastern tip of the St. Thomas Island. This is so distinct that you will definitely notice it.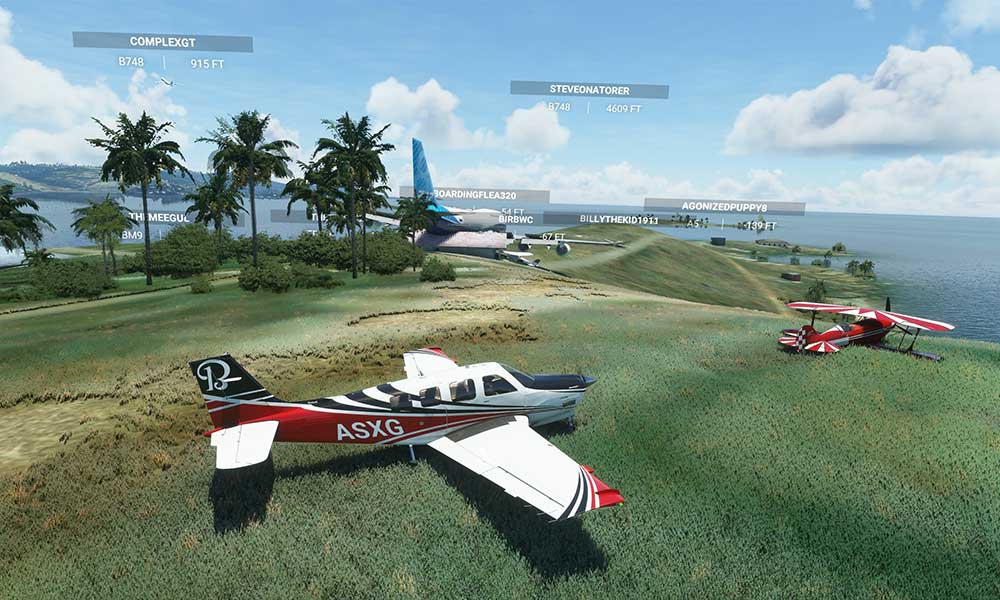 In a bit of an anti-climax, you cannot disembark from your aircraft and go around the gigantic, impressive mention. However, you can clearly observe and admire how closely this in-game version resembles the one in real life.
In case you experience difficulty in finding it, remember to keep a keen eye out for the island around three to four minutes after you take off from the airport.
That is it for now. Now, check out our Windows Guides, Gaming Guides, Social Media Guides, iPhone, and Android Guides to read more. However, if there are any queries or feedback, comment down with your name & email ID. We will try our best to reply soon. Also, subscribe to our YouTube Channel to watch awesome videos on gaming and smartphone tips and tricks. Safe flight, pilots!