Microsoft Corporation has recently launched the Microsoft Launcher preview for the public. Earlier it was known as "Arrow" and Microsoft has renamed it as "Microsoft Launcher" in 2017. Microsoft launching a new launcher with major changes into it and compatibility for Surface Duo too.
Microsoft launcher features more changes in key areas such as home screen can be used in landscape mode, icons & widgets look changed, new search UI and new look to your phone. It adds more powerful memory performance, activity list and dock are all redesigned. The new launcher looks more appealing, organized and minimal with powerful User Interface.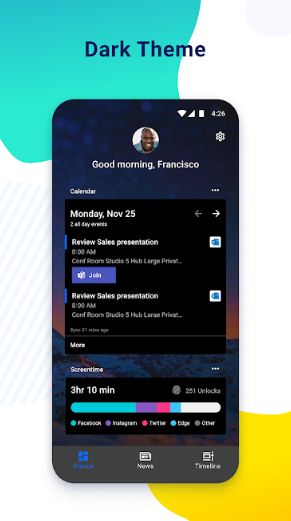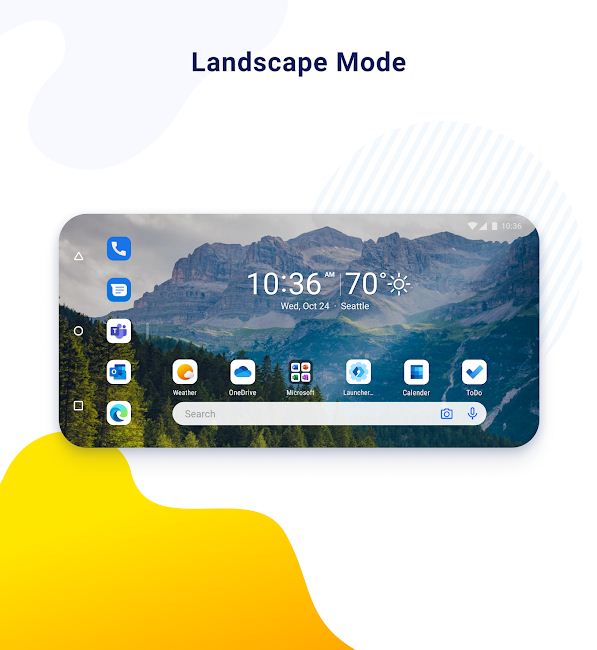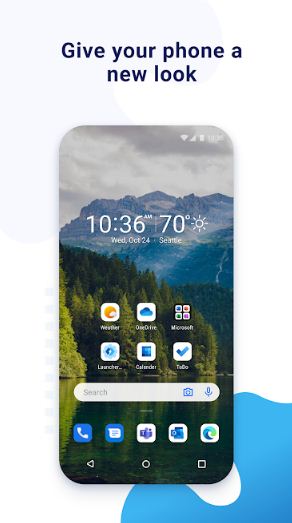 Microsoft claims that this launcher has a good memory performance. The Dark and Light Mode adding an advantage to it. More crisp and clear customized view of your smartphone. There are numerous performance improvement features coded in this version of Microsoft Launcher adding advantages to it. The features such as optimization of battery, loading speed, keeping memory utilization as low as possible and an eloquent animation make this launcher more captivating.
This is the public review version of Microsoft Launcher and it is part of complete features. There are some features that might not work as per expectations. For a more reliable and complete experience of the complete features of this app, you can download the primary app from the play store.
[googleplay url="https://play.google.com/store/apps/details?id=com.microsoft.launcher.zan"]