So you installed Microsoft Office and everything went well, except it didn't because 29 days later you were greeted with a really weird error code informing you that the activation failed. Or maybe you experience this Error Code 0X4004F00C while activating your copy of Microsoft Office the same day you installed it. It really doesn't matter how you came about this error. In this article, I'll be showing you how to fix it.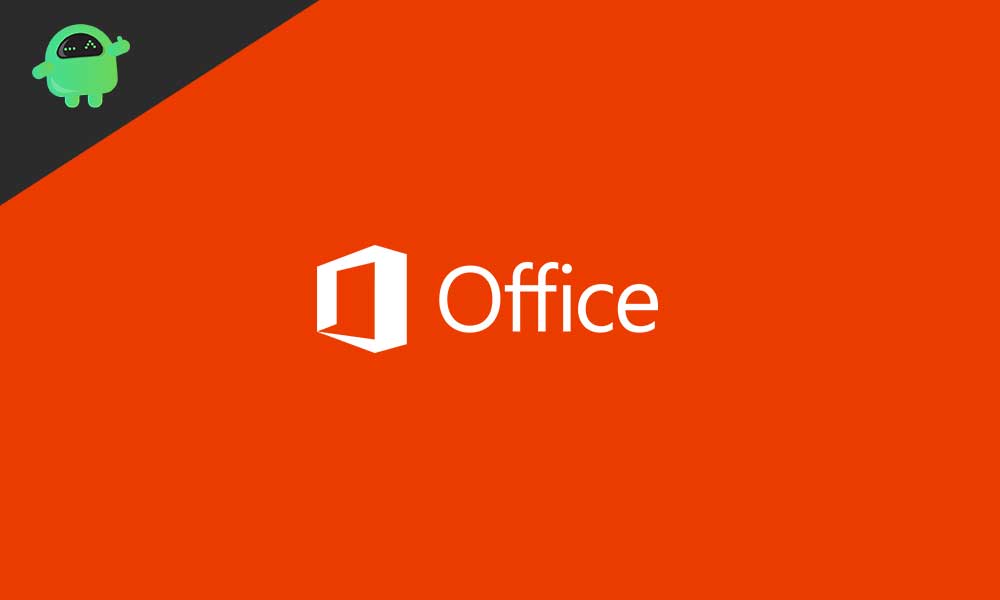 The Error Code 0X4004F00C pops up for a variety of reasons. From a corrupt installation process to having conflicting Office files on the same computer, etc. This error is also called the "Activation Wizard Error".
Methods To Fix Microsoft Office Error Code 0X4004F00C
Inspect Firewall/Antivirus Software
More often than not, it is simply your firewall program that is stopping Microsoft office from reaching Microsoft's servers to run the activation. This is a common problem as your firewall might not be sure where the source of the traffic it's sending out (or receiving) is from.
Two ways to mitigate this can be by adding Microsoft Office to the list of "Trusted software" or disabling your firewall program in the meantime. I recommend temporarily disabling your firewall instead. Here's how to temporarily disable your firewall:
Open Control Panel.

Select System and Security.



Click on "Windows Defender Firewall".

On the left sidebar, select "Turn Windows Defender Firewall on or off".


Select the options to turn off the firewall for both private and public network settings, and click on "OK".

Try installing/activating Microsoft again.
If this error persists, proceed to inspect your antivirus program. Again, just like your Windows Firewall, your antivirus program might not trust Microsoft Office just yet. The steps for turning off real-time protection differs between antivirus software, so dig in the settings of the one you're using until you can turn the option off. Then, try installing/activating Microsoft office.
Remove Conflicting Versions Of Microsoft Office
Sometimes you experience the Error Code 0X4004F00C because there is a different version of Microsoft Office installed on your computer. It is usually a safe option to completely uninstall the culprit. Here's how:
Open Control Panel.

Browse to Program and functions.

Look for the pre-installed Microsoft Office program.

Right-click and select uninstall.

Restart your system and reinstall your copy of Microsoft Office.
Assuming at this point both of these steps don't work, we might need to get a bit technical. But not to worry, it isn't something you can't figure out.
Activate Your Licence through Windows Command Prompt
I was hoping it wouldn't get to this, but if you're reading this after trying the above methods with no luck, then Microsoft Office has left us with no choice. Now we have to bring out the big guns.
Open Command Prompt as Administrator. (right-click and select "Run as administrator")


Paste the following script to activate the version of Microsoft office you have installed.
%ProgramFiles%\Microsoft Office\Office15\ospp.vbs" /inpkey:<enter your product key>
Please note that you are to replace <enter your product key> with your product key.

Lastly, start up Microsoft Office to ensure the error has been fixed.
The methods discussed above should fix the Error Code 0X4004F00C you're getting on Microsoft Office. Do let us know by commenting below if this article helped you to fix your error, and if you've discovered other ways to fix this error on one of the most important productivity tools available for PCs right now.