Microsoft Teams is a team communication and collaboration software that was introduced in 2016 with Office 365. This application supports features like working together and sharing information through a shared space. Also, Microsoft Teams offers chat, one to one communication, and many more. The coolest thing about this software is that it provides an ideal teamwork hub. Further, Microsoft Teams also hosts video conferencing and simple voice calls. So this makes Microsoft office a complete package for the people to work directly from home.
Now with so many features integrated into it, there comes a problem which the individual users are suffering. And that is, the automatic launch of Microsoft Teams whenever they start their PC. This feature can also be beneficial, but for an individual, this is nothing more than a headache. So we guess you are one of those individuals and have probably landed in the correct place. We will show you how to uninstall Microsoft Teams completely. So let's get started.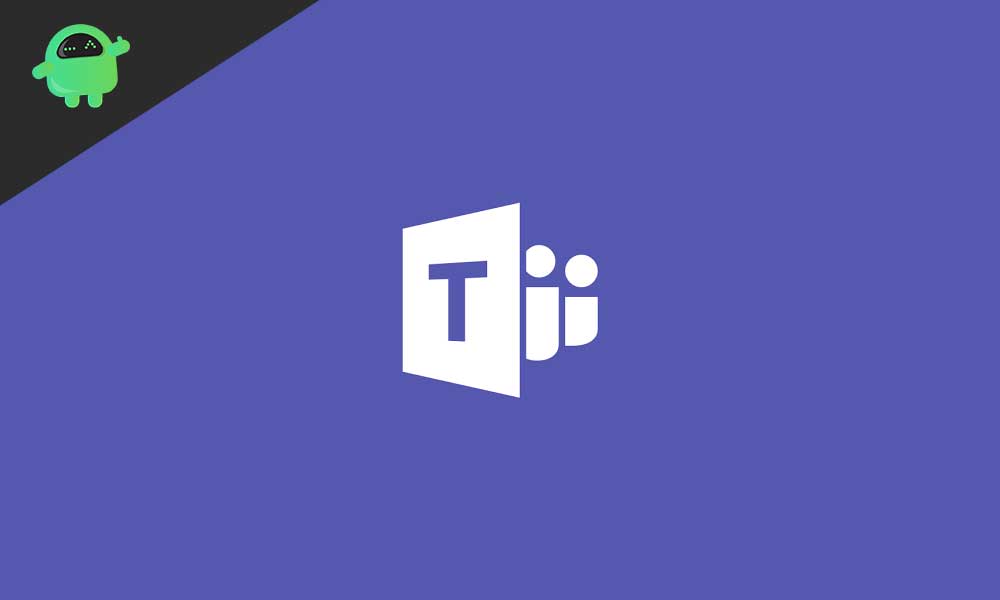 What is the Issue?
The issue here among the users is not a problem in itself, rather than a noticing mistake. The users are unable to uninstall the Microsoft Teams' application from their system. Actually, Microsoft Team comes bundled with Microsoft Office 365, and thus it is automatically installed. And when they try to uninstall, the application gets removed, but after each reboot, the application installs itself. So again, the problem appears that Microsoft Teams cannot be obliterated from the system. So we will discuss how to uninstall Microsoft Teams permanently so that it does not pop up again after startup.
How to Remove Microsoft Teams Permanently?
The idea here is pretty simple, we have to uninstall this application conventionally from the "programs and features" menu, but there's a little trick to it. We will discuss the below steps.
Double click on This PC and your file explorer opens
In the file explorer, at the top left corner click on the "Computer" tab
In the computer tab, click on "Change or uninstall a program."
From here, highlight "Microsoft Teams" and uninstall it as usual.
Now the critical step, you will find there another application, "Teams Machine-Wide Installer."
Uninstall that.
That's all, after that, when you restart your computer, you won't see Microsoft Teams popping up on your system as before.
Conclusion
This guide is for those who were unable to uninstall Microsoft Teams from their PC permanently. We hope you find this guide helpful. Further, if you have any queries or feedback. Feel free to comment down below with your Name and E-mail ID. Likewise, check out our iPhone Tips and Tricks, PC tips and tricks, and Android Tips and Tricks for more such tips and tricks. Thank You