Screen Sharing is a great technique to provide any information as a whole to everyone participating in a meeting. No one in the meeting has to individually keep sending files to folks present in the meeting. It is a time-consuming process. So, sharing the screen content makes the process more convenient. In this guide, we will talk about the various aspects of screen sharing in the Microsoft Teams.
The best part of screen sharing in conferencing is you have the total control of what you share. There is often a misconception that other people in the meeting can access your system or files. This is not true. They only get to view the file shared over the screen via Microsoft Teams. Similarly, most people have doubts over various aspects of screen sharing that I will clarify.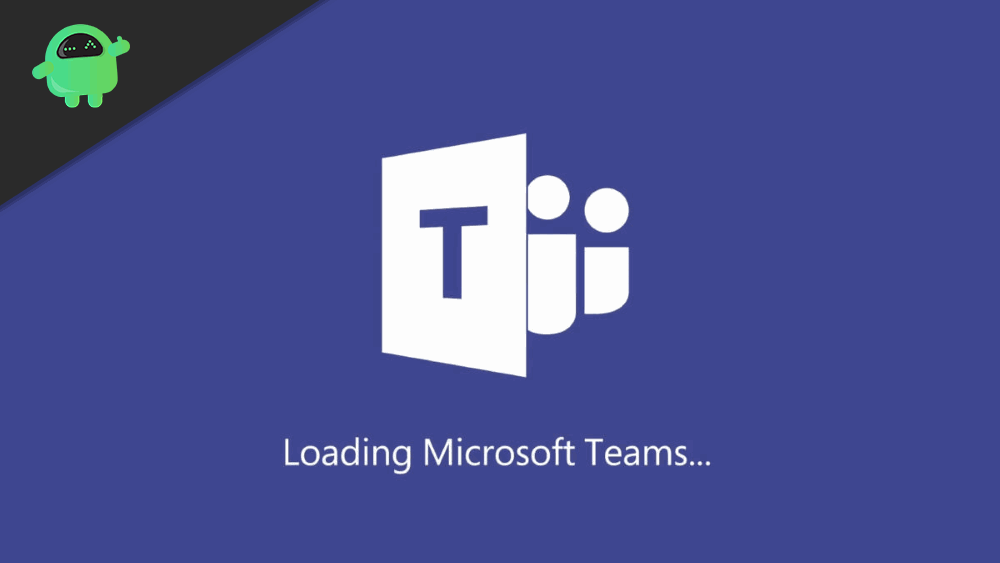 Related | How to Share Screen with Zoom meeting on iPhone/iPad
How Screen Sharing Works in Microsoft Teams
Let's go through various aspects of the concept of screen sharing.
Supported platforms
Here is the operating system on which screen sharing is possible with Teams.
Android OS
iOS
Windows
macOS
Linux
How to Know Screen Sharing is Working or Not.?
When you share a screen, it will have an outline of the red color around it. If you have the Window mode enabled then you can visualize that.
Enable Microsoft Teams Screen Sharing on Desktop
To start a meeting click on Meet Now
On the screen go to the bottom
Select what you want to share, ie Desktop, Powerpoint or Window
Note
Also, at one time only person in the meeting group can share screens. If any other person in the meeting shares the screen, then the previous presenter's sharing will end.
Screen Sharing on Smartphone
Launch Microsoft Teams
Tap on the 3-dot button at the bottom of the screen
From the small menu tap on Share
Now, you have to select what you wish to share, Screen content, Photo, Video, or Powerpoint.
Scope of Annotation
There is no scope of writing or drawing on a shared screen. However, with the whiteboard, you can jot down any important points you require for the meeting.
Sharing Audio
While on a meeting click on Share Screen button
There is an option Include System Audio. Tick the checkbox below it. That's it.
Best way to Switch Windows During Screen Sharing
There are two ways to switch windows while sharing the screen.
Desktop Mode
Your entire desktop will be visible. Then you can smoothly switch between windows. Also, it will provide better visibility to the other people participating in the meeting.
Window Mode
If you are sharing the screen in Window Mode if you have to stop sharing first of all. Then select which Window you wish to switch and then resume the sharing again.
Tip
You can also share various files and documents (other than PowerPoint) through Window Mode or Desktop Mode.
Limitations of Screen Sharing on Microsoft Teams
Now, let's take a look at the limitations of Screen sharing.
On desktop/web version of Microsoft Teams, the whiteboard feature is available to use. You won't find it on other platforms.
The whiteboard feature is available exclusively for conferencing using Teams.
Only Google Chrome and Microsoft Edge Browser support screen sharing feature.
Window Mode is not supported by smartphone apps and Linux version of Microsoft Teams.
Check this Out | How to Show profile Picture Instead of Video in Zoom meeting
So, that's all about screen sharing on Microsoft Teams. I hope that you found the guide useful. Check out other guides on various conferecing apps.
Read next,