Microsoft Teams is a collaboration and chatting application designed for business. It is a large collection of all the online services that one can provide, like working in his office. Microsoft Teams give the ability to invite people and join the group and also create different channels in order to meet their requirements. Also, everyone in this application works as an organization and can chat together. They can also do video conferencing with up to 250 people together. Also, share presentations with all the colleagues just like they can do in an office.
Microsoft Teams offer a shared calendar, shared E-mail, and also OneNote to cater to the needs of the organization. The teams' application also integrates with third-party applications like Adobe Cloud and Slack. It also supports the integration of other cloud storage platforms like Google Drive and Dropbox and obviously their in-house Onedrive. And the best thing to know here is it doesn't cost a single penny. If you have an Office 365 subscription, you'll get Microsoft Teams bundled. And if you don't have an office 365, don't worry. We will tell you how to install the Teams app on your Windows 10 PCs.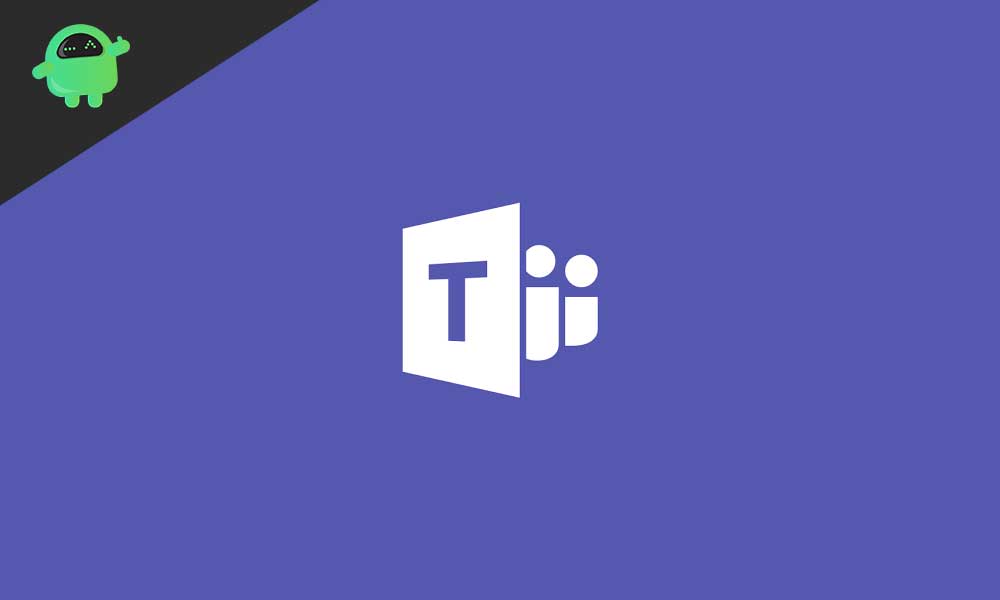 Here we will share all the Microsoft Tips, Troubleshoot guide, How to, and other bug fixes story.
Microsoft Teams Troubleshoot
Microsoft Teams Tips or How-to Guide
I hope this guide will be helpful to troubleshoot or find any fixes for the errors that you are facing on Microsoft Teams application.