If the entire team of a company is forced to leave their comfortable yet convenient workplace and lock themselves at home, then every task becomes difficult. The management work that used to be simple enough is now going tough. Even if you are the sole proprietor of the firm, your work becomes tough after this. But when this happens, online workplaces come into rescue.
You begin finding online chat applications with what you can turn your home into the place. And get back to work as early as possible. You also need features like video conferencing and live chat, and sometimes you even need to share presentations. When the requirements are not met, you continue your search and reach out to us. Then you come to know about Microsoft Teams. So without further ado, let us get started.
What is Microsoft Teams?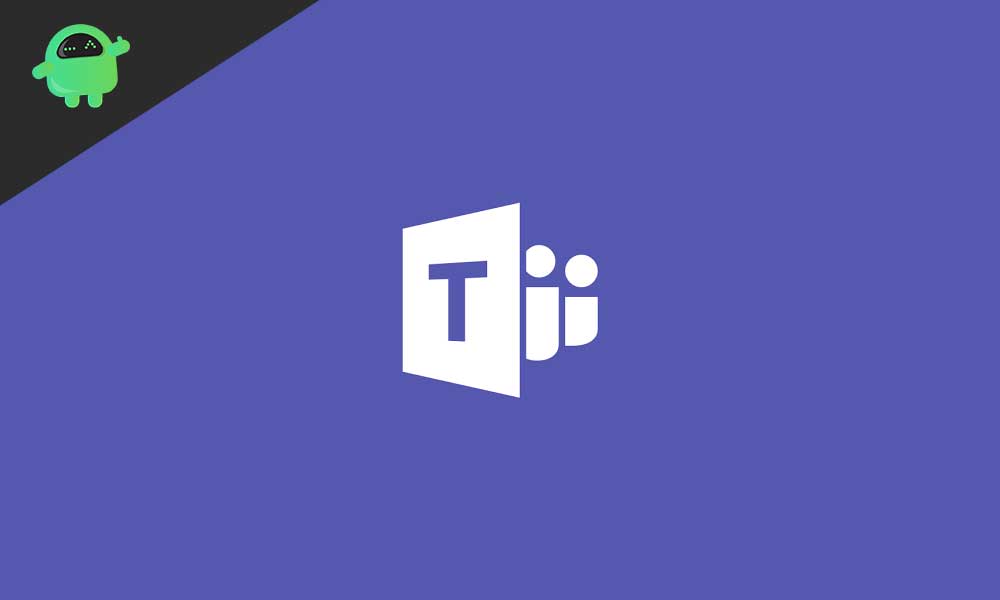 Microsoft Teams is a collaboration and chatting application designed for business. It is a large collection of all the online services that one can provide, like working in his office. Microsoft Teams give the abilities to invite people and join the group and also create different channels in order to meet their requirements. Also, everyone in this application works as an organization and can chat together. They can also do video conferencing with up to 250 people together. Also, share presentations with all the colleagues just like they can do in an office.
Microsoft Teams offer shared calender, shared E-mail, and also OneNote to cater to the needs of the organization. The teams' application also integrates with third-party applications like Adobe Cloud and Slack. It also supports the integration of other cloud storage platforms like Google Drive and Dropbox and obviously their inhouse Onedrive. And the best thing to know here is it doesn't cost a single penny. If you have an Office 365 subscription, you'll get Microsoft Teams bundled. And if you don't have an office 365, don't worry. We will tell you how to install the Teams app in your Windows 10 PCs.
How to Install Microsoft Teams in Windows 10?
Installing the Microsoft Teams app in your Windows 10 is as easy as using it. But now we will guide you through the installation procedure. So to start the installation, follow the steps below.
Open your web browser and search in Google for Microsoft Teams
When the Teams webpage opens, scroll down there, you will see the option "Download Teams."
Click on that, and the installer downloads.
Now go to your downloads folder and double click the installer to start the installation process.
Once completed, open Microsoft Teams and log in with your Company's E-mail address provided to you.
Now you're ready to use Microsoft Teams.
This is the most simple installation technique to date. But one thing you need to keep in mind that your system is 32-bit or 64-bit as Teams is available in both. So you must check your Windows 10 is based on which one. To check that, you can simply select "This PC" on your desktop and then press the Alt+Enter key together.