Minecraft has launched a new package called Minecraft Dungeons. The pack is available on the official Minecraft website to buy and play the new package. The dungeon is a new action RPG type package where you explore the dungeons alone or with a team; you fight and defeat the various creatures, collect the items, and much more. However, users have reported that they are encountering an error while loading the Dungeon package. The error displays the Minecraft Dungeons Not Logged Into Online Service pop-up. It prevents the player from playing dungeons with a team.
Developed by Mong, Minecraft Dungeons is a very popular game. The pixelated and blocky look of the game gives the game a unique feel. Rather then the graphics, the game offers various mechanics in the game. You can explore the procedurally-generated 3D world, discover or extract new materials, crafting, build immense structures, and much more depending on the game mode. Moreover, you can also fight or co-operate with the mobs in the game. Even more, the game offers multiplayer to play with friends.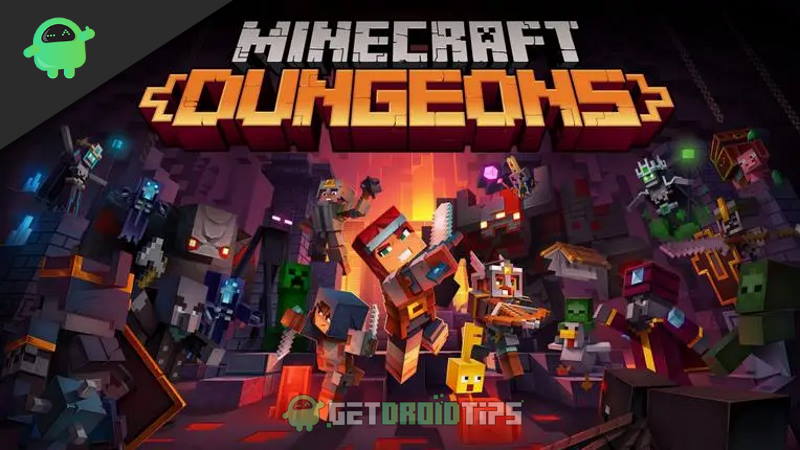 Minecraft Dungeons Not Logged Into Online Service
Users face the Not Logged Into Online Service error while loading the Minecraft Dungeons package. It happens because the Minecraft is unable to connect to the Minecraft dungeon service. Microsoft has stated that this issue is caused due to connectivity issues. The problem can occur due to the massive amount of layers that are connecting to the Minecraft Dungeons servers. This puts enormous stress on the server and can cause connectivity issues. If millions of people connect to the service at the same time, the server may temporarily crash. Therefore, you will have to patiently wait for the servers to fix.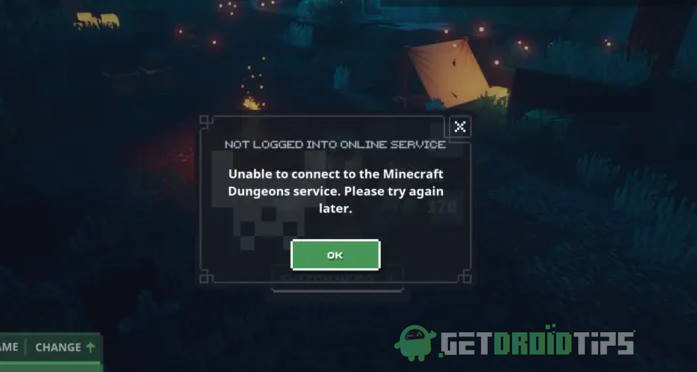 The game has a massive number of viewers on in Twitch on the leading charts. Therefore the issue can be continued for the day. Microsoft and Mojang haven't mentioned any connectivity issues yet. However, you can restart the game and force it to a new server connection, it will bypass the issue, and you will be able to enter the game.
If the Not Logged Into Online Service error shows up consistently, then try to wait for a few time for the servers to be fixed. If waiting patiently isn't working for you, then you can restart the game and try to force the game into a new connection to the server. This will bypass the issue, and you will be able to play the game. However, it will only work for a few times.