Terracotta in Minecraft is generated in a very natural manner. They can even be created by regularly smelting clays in the furnace. As most of the players are confused about how they can make this, we have brought this guide to help. Many players of Minecraft often refer Terracota to as a hardened form of clay.
This block can be used to construct beautiful buildings in the game. Terracotta also possesses equal blast resistance as the other stone blocks of Minecraft.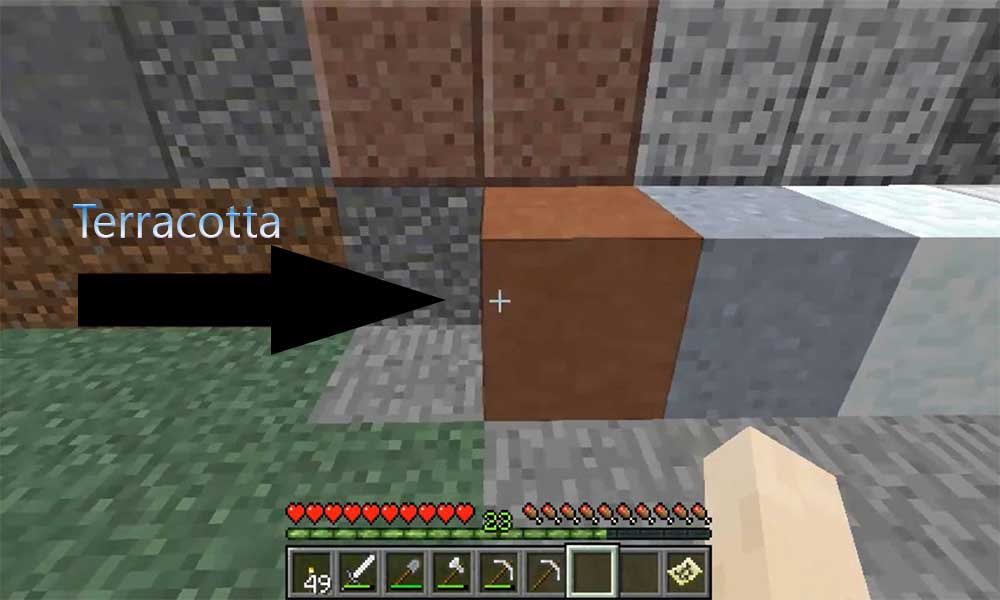 How to Make Terracotta in Minecraft
To craft a Terracota, the first thing that you will need to find is a block of clay. You can look into your crafting menu and find one without much hassle. 
How to Make Terracotta in Minecraft
The first step is to just open up the Furnace menu.
Provide fuel to the furnace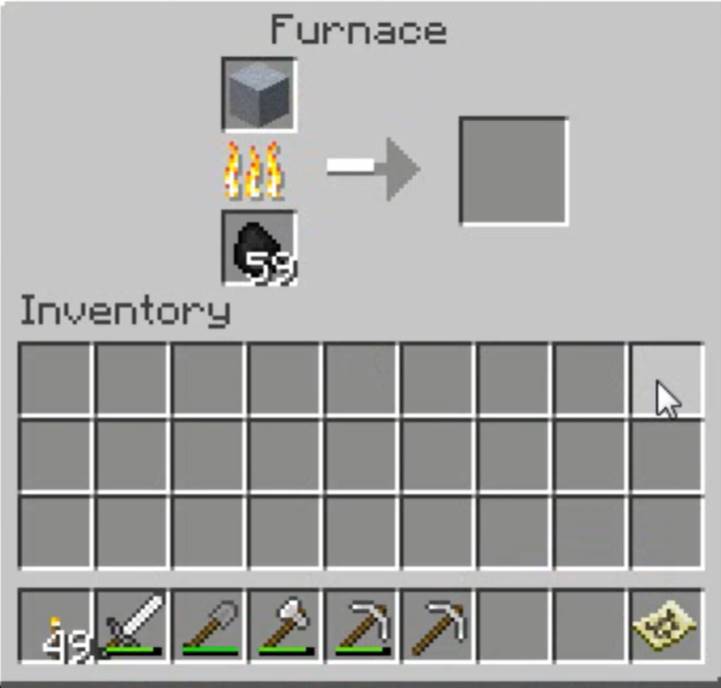 Add some fuel to your furnace to give it some energy.
Drop in the clay block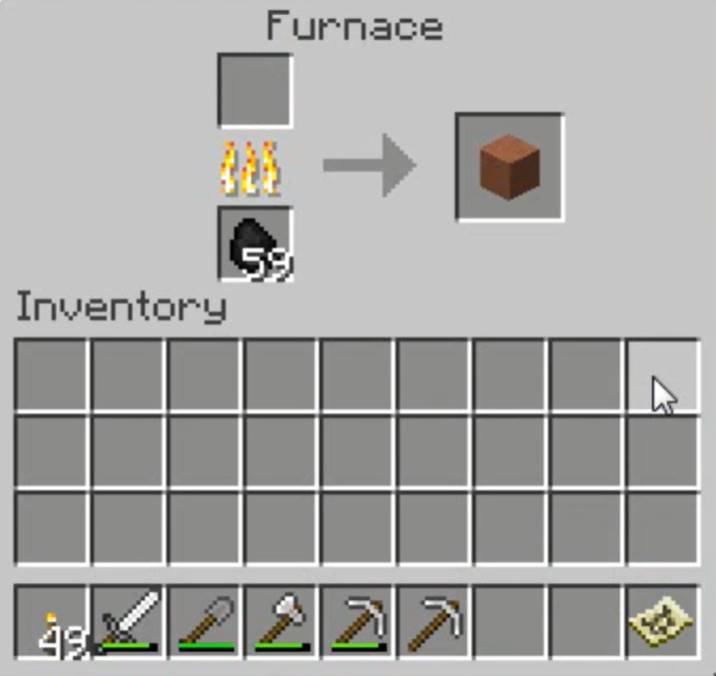 Now, add the clay block to the topmost part of your furnace. You will notice some flames that will indicate the burning of the clay block. You need to wait till the clay block turns in the Terracota. Keep in mind not to turn off the furnace while the Terracota making is still in process. When the Terracota's burning process has completed successfully, you will find it in a box to the right of the screen.
Moving the Terracota to the inventory
Your new Terracota is ready for use. Move it to your inventory. Once you move the Terracota to your inventory, you are free to make use of it. Once it is there in your inventory, you can dye it any of the 16 colors you like. To achieve this, add eight blocks of Terracota to a dye of any color of your choice. 
How to get Terracota naturally?
You can find Terracota in red, orange, light grey, brown, white, yellow as well as uncolored in the badland biomes. The badland biomes contain Terracota in huge numbers. Players can also find blue and orange Terracota in the desert pyramids. If you are an explorer, you will even find the light blue Terracota in the warm underwater ruins. 
Well, that's all we have for you on how you can make Terracotta in Minecraft. If you liked this guide, remember to check out our other Windows Guides, Gaming Guides, Social Media Guides, iPhone Guides, and Android Guides to read more. If there are any queries or suggestions, comment down with your name along with the email ID, and we will reply shortly. Also, subscribe to our YouTube Channel to watch awesome videos on gaming and smartphone tips and tricks. Thank you.