Monster Hunter Rise is a newly launched action RPG that has been developed and published by Capcom for the Nintendo Switch platform. It offers both the single and multiplayer mode that comes under the 6th main title for the Monster Hunter series. Now, plenty of players have experienced that the Monster Hunter Rise Sound Glitch and Audio Bug are getting so much irritating in its initial release.
Although the sound effect is good enough in this title to showcase the grand battles, whenever the background sound cuts off while in combat, it's not acceptable at all in any scenarios. Meanwhile, the audio bug causes issues with the hearing of the protagonist, palamute, and palico companions to the players. Additionally, the sound effects start playing at incorrect times.
Fix: Monster Hunter Rise Sound Glitch and Audio Bug
Now, if you're also affected by this sound glitch or bug on your Nintendo Switch or Nintendo Switch Lite console then make sure to follow this troubleshooting guide to quickly resolve it.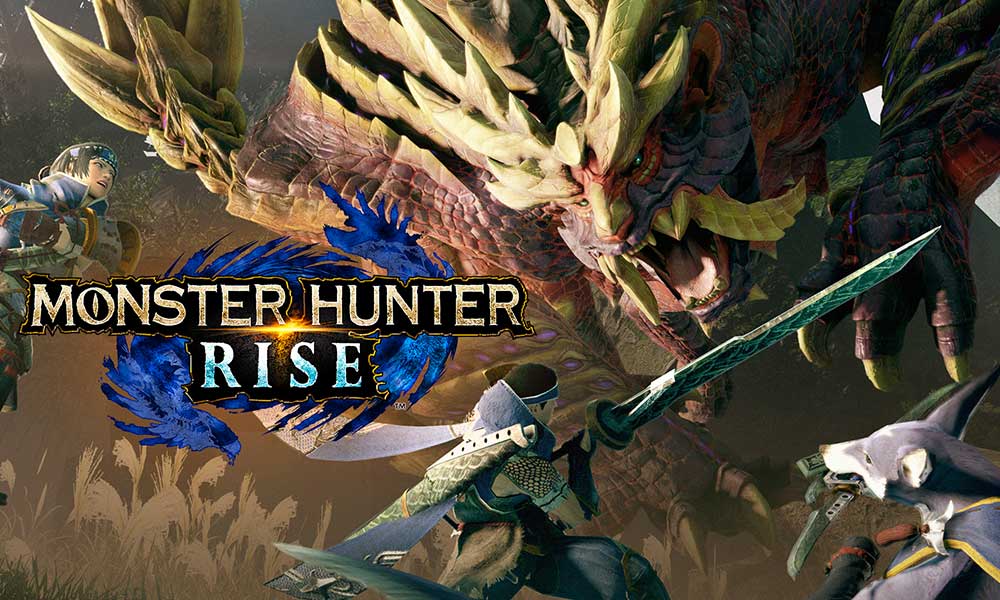 Well, the sound issue can really trigger several gameplay issues to the affected players irrespective of which platforms they're using. This can obviously reduce the gameplay experience and the interest in completing full missions as well. Unfortunately, the newly released Monster Hunter Rise game has some similar issues that need to be solved as early as possible by the developers.
However, we can expect that in the upcoming patch updates, the sound-related issues would be fixed. But till then, you can manually perform some of the possible workarounds that are mentioned below to try resolving such an issue. Now, without wasting any more time, let's jump into the steps below.
1. Try Rebooting Console
First of all, we'll recommend you try restarting your Nintendo Switch or Switch Lite console in order to quickly fix such kind sound-related issues with your video games. This will not only ensure the temporary glitch with your game but also clears cache data from your console's system.
2. Adjust In-Game Audio Settings
Make sure to check the in-game audio settings whether you've selected or enabled all the necessary options or not.
Just open the Monster Hunter Rise game.
Go to Options > Select the Audio tab.
Set the audio sliders to 100 for all options.
Make sure to save changes and restart your game to check for the issue.
3. Check Sound Output Device
If in case, you've connected your Nintendo Switch to the TV or other audio devices then make sure that you've selected and connected the proper sound output device. Sometimes wrongly plugged into the port or issues with the connected devices may also cause several issues.
You should also check the connected audio devices whether they're working properly or not. In order to cross-check it, you can try another audio device with your console or another game with the same audio device.
4. Try Using Headphones
If nothing worked for you, make sure to try using the headphones to your Nintendo Switch or Switch Lite console. It'll also ensure that whether the audio quality is on-spot or not. If you're able to avoid sound issues or bugs that means there are some issues with the sound output device connectivity.
5. Try Switching to Handheld Mode
If you're using the docked mode with your Nintendo Switch console then you should try switching to the Handheld Mode. Using the handheld mode, you can play your game titles while holding the Nintendo Switch console with the Joy-Con controllers connected with it.
If none of these methods worked for you to fix the Monster Hunter Rise sound glitch and audio bug then you should have to wait until Capcom releases a patch fix update.
Till then stay tuned for more info. You can comment below for further queries.