Call of Duty Warzone is one of the most fast-paced multiplayer FPS of the game in the market out there. For any competitive FPS, proper mouse settings are very important for your optimal performance in the game. Some users have been reporting that they have been facing some issues in the game when it comes to their mouse settings. To make sure your mouse works properly, you must tweak the settings a bit. Here is all you need to know about the best mouse settings for Call of Duty Warzone.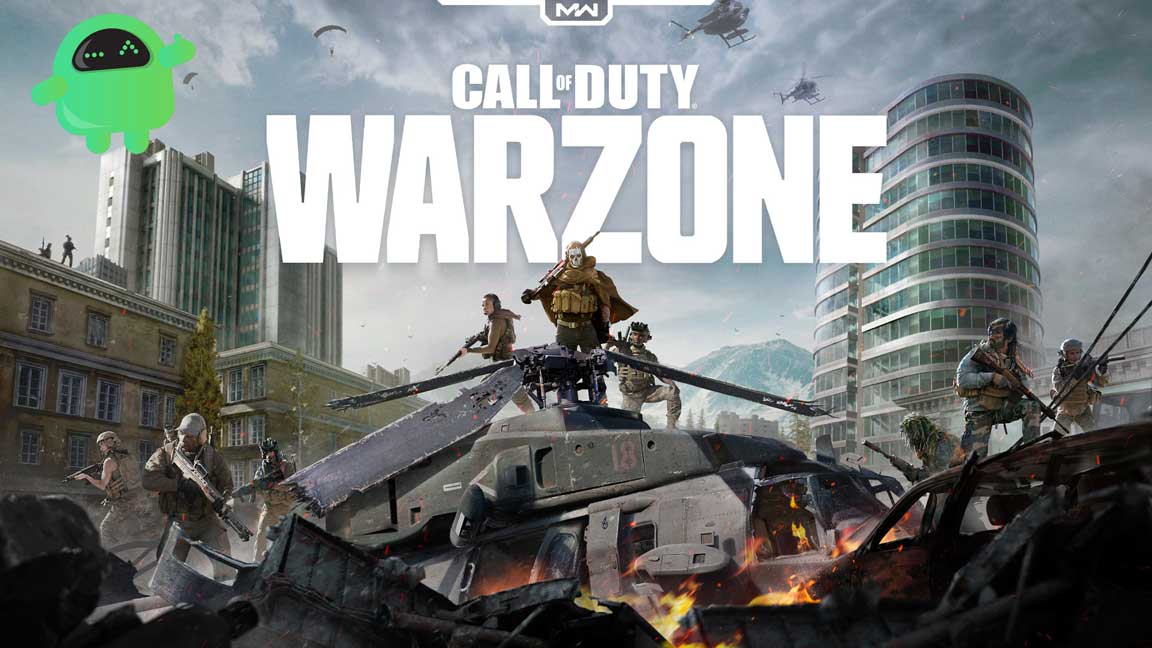 Best Mouse Settings for Call of Duty Warzone
The most important mouse setting you need to keep in mind is the sensitivity. However, that is something which is solely dependant on personal choice, and we can't actually give you a definite sensitivity for playing the game. Ideally, your sensitivity should be between 3-6 for a DPI of 400. This is basically due to the fact that the game is really fast-paced and requires quick mouse movements. A sensitivity between that is what should help you in making sure that you are able to do rapid mouse movements and hit the flicks when required.
Disable the invert mouse gaze setting. This will help you in getting rid of the inverted gaze, which is pretty hard to master for beginners if they are not used to it.
The mouse acceleration to 0.00 as this can have an effect on your sensitivity and can ruin your aim.
Setting the mouse filtering to 0.00 can improve shooting accuracy by a significant margin.
Finally, you should turn off your mouse filtering to make sure that the crosshair in the game matches your mouse movement.
That's all you need to know about the best mouse settings you must use to get the best out of Call of Duty Warzone. For the sensitivity, we recommend trying out different sensitivities and choose the one which suits you the best. If you have any other queries, do let us know in the comments section below.