From this post, you could download the latest build of the MTK Exploit Tool for your Windows PC. While Snapdragon has firmly established itself at the pinnacle of the chipset industry, but they are not the only ones out there. Slowly but surely MediaTek is reaching new heights as well. OEMs such as Xiaomi, Realme, Oppo, and the likes already have a rich collection of devices having the MTK chipset. And this list is only expanding with the passage of time. Along the same lines, these sets of devices are among the most active players in custom development.
There are already a plethora of tweaks and custom binaries available for these devices. But with such a long list of offerings and things to try out, chances of things going south is always there. Furthermore, some OEMs also tend to put certain restrictions that hinder the overall workflow of these tweaks. However, it's now time to put all these concerns to rest, thanks to the MTK Exploit Tool for your Windows PC. And from this post, you could download and install the latest build of this tool. But before that, let's get you acquainted with its feature set.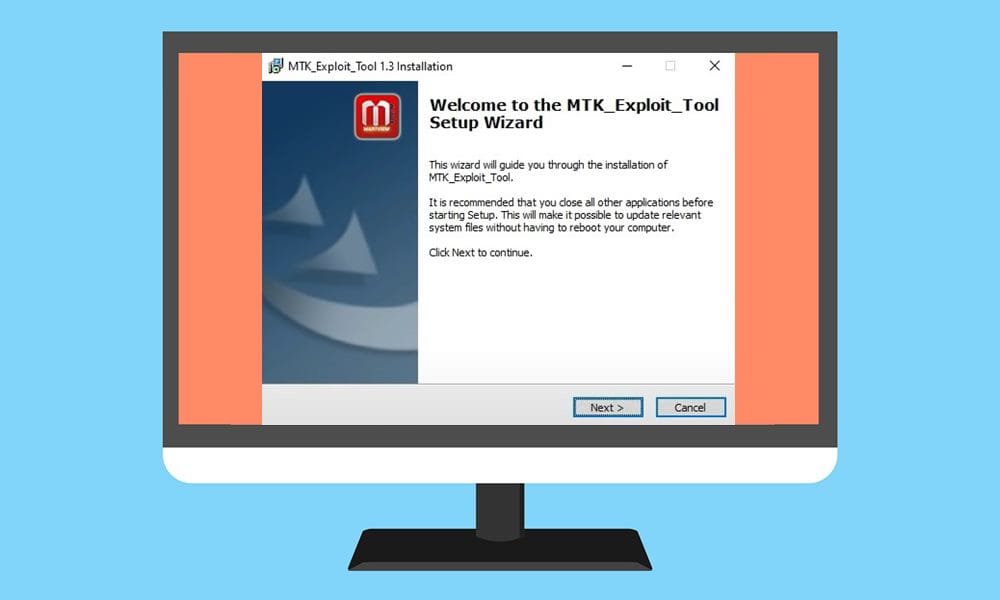 What is MTK Exploit Tool
To protect the device from getting accessed by unauthorized persons, users opt for different security measures. In this regard, the Face and Fingerprint Lock are two worthy options. However, many still prefer the traditional PIN and Pattern lock pattern. With that said, there's always a risk of what will happen if one forgets this unlock code. Along the same lines, there is also a risk with Factory Reset Protection. For the unawares, as soon as sign in to your device via a Google Account, the FRP becomes active.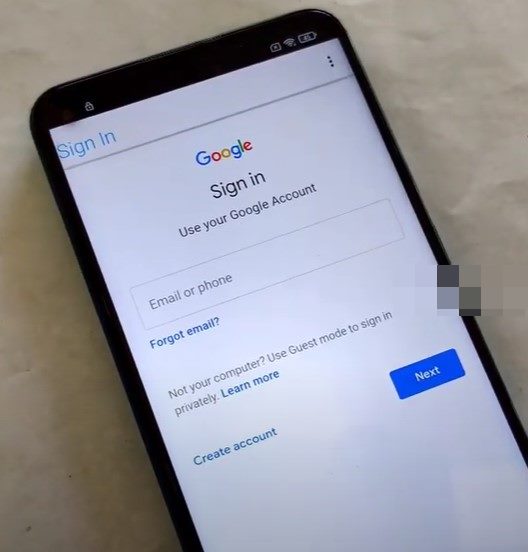 Then as and when you format your device, you will have to sign in with that Google account before you could access the device. But this again asks the same question- what if the device owner ends up forgetting this password. All in all, the risks of not being able to access your own device is always there. Fortunately, it's time to bid adieu to these concerns as the MTK Exploit Tool could easily bypass the FRP and device Lock codes.
Likewise, you could also use this tool to bypass the Mi Account Authorization which will, in turn, help you to flash the stock firmware. Owing to such a long list of feature sets, many users are looking to grab hold of this software's latest version. If you also echo these thoughts, then you have come to the right place. You could now download and install the latest build of the MTK Exploit Tool for your Windows PC from the below link.
Download and Install Latest MTK Exploit Tool for Windows PC
This tool works with devices having any one of the following chipsets:
Supported Chipsets
MT6572
MT6735
MT6737
MT6739
MT6750
MT6765
MT6768
MT6771
MT6785
MT8127
MT8163
MT8173
MT8695
Download
So if your device falls under this category, then you may download the tool from the given link: MTK Exploit Tool for Windows: Download Link.
Installation Steps
Once you have downloaded the tool, extract it to a convenient location on your PC.
Then launch its EXE file and proceed with the on-screen to install it.
If you face any issues while installing, you might have to temporarily disable Windows Defender and Firewall.
Once the installation is complete, make sure to re-enable both these security measures.
Furthermore, if at any stage of installation it asks for a password, type in MartviewForum.
So this was all from this guide on how to download and install the latest version of the MTK Exploit Tool on your Windows PC. If you have any queries concerning the aforementioned steps, do let us know in the comments. Rounding off, here are some iPhone Tips and Tricks, PC tips and tricks, and Android Tips and Tricks that you should check out as well.