XCOM Chimera Squad is a sequel to XCOM 2: War of the Chosen game, and is published by 2K Games and is developed by the Firaxis Games. It was released very recently in April 2020. To give you an idea of the game, it features a group of humans and alien soldiers that are working on the same side to maintain peace in the City 31. Note that it is based, five years later after the events of XCOM 2: War of the Chosen, where the group is not fighting, albeit working in harmony to maintain peace in the city. However, users were pretty interested in knowing whether the XCOM Chimera Squad features Multiplayer Co-Op or not?
Well, it turns out the company has gotten rid of quite a few gaming modes including the Co-Op mode alongside, campaign, mission, or play against another player. It might come as a bummer for many players of the XCOM Chimera Squad, but that is the truth. You can only play the single-player campaign and modify the game only based on the difficulty of the game. There is a hardcore mode, where if you lose the mission, you will ultimately lose the campaign. Interestingly, the hardcore mode is pretty hardcore as it deletes the save file and you need to start over again.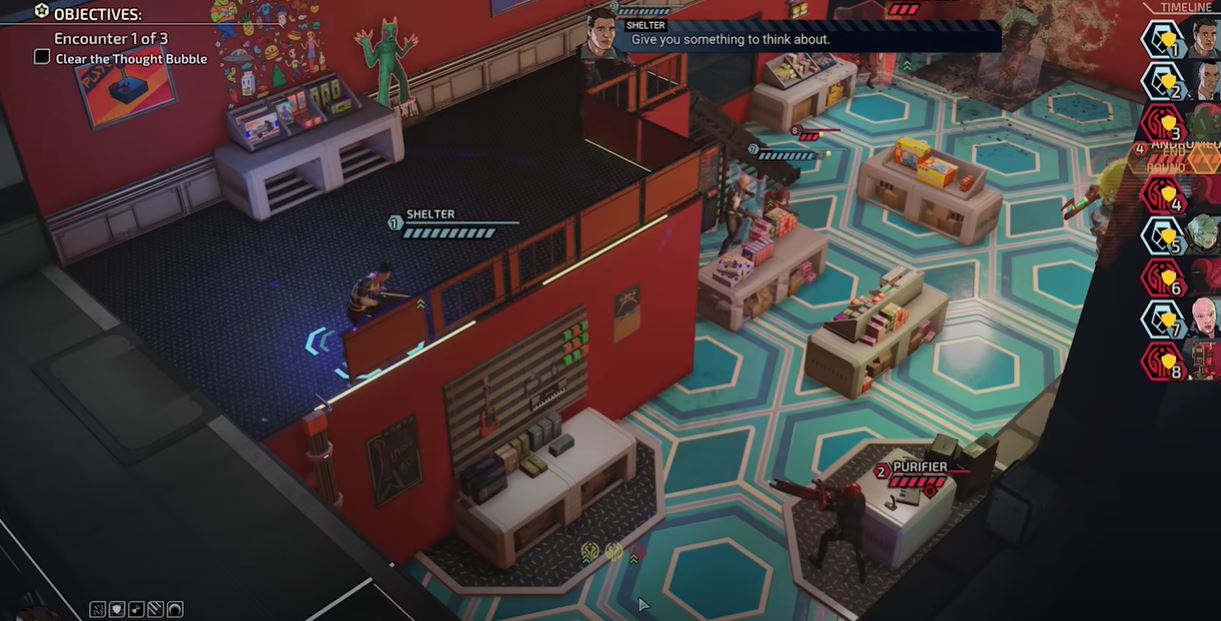 However, the XCOM Chimera Squad accepts mods and you can slap in a mod to enhance your gameplay. Moreover, as mod works for the game, you can expect any developer to come up with a multiplayer MOD and who knows you will be able to play multiplayer in the XCOM Chimera Squad game. But that's not officially available. So, until then, you have to play the game single-player only and chose between different difficulty modes to challenge yourself or you can wait for any modders to come with a Co-Op multiplayer mode.