Are you tired of getting constant texts from a group that you don't care about much? Or maybe it's someone you know who is bothering you about something. Whatever may be the case, if you want to stop getting notifications about a group or a person, then there is a built-in feature in iMessage that lets you do that. The Message app on your iPhone takes care of both regular SMSes as well as iMessage texts.
You can even block a particular person so that you don't receive the texts at all, but that would mean that the person is blocked on call too. If it is someone who you don't want to block completely, but you are also tired of getting messages from them, then you can mute them. This way, you won't receive a notification whenever that muted person or group has a new message. You will only get the other important ones. So how do you mute a conversation in Message on both an iPad or an iPhone? Let's find out in this article.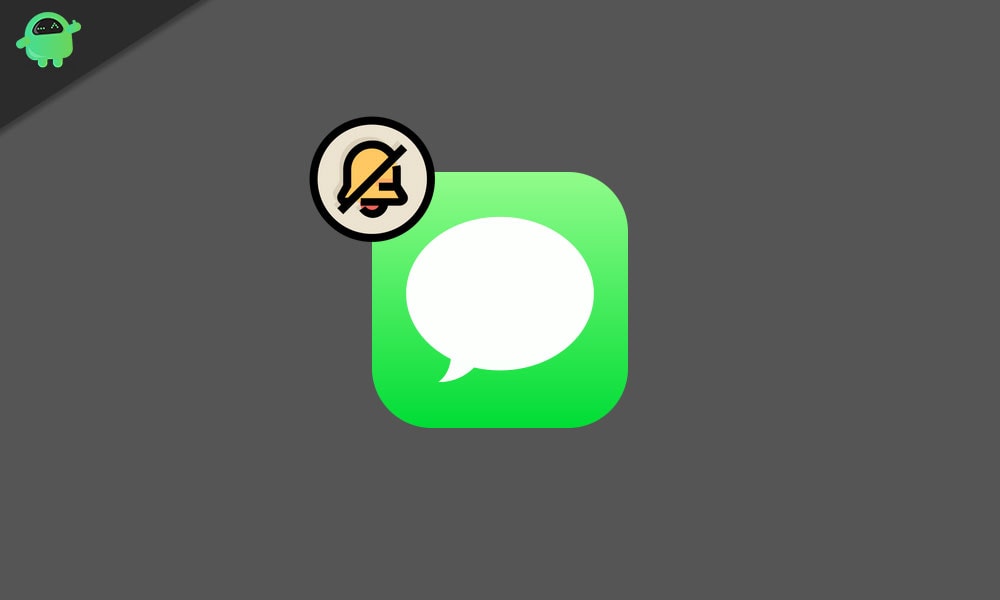 How to mute a Conversation in Messages on iPhone and iPad?
The first thing you need to make sure is that you have the latest version of iPadOS or iOS running on your iPhone or iPad. Once you have ensured that your device is up to date, you can then try the mute feature.
Go to the home screen of your iPhone or iPad and tap on the Message icon to open up Messages.
Here, look for the conversation that you want to mute. And once you find it, swipe left on it.
You will see a bell icon show up after the left swipe. Tap on it to turn it on.
You will see a small crescent icon right next to the thread that you just swiped and tapped on. This crescent icon indicates that the conversation or thread has been muted.
And that is how you mute conversation on iPhone or iPad. You can use the same method for muting group conversations too. Just swipe left on the group thread and tap on the notification icon. Then you won't receive any notification for any text that comes on that thread.
So that is how you mute conversation in Messages on iPhone or iPad. If you have any questions or queries about this guide, then comment down below, and we will get back to you. Also, be sure to check out our other articles on iPhone tips and tricks, Android tips and tricks, PC tips and tricks, and much more for more useful information.