There are several filler arcs in Naruto, much as in many anime adaptations of long-running shonen manga series. It's because the anime typically starts before the manga is finished. So, the series frequently needs to pass the time until more of the main storyline is produced to advance the plot. Let's know all Naruto Shippuden Filler Episodes to Skip.
Most fans feel that filler arcs are often a tremendous waste of time, especially in a series like Naruto, even though some of them can be entertaining contributions. If one also watches all of the filler arcs, there are more than 200 episodes to get through. Fortunately, it is simple to bypass the pointless filler material and stick with the primary narrative.
Naruto Shippuden Filler Episodes to Skip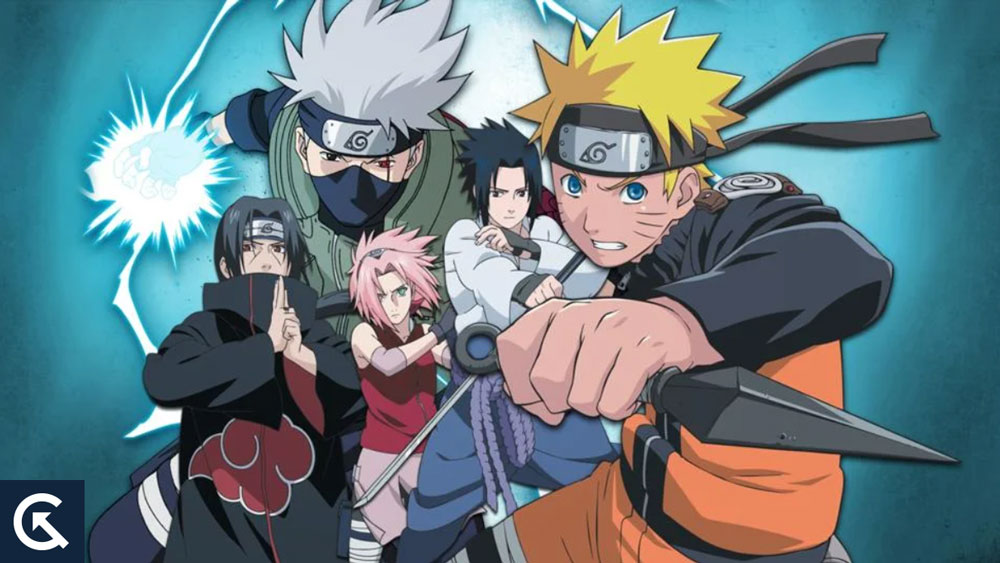 Filler Episodes or Arcs
Episode Numbers
Watch or Skip
Twelve Guardian Ninja Arc
57-71
Watch
Three-Tails Appearance
90-112
Skip
Six-Tails Unleashed
144-151
Watch
The Quest for the Fourth Hokage's Legacy
170-171
Skip
Past Arc: Locus of Konoha
176-196
Watch
Paradise Life on a Boat
223-242
Skip
Sasuke and Naruto Flashbacks
257-260
Skip
Road to Sakura
271
Skip
One-off episodes featuring Team Kurenai – Deidara and Konohomaru
279-281
Skip
The Helmet Splitter: Jinin Akebino!
284
Watch
The user of the Scorch Style: Pakura of the Sand!
285
Watch
Tsunade and Raikage
286-287
Skip
Seven Ninja Swordsmen of the Mist
288-289
Watch
Power
290-295
Skip
The Sound 4
303-305
Watch
The Heart's Eye
306
Watch
Hayate and Yūgao
307-308
Skip
The A-Rank Mission: Food Fight
309-310
Skip
Prologue to Road to Ninja
311
Watch (Before Naruto: Road to Ninja Movie)
Guy and Lee
312
Watch (if you like Guy and Lee dynamic)
Yota
313-315
Skip
Torune
316-317
Watch
A Hole in the Heart: The Other Jinchuriki
318
Watch (Killer Bee fight)
The Soul Living Inside the Puppet
319
Skip
Run, Omoi
320
Skip
Yahiko, Konan, and Nagato Flashback
347-348
Watch
Kakashi's Anbu Arc
349-361
Watch
Naruto vs Mecha Naruto
376-377
Skip
Hinata and Hanabi Childhood
389-390
Watch
The New Chunin Exams
394-413
Skip
The Formation of Team Minato
416-417
Watch
Naruto + Konohamaru
422-423
Watch
The Infinite Tsukuyomi
432-450
Skip
Shinobi History
464-468
Watch
Kakashi's Face Reveal (Special Episode)
469
Watch
Childhood Days
480-483
Watch
Total Naruto Shippuden
Filler Episodes
199
So, that's all for today. For more anime updates, follow GetDroidTips!