NBA 2k24 has the option of face scanning that lets users insert their face in a digital form onto players on the court. What can be more immersive of a gaming experience than seeing yourself play against the NBA stars? This feature was available with NBA 2k23 as well. But it gained more traction only after its continued support in NBA 2k24. For face scanning to work, you will need an additional app on your smartphone, using which the entire scanning process will be carried out.
Now, the problem with this feature is that recently, many users have pointed out that when they scan their faces, it works halfway, but after 50%, it gets stuck. The head builder process in NBA 2K24 gets stuck at 50%. Now, what can anyone do in such a scenario? That is what we will try to address here in this article. We have discussed a few workarounds and solutions to the problem, and if you are someone struggling with this bug, this article should help you out. So, without any further ado, let's get into it.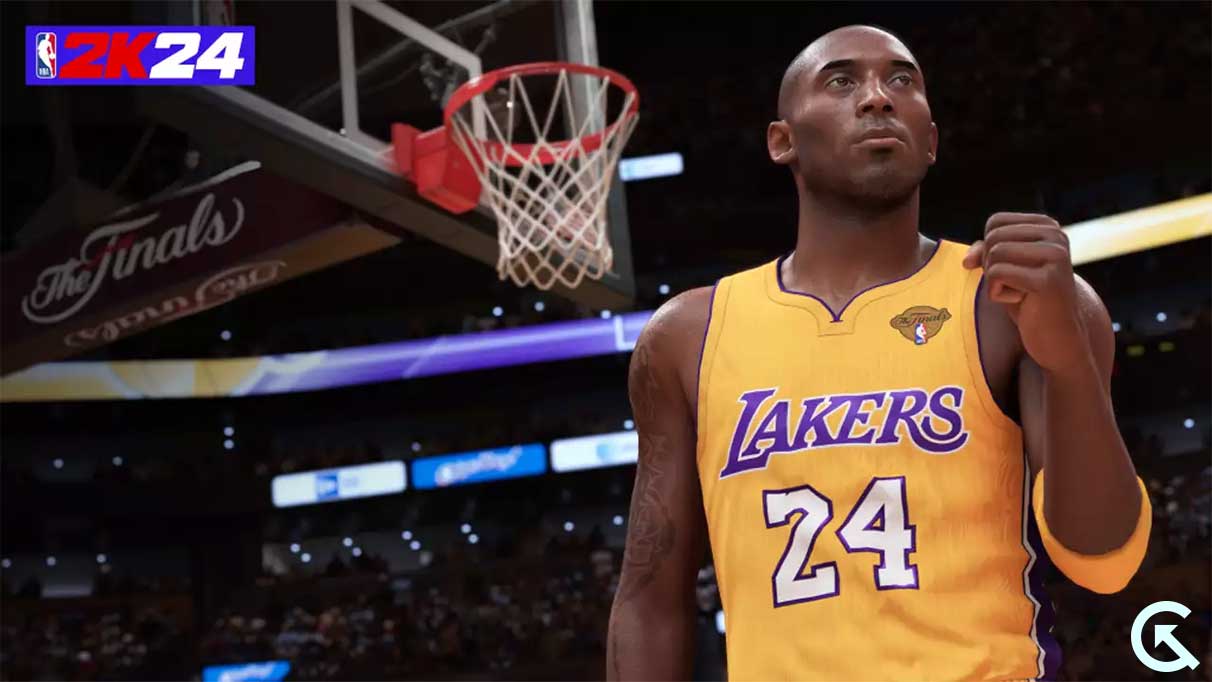 How to Fix If NBA 2K24 Scan Your Face Not Working, Head Builder Stuck at 50%?
Firstly, it could be an issue with the app itself. A simple restart should resolve your problem if it is not the app. Let's look into the details now.
Make sure you have the right app:
For the face scanning feature to work, you will need the MyNBA2K companion app. For this, iPhone users can access the App Store, and Android users can search through the Play Store. Once you see the latest companion app, install it on your smartphone if it was not already installed.
After you have the app, you must enter the account credentials you use to play the game to log into your account. Once login is done, your scanning process is ready to be executed.
While scanning, ensure no obstacles in your face, such as glasses or hats. Ensure you correctly place your head into the oval you see on your screen. Follow the app's instructions to capture your face image from different angles. Once you have your face all scanned up, you should be good to go.
Stuck at 50%?
Some users complain that even after the scanning process is successfully completed, the entire head-building process is stuck at 50%. Well, this is a bug that NBA 2K24 developers are yet to address and fix. Luckily, though, there is a simple workaround. All you need to do is restart the entire head scanning process, and the second time around, the head building process will be completed without getting stuck at 50%.
So these are the solutions to fix NBA 2K24 Scan Your Face Not Working, Head Builder Stuck at 50%. If you have any questions or queries about this article, comment below, and we will reply. Also, check out our other articles on iPhone tips and tricks, Android tips and tricks, PC tips and tricks, and much more for more helpful information.