There are so many apps on the Google Play Store that it's easy to get overwhelmed while searching for some useful apps. That's why we share cool apps from time to time. To take that effort up a notch, we've created this list of some amazing new apps that you should try this month.
We've got a cool volume panel customizer, a great audio recorder, a live wallpaper maker, a finance manager, and a lot more. Let's get started.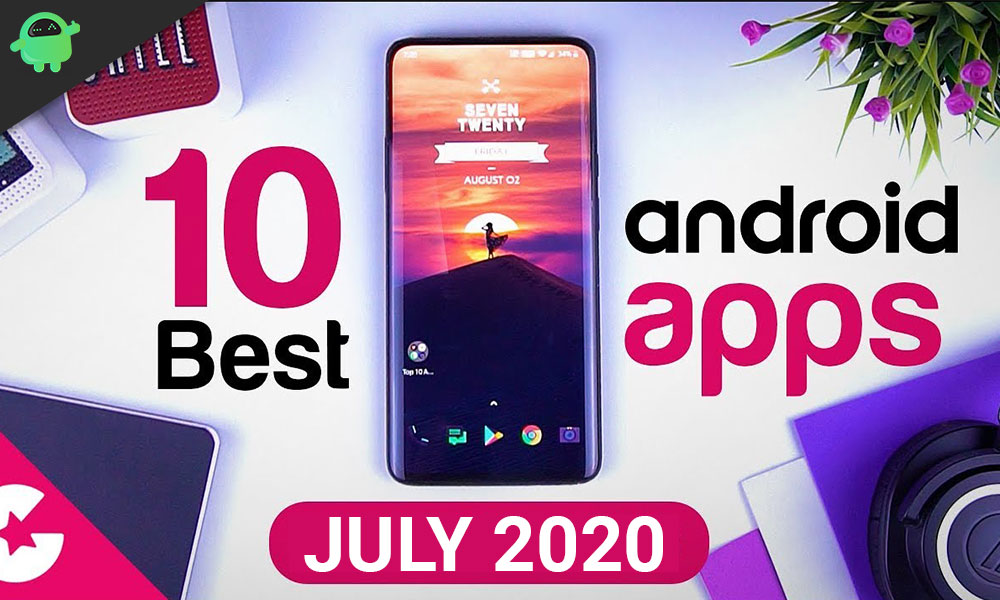 Best New Android Apps For July 2020
1. Volume Styles – Customize Your Volume Panel
Volume Styles is a nifty little customization app that lets you change the theme of your phone's volume panel. It comes with multiple in-built theming options like OneUI, RGB, Wave, iOS, MIUI, OxygenOS, ColorOS 6, Windows 10, Elastic, Emoji, Knob, and some more horizontal themes.
What's more? You can add new sliders to the panel or remove the existing ones. Some sliders include brightness, notifications, etc. Moreover, you can even add shortcuts like a flashlight, rotation, screenshots, split-screen, settings, DND, etc.
[googleplay url="https://play.google.com/store/apps/details?id=com.tombayley.volumepanel&hl=en_US"]
2. Dolby On: Record Audio & Music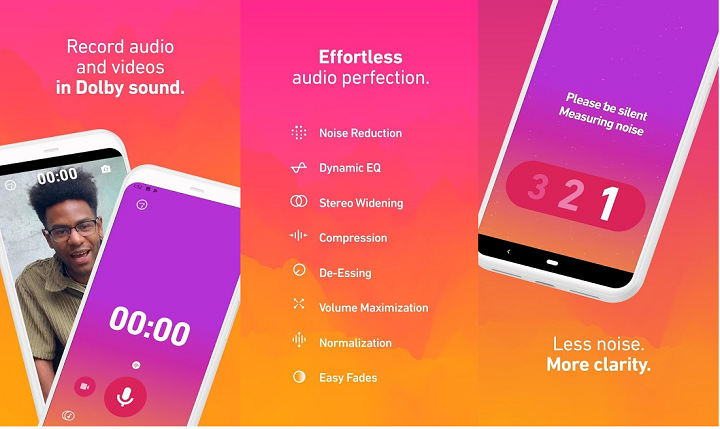 You know how it's tough to record audio on smartphones; mainly because they are awful at it? And, don't get me started on recording music samples.
Dolby On is designed to make sure that the audio you record on your smartphone is of the best possible quality, even if you don't have professional-level recording equipment. The app records the audio (or video; depends on what you're using it for) and then makes multiple tweaks to remove background noises and process out a crisp and clean sound.
Now, does the app prove successful in doing so? All I'll say is that it's way better than the recording app that came with your phone.
[googleplay url="https://play.google.com/store/apps/details?id=com.dolby.dolby234″]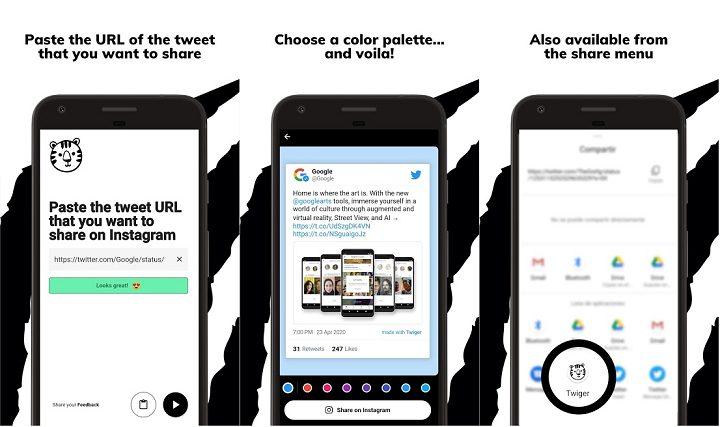 Twiger lets you share tweets on Instagram – both via stories and direct messages.
Once you open the app, add the link to any desired tweet that you want to share. Once done, the app will redirect you to the Instagram app where you can do a bit of customization like adding emojis, texts, changing the background color, etc.
However, the end results are just screenshots, and not embedded clickable tweets.
[googleplay url="https://play.google.com/store/apps/details?id=com.dvzgrz.twiger"]
4. Bing Wallpapers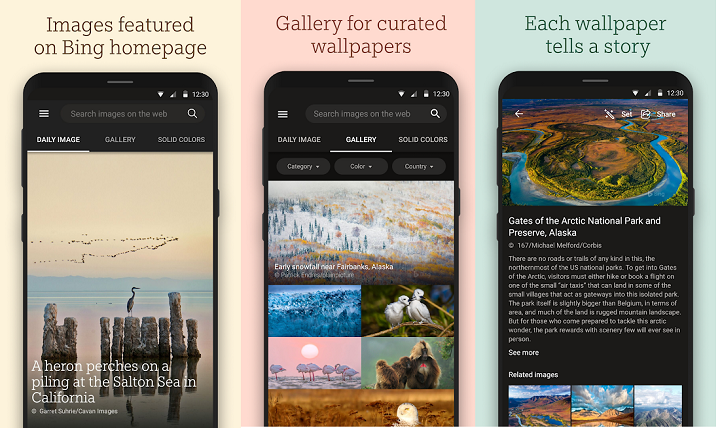 Everyone knows that Bing has some of the best wallpapers collection that's been curated carefully and is updated daily. In fact, they are so popular that there are multiple apps in the play store which pull wallpapers from the repository.
Now, Microsoft has launched an official app that lets you use the same wallpapers on your smartphones.
So, what features does the app have? Well, it's pretty similar to the third-party Unsplash apps that you might have used. You get new images every day; and, you can browse through thousands of older images. The app comes with some filters like color, locations, etc. so you can find exactly what you're looking for. Moreover, you get some basic information about all the images like location, the photographer, as well as the story behind the image.
The bad news, however, is that the app is region restricted at the time of writing this article.
[googleplay url="https://play.google.com/store/apps/details?id=com.microsoft.bing.wallpapers"]
5. Money Tree Finance Manager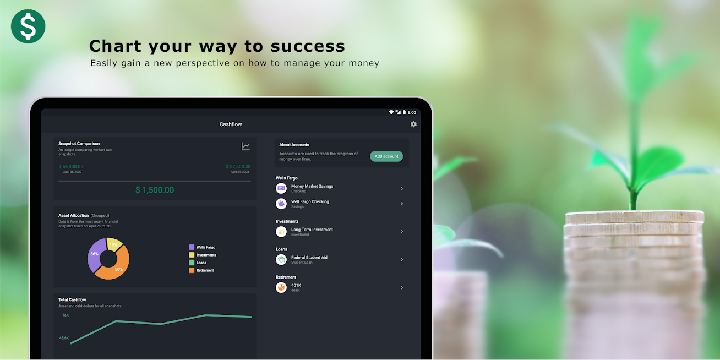 Money Tree Finance Manager is an app to, well, manage your finances, and keep track of your expenses. The app is aimed to help you better understand your money with the help of powerful financial insights.
With a modern UI, it's got all the features you expect from such an app. The app stores all your data locally so there's no need to worry about privacy leaks.
Money Tree is intuitive as it uses a feature called snapshots that shows you the state of your finances at any given moment. The more information you add, the better analysis you get.
[googleplay url="https://play.google.com/store/apps/details?id=com.tuogol.moneytree"]
6. Quick Cursor: One Hand Mouse Pointer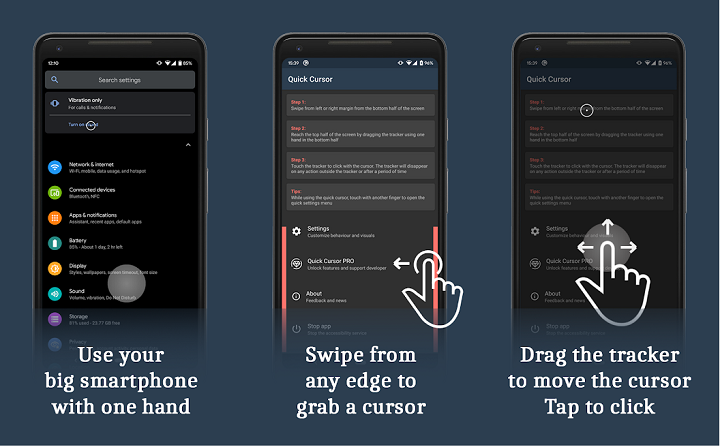 It's no secret that smartphones are getting bigger and it's getting difficult to operate them with just one hand. This is where apps like Quick Cursor comes in.
The app adds a computer-like cursor on the screen which you can control and operate to browse around on the screen. The cursor can be brought on the screen by swiping inwards from the edges. It's a convenient option for one-handed navigation.
[googleplay url="https://play.google.com/store/apps/details?id=com.quickcursor"]
7. Cover Live Wallpaper – 3D Parallax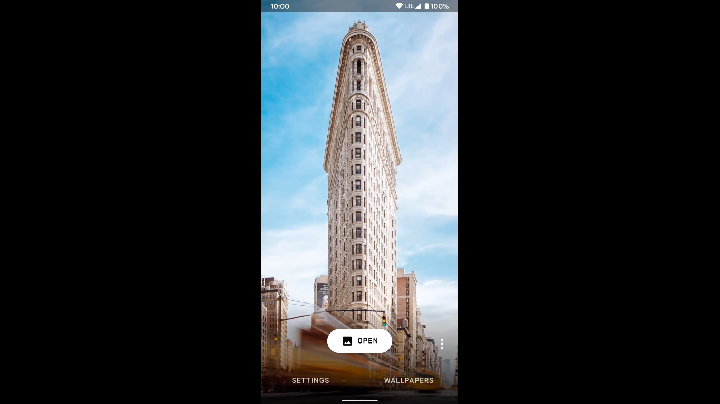 Think of Cover LWP as an LWP maker as it lets you add the 3D parallax effect to any photo you want. Other than that, it has some cool selection of wallpapers that you can apply on your phone.
[googleplay url="https://play.google.com/store/apps/details?id=com.fb.organi"]
8. Pinnit – Create & Pin Notifications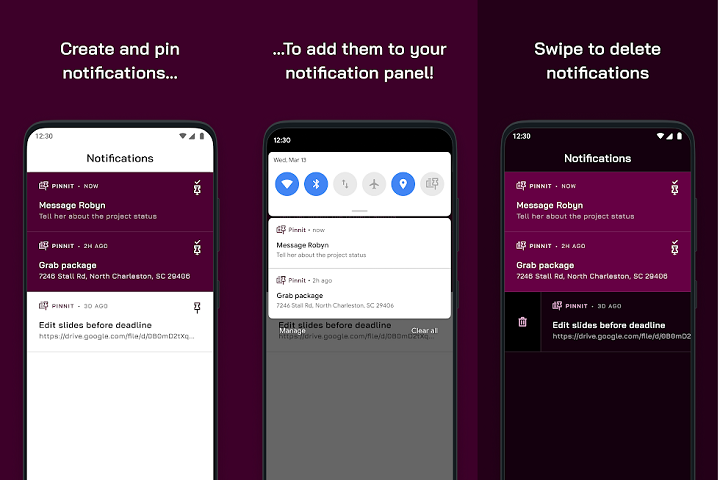 If you're one of those people who forget things to do from time to time, then you'll love Pinnit. Here's how it works – write down the task and the app will turn it into a persistent notification that's always visible in the notification center. You can remove the notification once you've completed the desired task from the app or from the notification center itself. Neat, right?
[googleplay url="https://play.google.com/store/apps/details?id=dev.sasikanth.pinnit"]
9. EdgeBlock – Intelligent Screen Edge Touch Blocker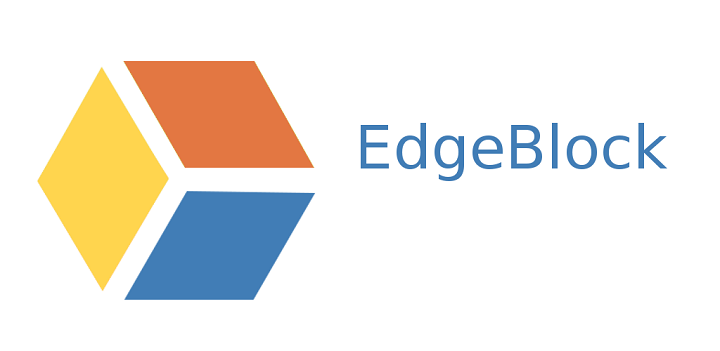 Edge displays were cool when they launched but I've never been a fan. In fact, there must be a lot of people who don't like it; mainly because such displays make accidental touches (A.K.A ghost touches) a common thing.
If you have a phone with an edge screen and are fed up with accidental touches, you should give EdgeBlock a try.
With the app, you can assign touch protected areas and adjust them according to your usage. These areas can be customized with colors to make them blend properly with the rest of the screen.
[googleplay url="https://play.google.com/store/apps/details?id=flar2.edgeblock"]
10. Bomb Chicken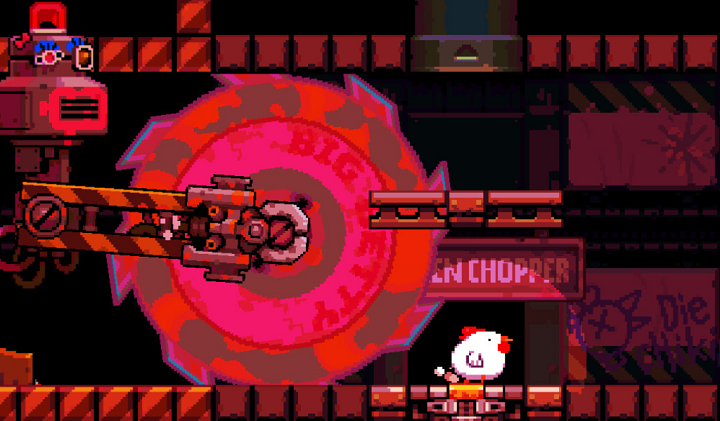 Bomb Chicken is an awesome game with pixelated graphics in which, after a freak accident, a normal chicken gains power and becomes a bomb laying free range hero.
Now, you have to take care of the enemies with this special skill while protecting itself from saw blades and other traps. Since it can only move left or right, you must stack bombs on top of each other to reach the top or take care of obstacles.
[googleplay url="https://play.google.com/store/apps/details?id=com.nitrome.bombchicken"]