In an era where everyone has decided to critique and scrutinize every little aspect, it is truly nostalgic to see some developer create something that looks boring but actually, it is not. Yes, you are right. We are talking about the classic on-rails first-person simulation video game, New Pokemon Snap. But, currently, things were not going well for Nintendo as they are going through a lot of criticism due to various bugs and glitches such as requests not working. Users cannot handle their photos and receive rewards after completing one task. This can be irritating but know no need to worry more because we gathered all the possible fixes for you to fix the issue permanently. Let's see how.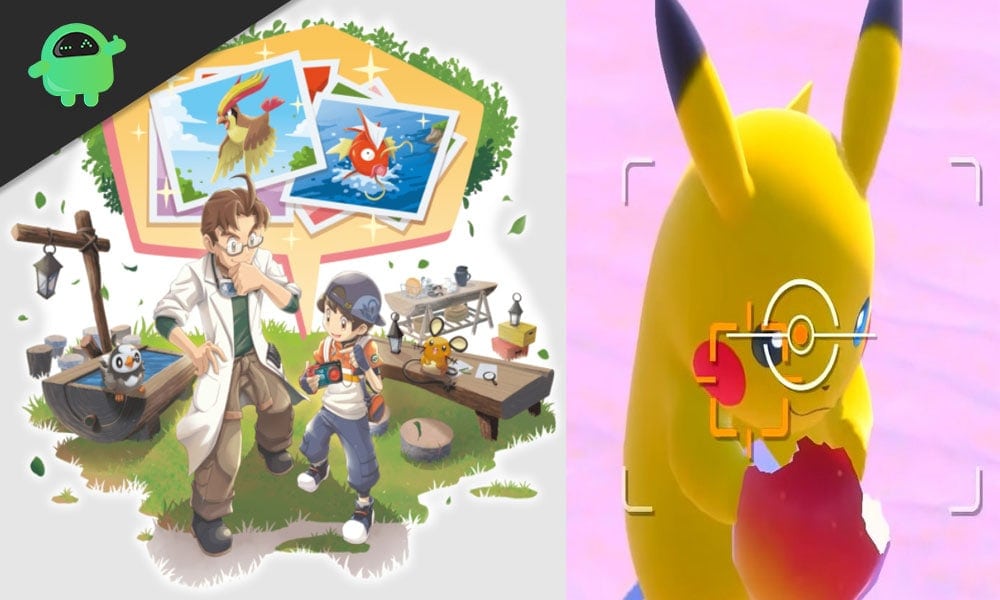 How To Fix New Pokemon Snap Requests Not Working
It is possible that you have already submitted the photo for evaluation before receiving the request. However, to fix this, you have to submit the snap with a higher star or the same in case you have already sent the snap before getting a request from the LenTalk request system.
In the meantime, if that's not the case. Then, it might be possible that it is occurring because you have no handed the photograph for evaluation to Professor Mirror. However, if you don't know, then let me clarify. You have to send your photo for the LenTalk request to Professor Mirror at the end of each level. Otherwise, the request won't be complete, and you continually get the request not working error.
Keep in mind that when you complete or fulfill the LenTalk request, make sure to meet all the other requirements, as, without this, the request may not work correctly. Well, this is the only solution that we get for you to fix the request not working issue.
Key Outlooks
This time developers go with the same original formula and push it even further to create this game even though many new users who just started playing this game find themselves in a very chaotic situation when the requests aren't working. Well, now you all know how to fix the request not working issue on your New Pokemon Snap.
So, are you having a blast with this game now? And lastly, why isn't it called Pokémon Snap 2? Or something like Pokémon Snap: A New Adventure? Answer all these if you know in the comment section. In the meantime, if you find it challenging to locate the Pokemons in the Lental region, click here. That's all we have for you on how to fix the New Pokemon Snap request not working. Hopefully, we assume that this guide helped you resolve the issue.