Nexomon Extinction is the latest entrant in the monster-taming RPG mobile series from Vewo Interactive and PQube. It is the sequel to Nexomon, which came out back in 2017 and was recently ported for the Steam platform. Even though the game's overall aesthetic and the gameplay is certainly inspired by the all-time popular Pokemon series, Nexomon: Extinction does a very good job of bringing its own unique touch to the genre.
In Nexomon: Extinction, players will see the return of the original game's world. The difference here is that the creatures are in serious danger. In order to save them from extinction, players must go up against the Tyrant Nexomon and save them. As the game is due to its release, fans are getting impatient to play. So to help them, we are going to look at when Nexomon Extinction will release and what players can expect out it. So, let's begin!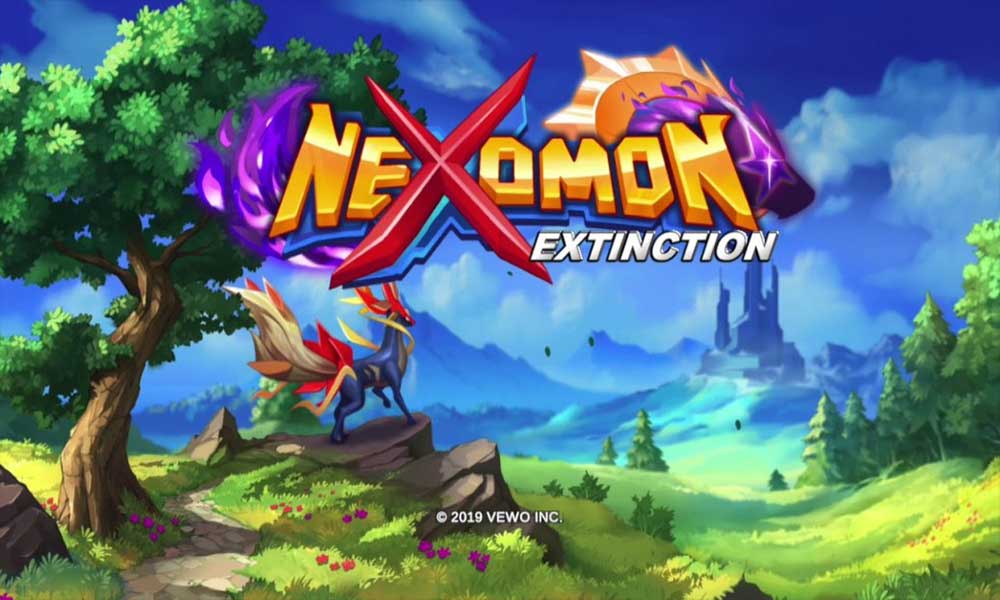 Nexomon Extinction Release Date
Vewo Interactive and PQube have announced that Nexomon: Extinction will be available all across major gaming platforms from August 28 of this year. This includes PC via Steam, Playstation 4, Xbox One and the Nintendo Switch.
In Nexomon: Extinction, there will be over 300 Nexomon available for players to discipline and train. Players can battle against other Nexomon trainers as well. Here, there are eleven distinct elemental characters for the Nexomon, each with its own unique elemental relationship.
Check out the cool highlights in Nexomon: Extinction:
Leave the orphanage and being the journey to become the best tamer by selecting your first Nexomon.
Plenty of Nexomon to be discovered and tamed.
Join the guild of tamers to battle against the Tyrant Nexomon
Participate in battles with other contenders
Explore various regions and environments
Check out the trailer for Nexomon: Extinction below:
From the trailer release, players can view the nine starter Nexomon characters. At first, new tamers have to select from any of the nine beginning Nexomon characters in Nexomon: Extinction. Among these nine, there will be a monster based on their element, which is why players are better off selecting an element that they like the most.
This sums up our guide on the release date for Nexomon: Extinction. Players can mark their calendars for August 28, 2020, in PC and other consoles as well. If you liked this guide, remember to check out our other Windows Guides, Gaming Guides, Social Media Guides, iPhone Guides, and Android Guides to read more. If there are any queries or suggestions, comment down with your name along with the email ID, and we will reply shortly. Also, subscribe to our YouTube Channel to watch awesome videos on gaming and smartphone tips and tricks. Happy Gaming.