Finally, Need for Speed Unbound is out. It is a racing video game that Criterion Games created and Electronic Arts released. The game is playable on Play Station 5, Microsoft Windows, and Xbox Series X/S.It is the twenty-fifth instalment in the famous, long-running Need for Speed series, letting players test their skills in The Grand, Lakeshore City's ultimate street racing event.
Players must run four weeks of unending challenges to earn enough bank by decimating the competitors while avoiding the police's relentless pursuit. With separate single and multiplayer campaigns, the game has a distinctive look for the Need for Speed series with mesmerizing music by A$AP Rocky and AWGE. Players with access to the Palace Edition can already enjoy exploring Lakeshore City's streets.
Some users don't know how to check server status and find out if the Lakeshore Online Server is down in Need For Speed Unbound. If you also searching for the same, then don't worry. In this guide, we will tell you how you can check Lakeshore Online Server Status. So, let's check it out without any further ado.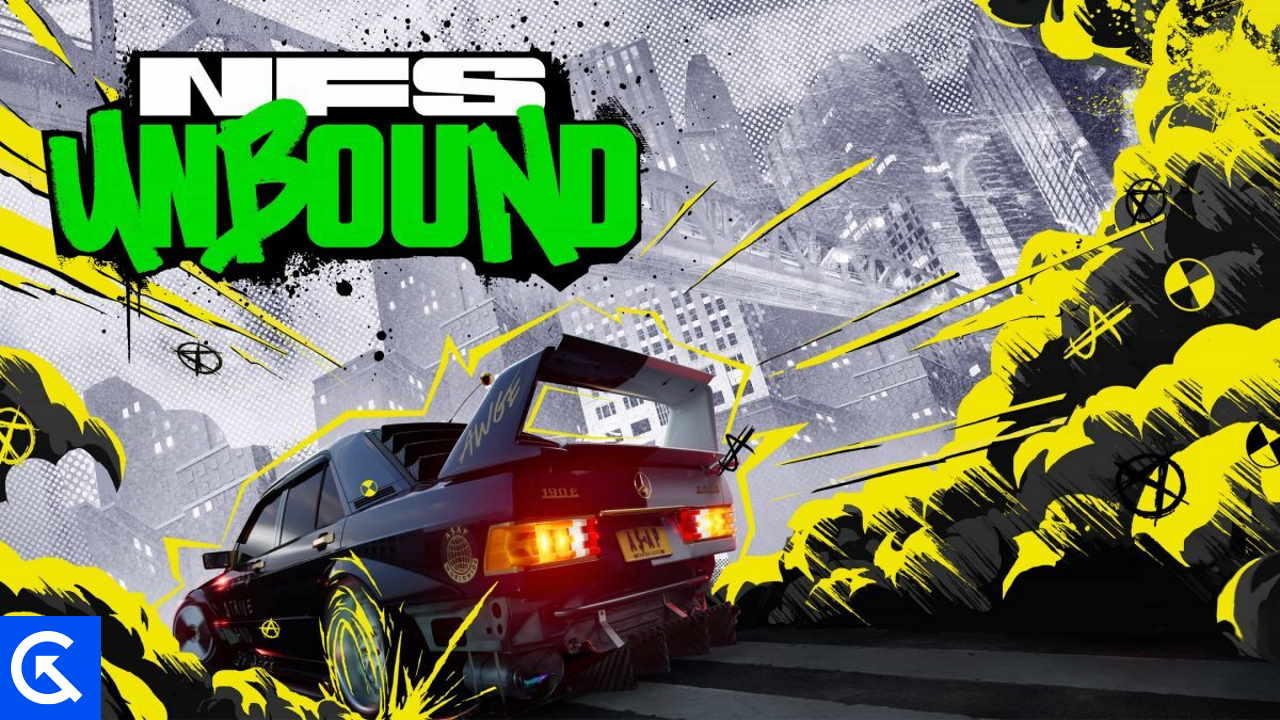 How to Check Lakeshore Online Server Status
The Need for Speed Unbound Lakeshore Online server is currently available, and the game is running smoothly. However, for a variety of reasons, Need for Speed Unbound Lakeshore online modes could suddenly go unavailable. The game's online component may likely be unavailable for a while if there is a fresh update or planned maintenance. Additionally, Need for Speed Unbound's multiplayer will not function if a server is down. The NFS Unbound Lakeshore Online services may also not function as a result of Network threats or unforeseen server problems.
If the Need for Unbound Online server goes down, and the game is not working properly then here is how you can fix it.
The official Need for Speed Twitter feed is the best and quickest way to see whether there are any multiplayer server issues with Need for Speed Unbound Lakeshore Online. Any information in regard to upgrades, maintenance, and downtimes will be disclosed by the developers. Another excellent account to follow on Twitter is EA Help. There, you can post queries or get the most recent information about server-related problems.
Conclusion
This was all for how you can check Need for Speed Unbound Lakeshore Online Server Status. If by the above method also you are able to solve the problem, then do tell us in the comment section below and we will tell you how to fix it. We will also regularly update if the Lakeshore Online server is down.