In this article, we are going to discuss how to Use Night mode on Galaxy S20, S20+, and S20 Ultra in no time.
Samsung Galaxy S20 series is the latest premium and flagship smartphone from Samsung. Samsung unveiled the Galaxy S20 series i.e., Galaxy S20, S20 Plus and S20 Ultra as its latest flagship family at the Galaxy Unpacked 2020 event in San Francisco, California. The Galaxy S20 series ships with Qualcomm's latest Snapdragon 865 chipset, which features more powerful image processing, a new fifth-generation AI Engine, better power efficiency, basically everything you could ask for in a mobile processor.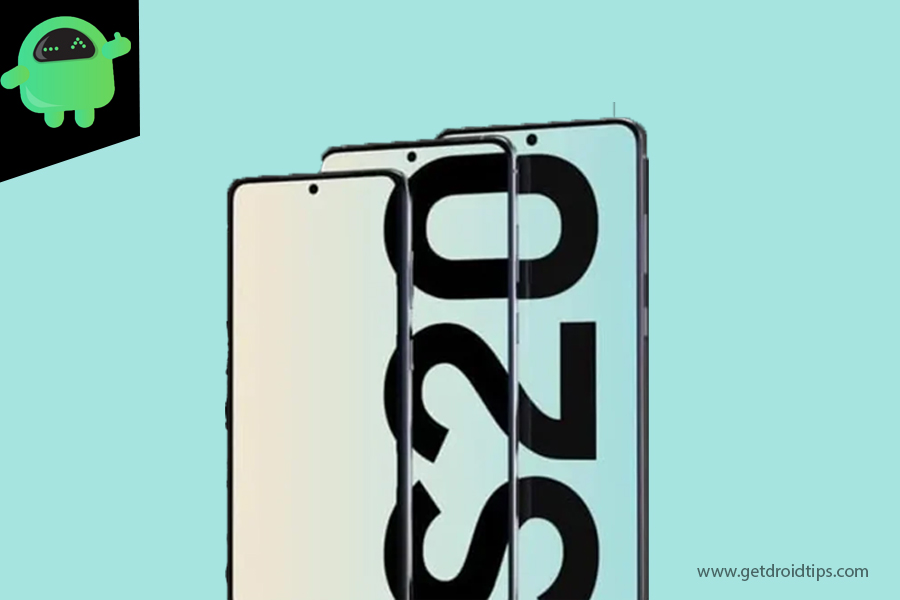 Use Night mode on Galaxy S20, S20+, and S20 Ultra
Manually Enable Night Mode
Follow the steps below on how to turn it on by yourself.
From the top of the screen, swipe down using two fingers to open the Quick Settings panel.
Swipe to the left.
Then, touch the Night mode icon. The icon will glow blue when night mode is on.
To turn Night Mode off later, simply tap the same icon again.
Automatically Enable Night Mode
Learn how to set a schedule for Galaxy S20 Night Mode below:
Open the Settings app.
Tap Display.
Tap Night Mode.
Tap Turn on as scheduled.
Use either Sunset to sunrise or Custom schedule.
If you want your S20 to follow your time zone when using Night Mode, then Sunset to sunrise option is for you.
This will turn Night Mode on automatically once your place's sunset time is reached.
You can also choose a Custom schedule to set your own schedule for night mode.
Touch Start time, select your desired time and then touch Done.
Next, touch End time, select a time and then touch Done.
Keep in mind that even if you set a scheduled time for Night Mode, you can still manually turn it on whenever you want.
Do you own a Galaxy Device, or any Android device and need these types of simple tutorials? Then stay tunned to GetDroidTips' Android Tips & Tricks column because many simple tutorials for Galaxy are coming soon.

If you have any queries regarding this, the comment section always available for you.