Ninjala is an upcoming action video game, and it will be completely free of cost. The game is developed by GungHo Online Entertainment. Moreover, the game is scheduled to be launched on 27th May 2020. Now the beta testing of the game is available to many regions. The excitement of the game can be seen by the rising popularity of this full of action enjoyment package. However, the game will be available only to the Nintendo Switch players, and the availability of other platform are not yet guaranteed.
There's been a lot of excitement surrounding the upcoming Ninjala game on Nintendo Switch. Several players across have been given the opportunity to play the beta version of the game. In such time, there is an error code G-2-05000-15000 which is continuously disturbing the users. And they are really frustrated with that. We will discuss this in detail in this guide. If you are one of them, then look no further because you have landed on the right page. So let's get started.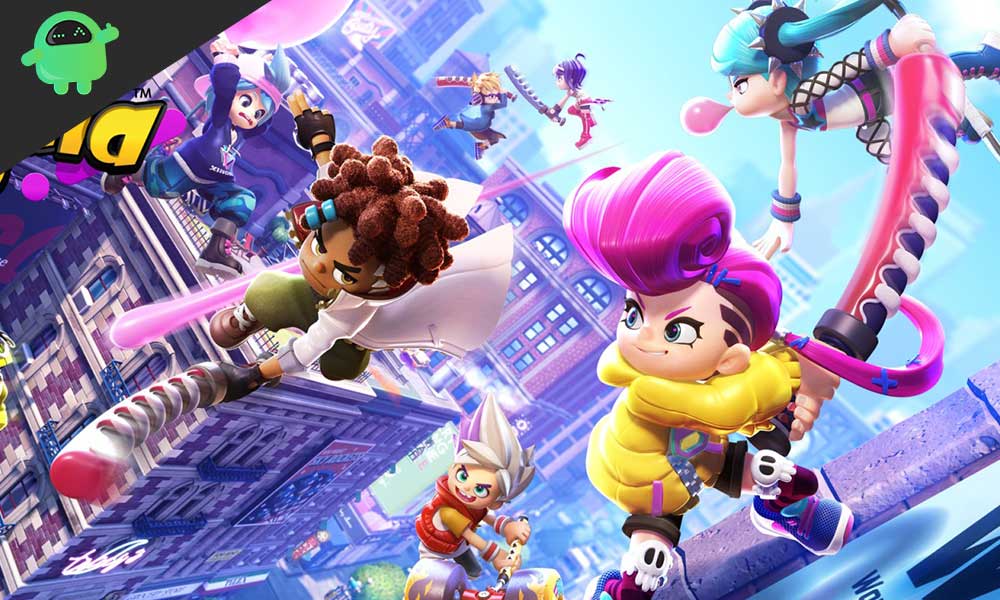 What is the Issue?
However, as might be expected, the number of players has proved to be a bit too high for the game's servers, which collapsed under the sheer amount of gamers joining the fray. Within an hour, the game was more or less down and many users were encountering a certain G-2-05000-15000 error message. We're bringing you an update about this unfortunate situation.
Is there a Fix?
Ninjala's official Twitter account has been updated to inform that this issue has been caused due to access failure to the game's network, as a result of the high traffic of players wanting to join the game. So all we can do is wait for the developers to correct this issue. Rest assured, they're doing their best, so let's wait patiently. Here is the official tweet from Ninjala
Notice: Access Failure

We have confirmed that currently, network instability has resulted in difficulty connecting in some environments.

We apologize to all Ninjala users for the inconvenience,

— PlayNinjala (@playninjala) April 28, 2020
Somethings Worth Considering
Moreover, this is a beta version of the game, and encountering such issues is common with beta releases. After all, it's an effort by the developers to ensure that when the big day of the definitive statement arrives, at last, we have the best possible quality of product with us. The game has now been taken offline for maintenance, and we'll be kept updated via the official Ninjala Twitter account. Stay tuned, folks!
Wrap-UP
This was an update news guide for the upcoming game Ninjala's. And its error code G-2-05000-15000. We hope our guide helped you. If you have any queries or feedback, feel free to comment down below with your Name and E-mail ID. Likewise, check out our iPhone Tips and Tricks, PC tips and tricks, and Android Tips and Tricks for more such tips and tricks. We urge you to participate in the $100 giveaway by subscribing to our YouTube Channel. Thank You.