As the name suggests, the Nintendo Switch Lite is the lighter version of the standard Nintendo Switch gaming console. It basically plays the games of the Nintendo Switch games. But in terms of the gaming perspective, the Lite version doesn't stand out well. Although it's quite better to spend some extra money and get a standard Switch console, the chances are high that most parents can consider buying a Nintendo Switch Lite for their kids as a budget gaming handheld device. Now, the new users are searching online that Does the Nintendo Switch Lite Support Multiplayer?
Well, to be very specific, the standard Nintendo Switch offers local multiplayer support, and most of the users enjoying their games in the TV mode. Luckily, the younger sibling 'Nintendo Switch Lite' also supports multiplayer gaming options either via the Local Wireless or Nintendo Switch Online Play methods. For the Local Wireless option, players can link up to eight Nintendo Switch Lite systems together to play multiplayer games anywhere and anytime. Whereas using the Nintendo Switch Online Play membership, players can get into the compatible games with their friends or family members.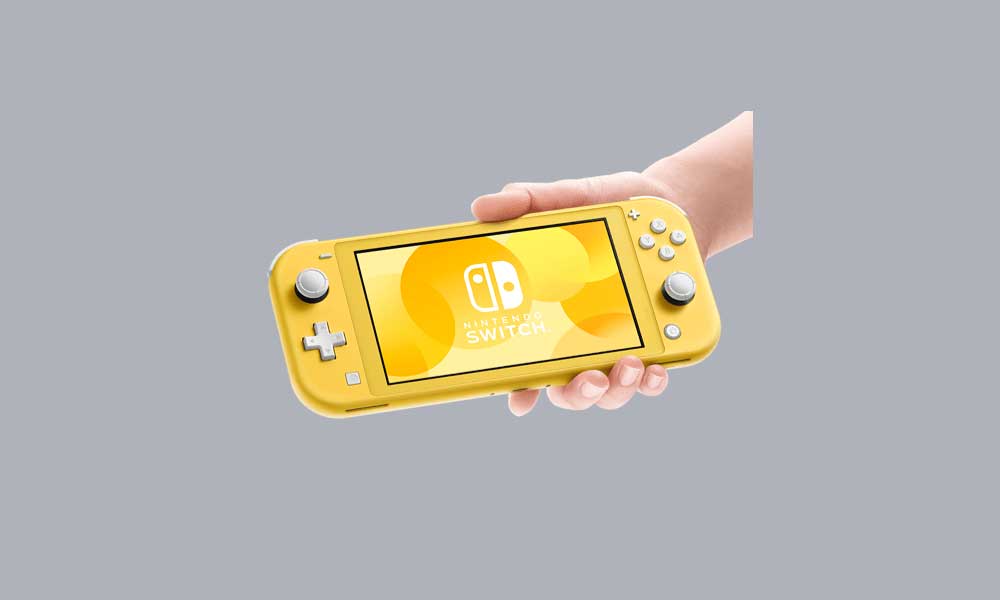 Does Nintendo Switch Lite Support Multiplayer?
The answer is Yes. However, Switch Lite users have to follow some methods or requirements in order to work the multiplayer gaming.
It's worth mentioning that usually, Nintendo Switch Lite doesn't support TV video output even after using a third-party USB Type-C to HDMI converter cable. Therefore, as a Switch Lite user, you can't really play games on your TV screen. You can only use the 5.5-inches screen of your Switch Lite to play multiplayer games.
Meanwhile, the controller issue on the Nintendo Switch Lite isn't ideal that much. Although one player can use in-built controls and another one can use a joystick controller but that's pretty weird. Meanwhile, the Lite version doesn't have the kickstand at the backside, unlike the standard Nintendo Switch console.
Now, if you think what's the issue with not having a kickstand that means you're not willing to keep your Switch Lite in the Tabletop mode to play games. So, due to the lack of a kickstand, Switch Lite doesn't support Tabletop Mode officially which is one kind of missing option. However, users can get a third-party case to use a kickstand. Most importantly, the Nintendo Switch Lite is designed for a single-player experience.
That's it, guys. We assume this article was helpful to you. Feel free to ask in the comment below.